Our office is open Every Day Through October from 8AM – 5PM.
To download a map of Riverview RV Park and Campground click here. For park rules please click here.
Off-season extended stays opening soon! Contact us if you are interested.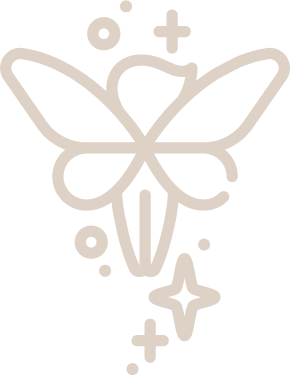 GET TO KNOW US
Riverview RV Park and Campground is set in the rolling foothills of the Rocky Mountains along the Big Thompson River. The quiet countryside setting of our family-oriented park, with its' gorgeous surroundings and charming wood carvings, is a favorite for groups or a romantic getaway.
Hidden beneath the cottonwoods at 5100 ft elevation, Riverview RV Park and Campground is near the Big Thompson Canyon entrance. We are 30 minutes from the beauty of Estes Park and 20 minutes from unique shops, art district, and numerous family friendly activities within Loveland and Ft Collins. Cheyenne and Denver are about an hour's drive from Loveland on I-25.
Watch this video to learn more about us.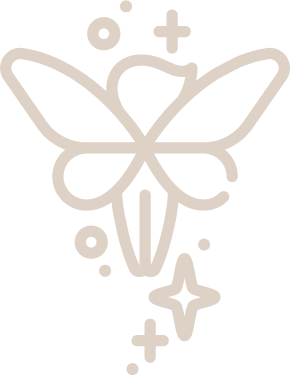 GALLERY
Please click on the images to enlarge.
BEHIND THE RIVERVIEW RV
TREE CARVINGS
The carvings are an aspect of the many cottonwood trees on the property that grow quickly, but live a relatively short life. Years ago, it was determined that a good way to deal with the stumps left over from dead trees was to take advantage of the talents of a carver that made regular trips to the park. Since then, several people have participated in carving the stumps, including the current owner.
With these carvings, the park took on the spirit of an enchanted forest. Wizards and fairies, magic and wonder became part of Riverview. In the summer season the kids at the Riverview will have a chance to participate in hunting for the carvings and fairy doors that adorn the trees throughout the park.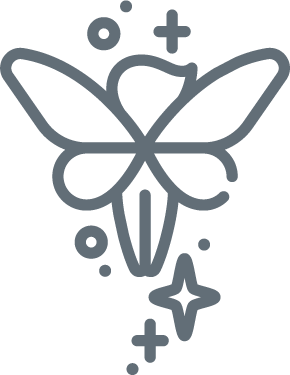 SERVICES & AMENITIES
Riverview RV Park and Campground wants your stay to be comfortable and convenient.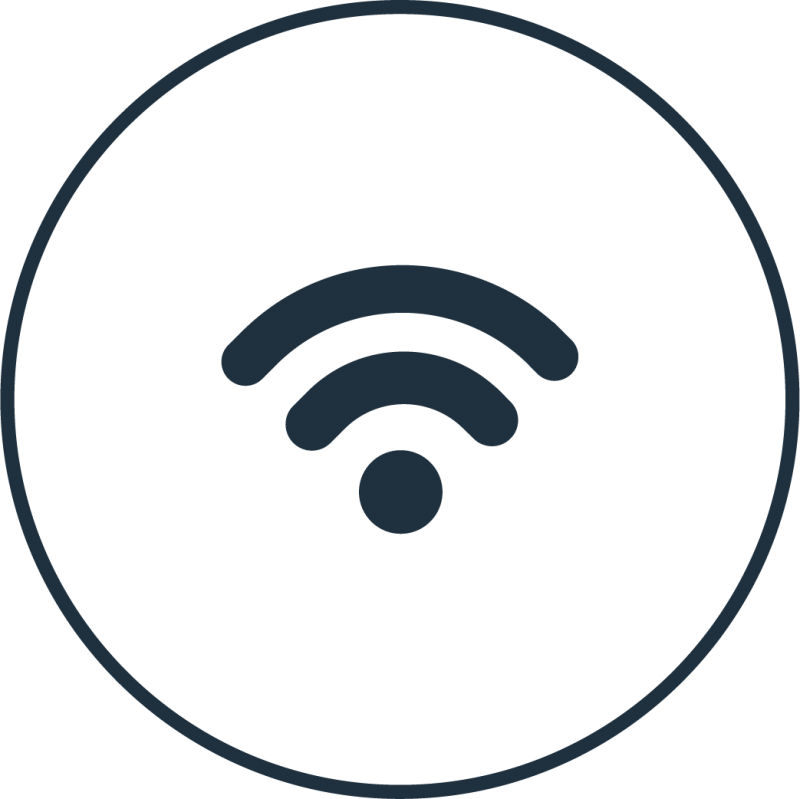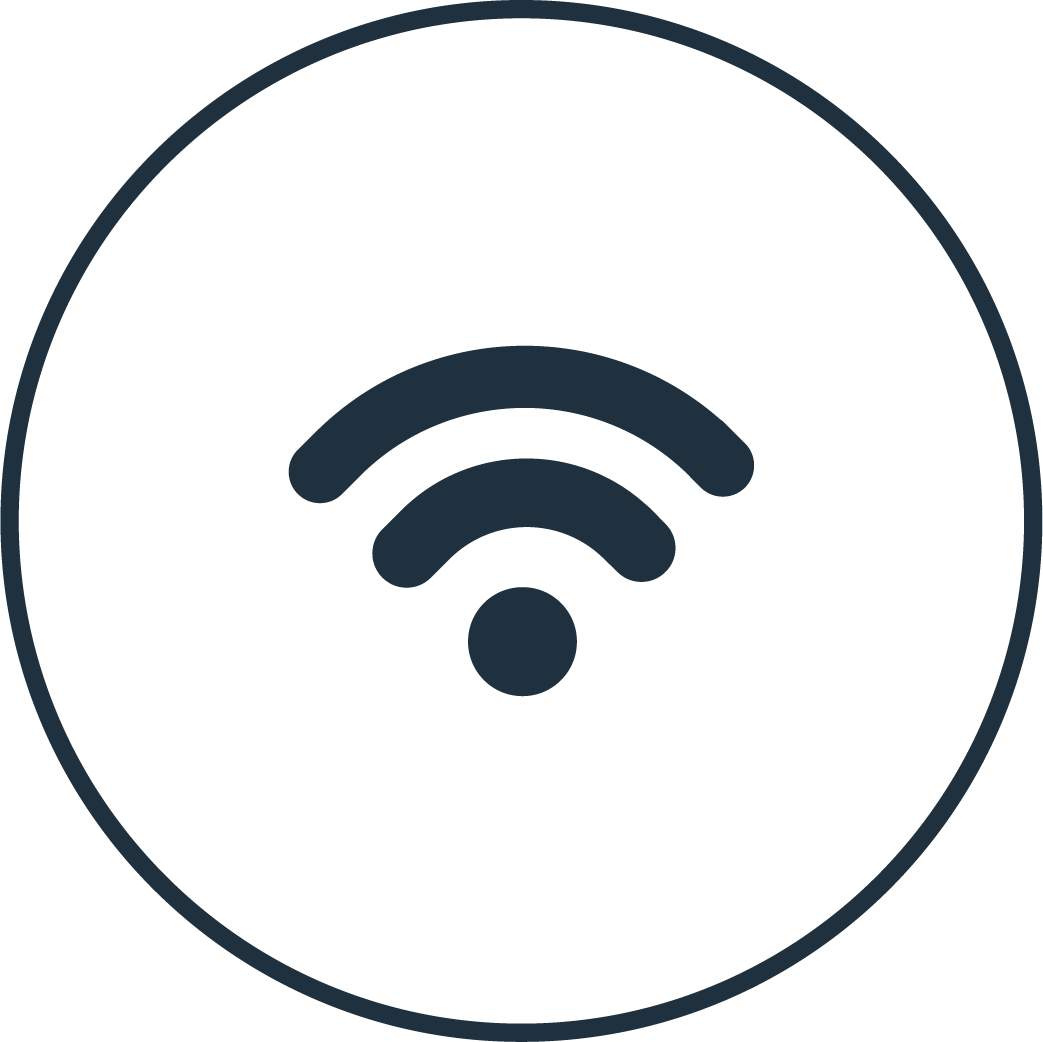 WIFI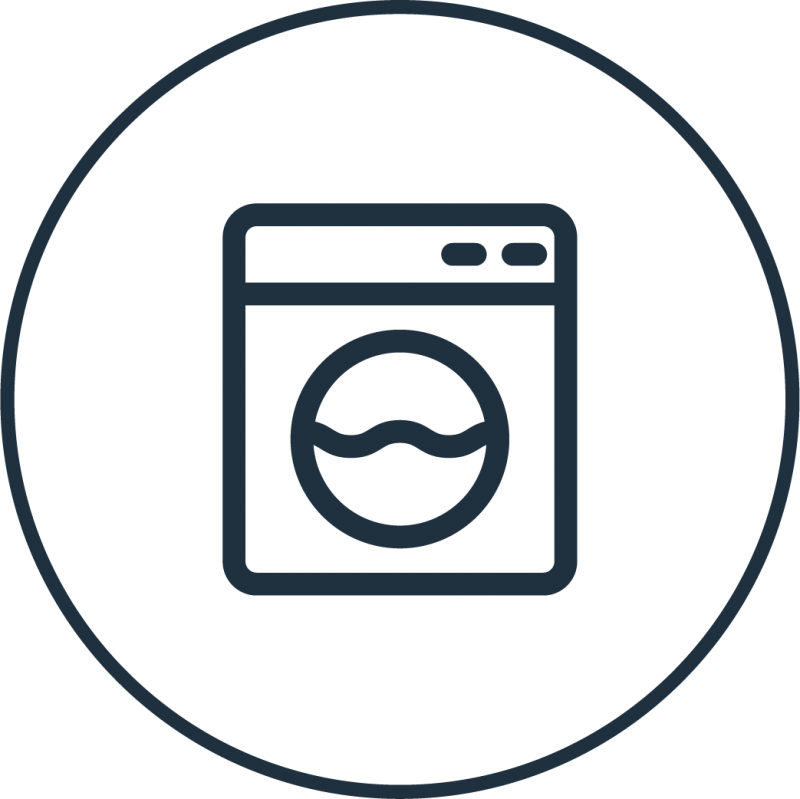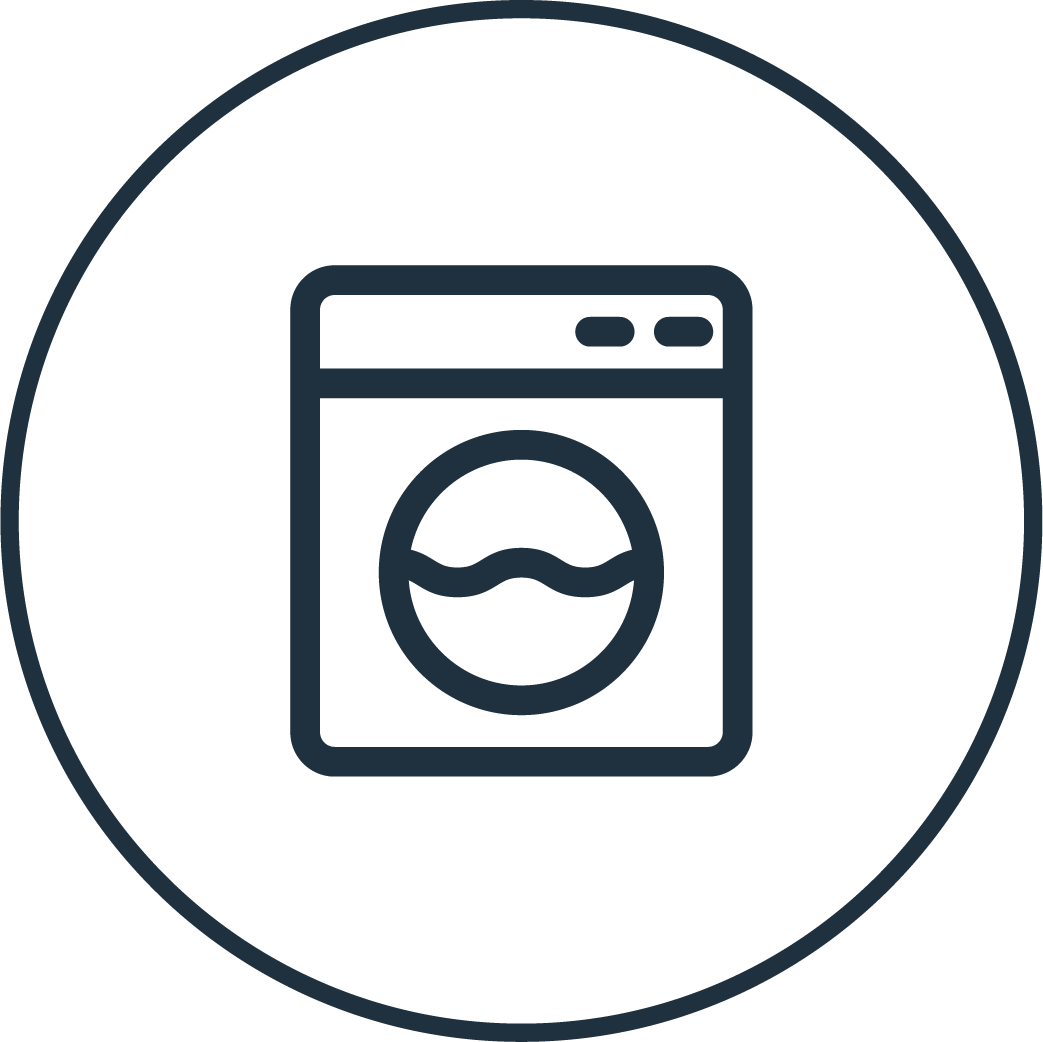 LAUNDRY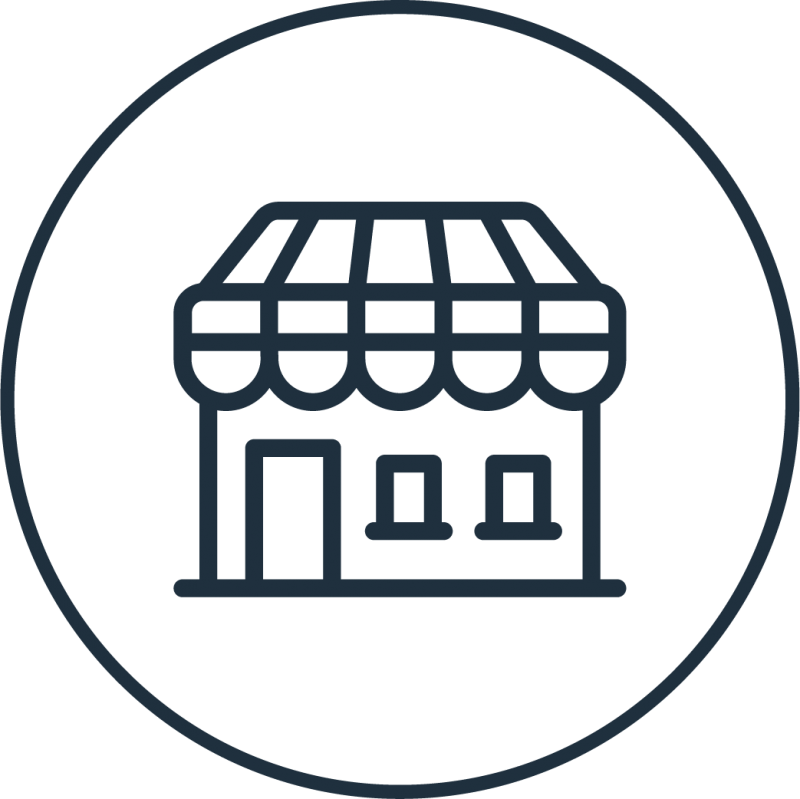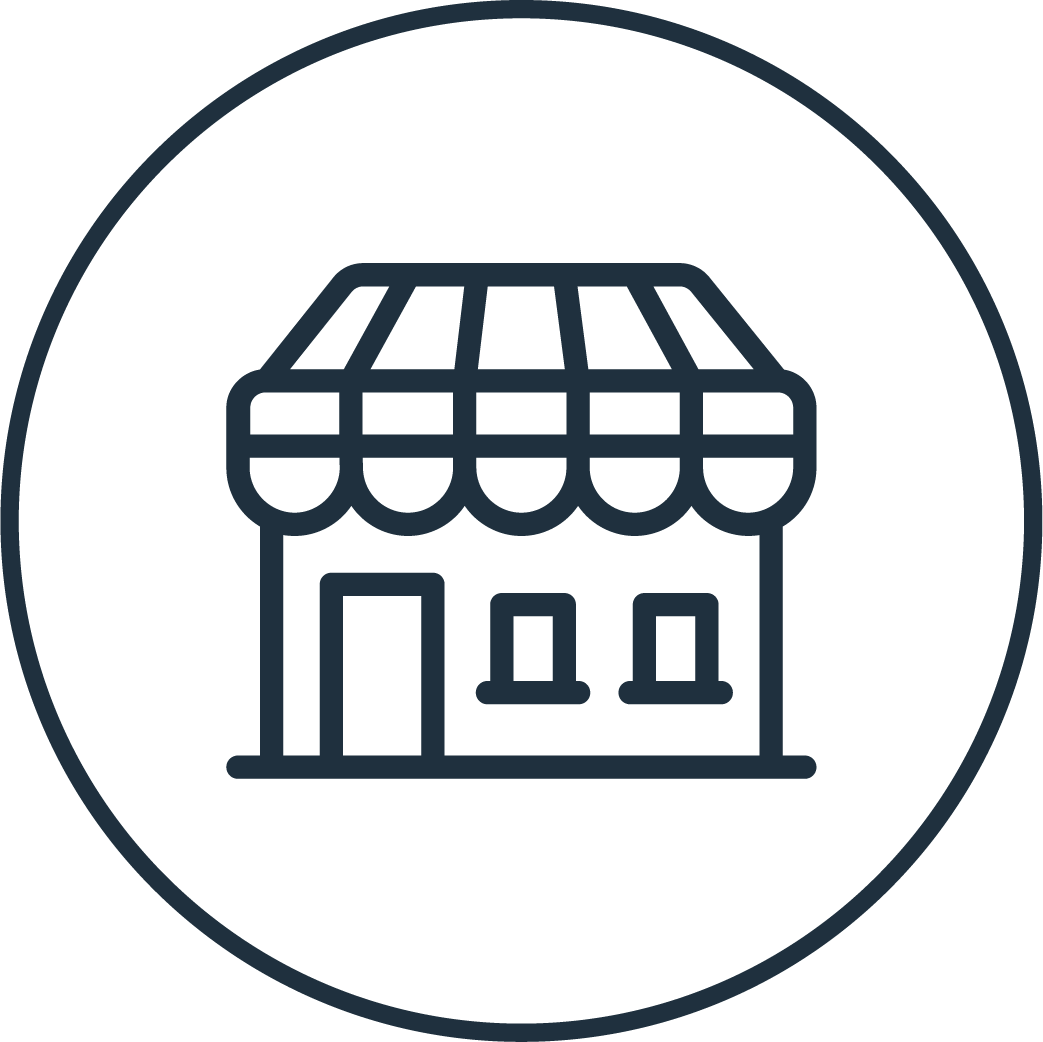 MARKETPLACE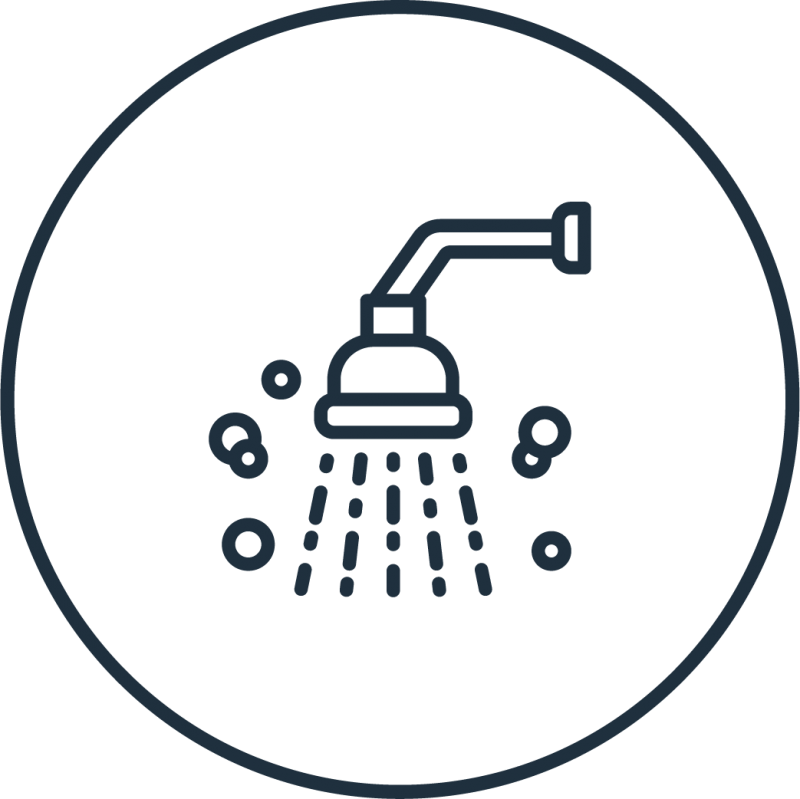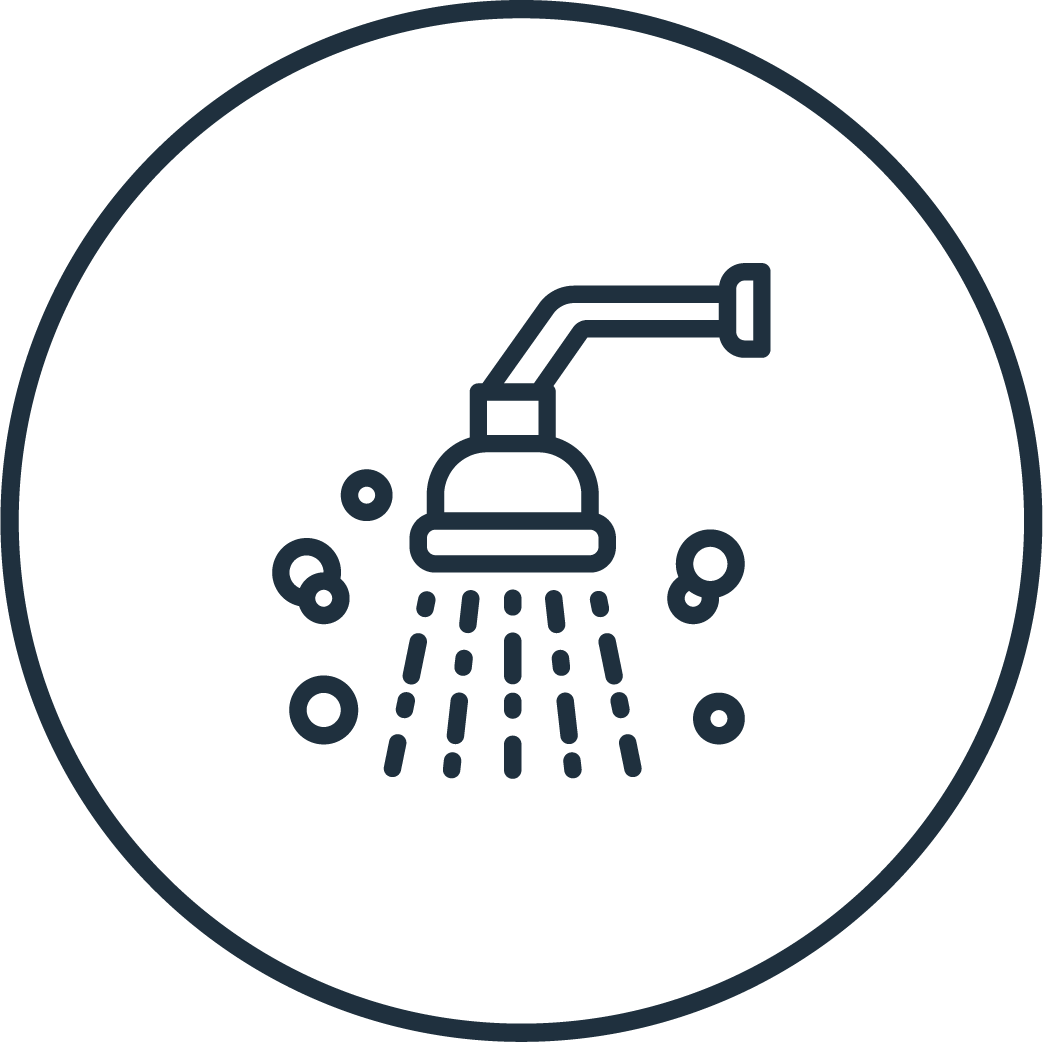 SHOWERS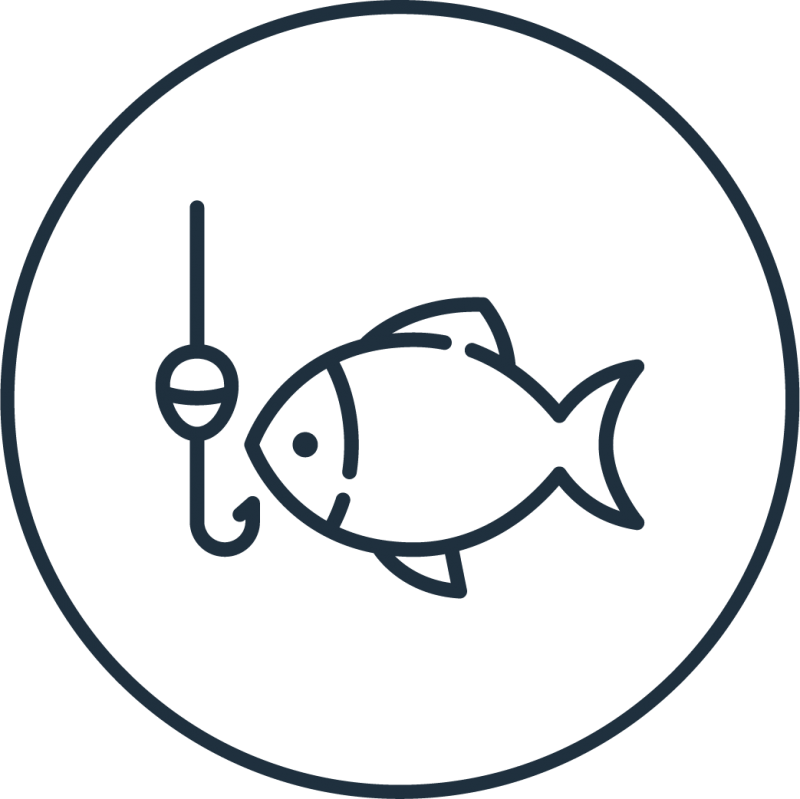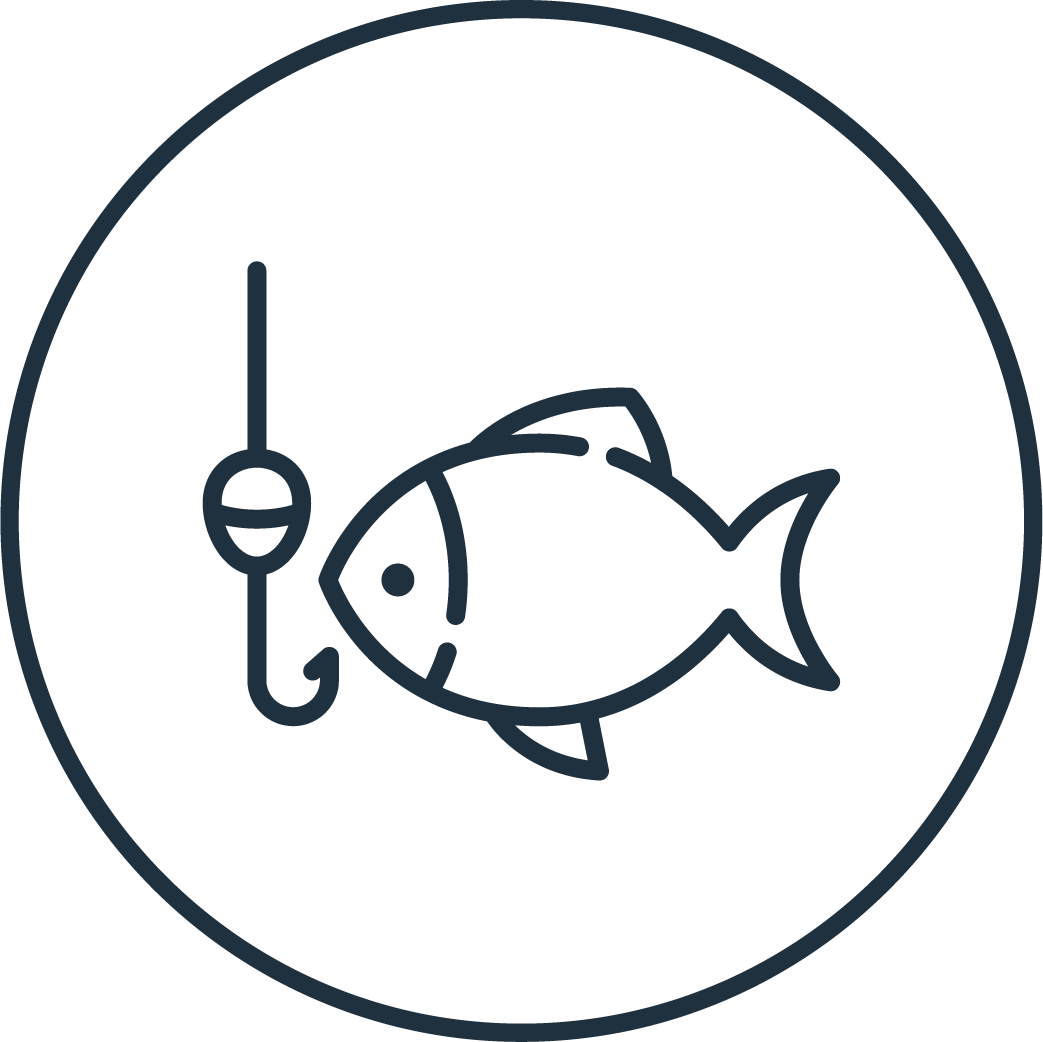 ON-SITE FISHING
(PERMIT REQUIRED)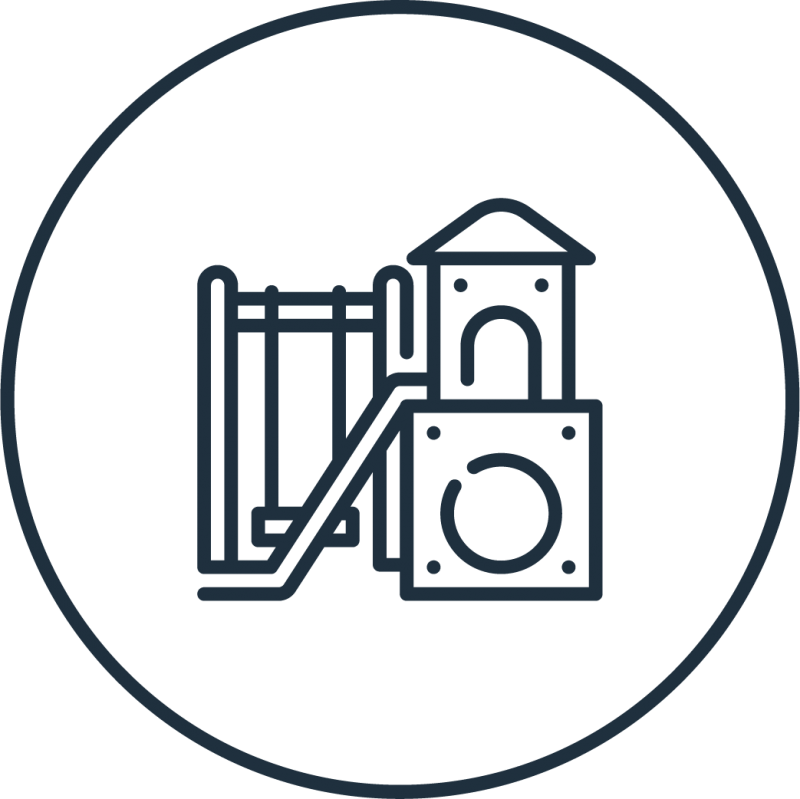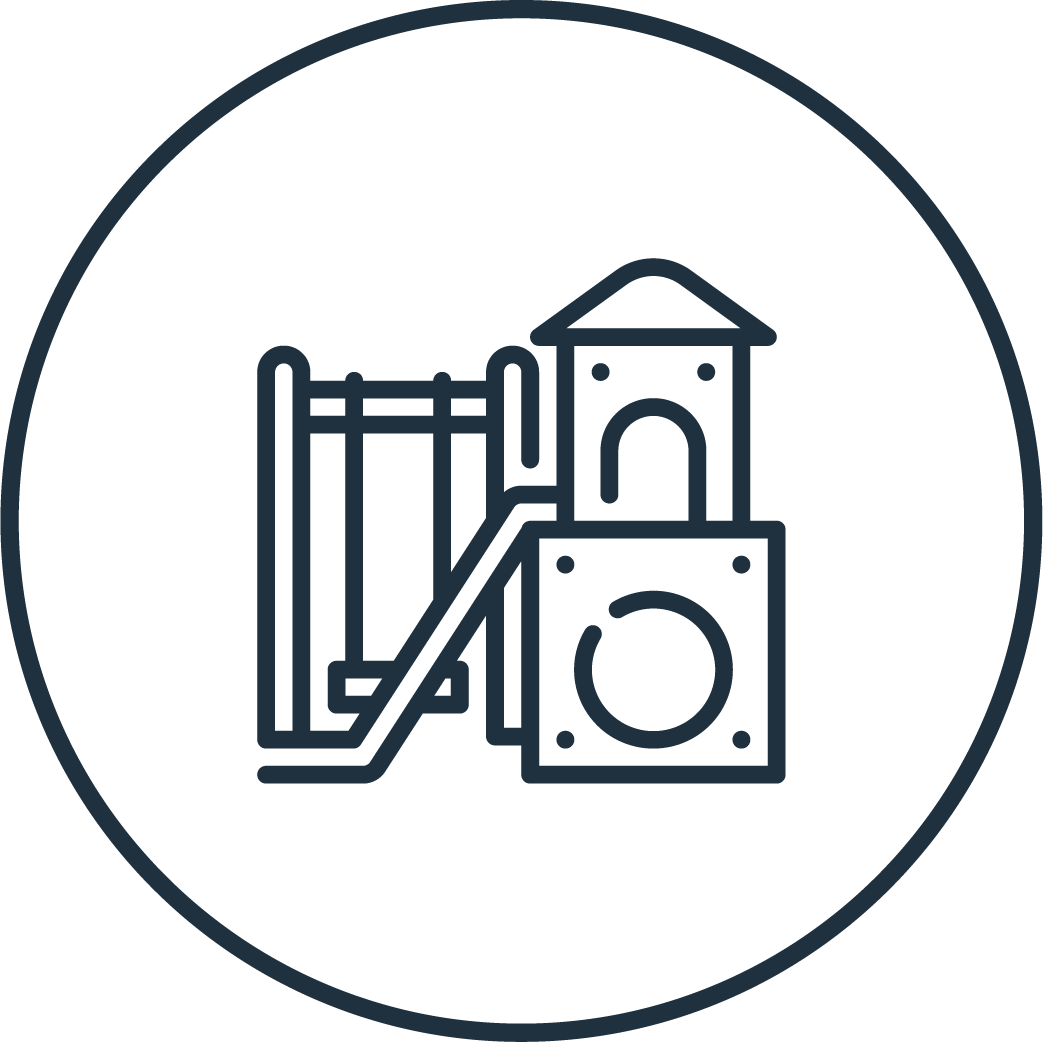 PLAYGROUND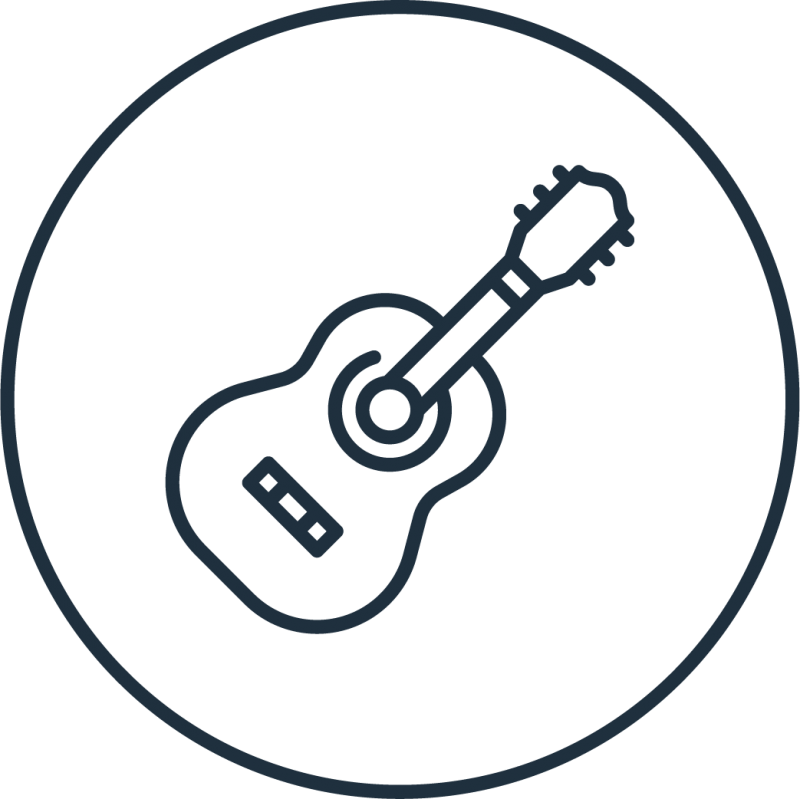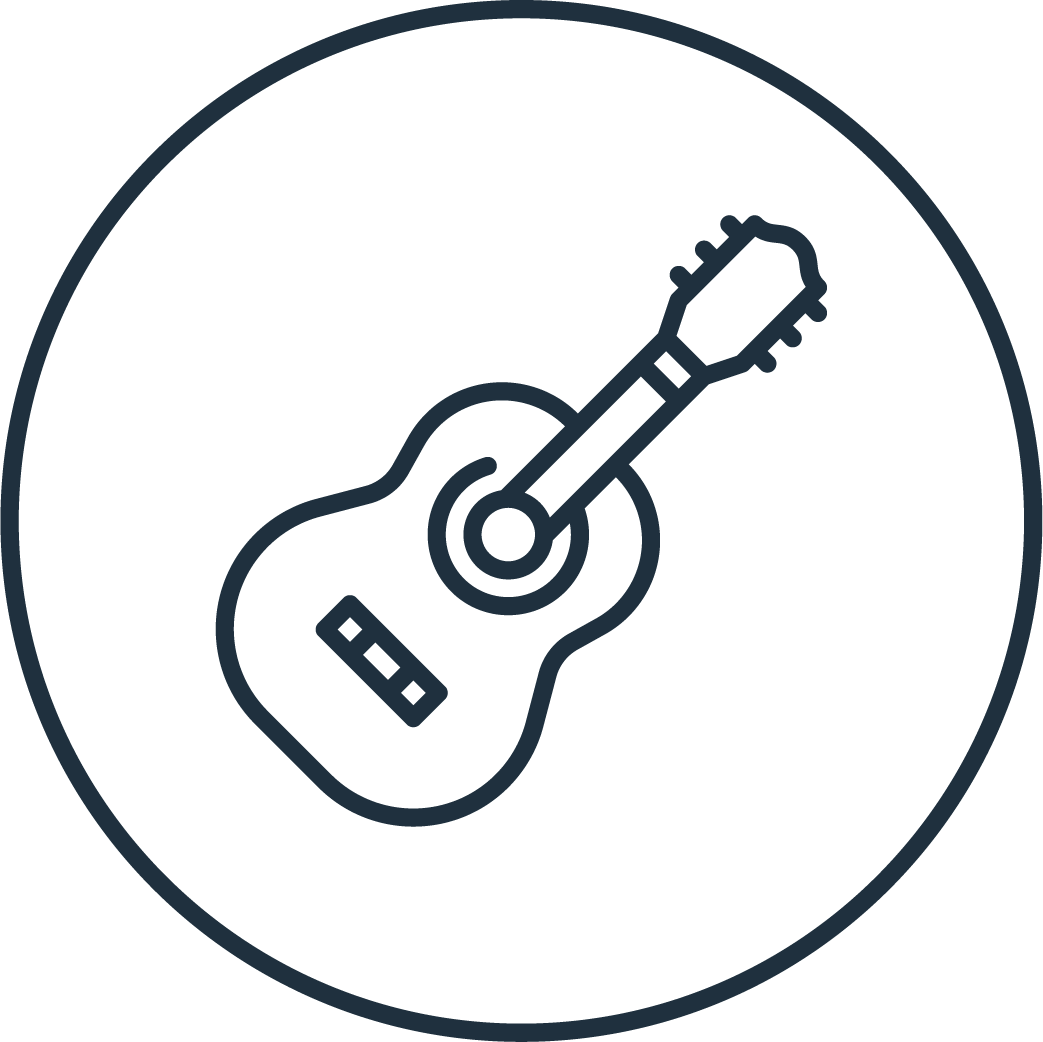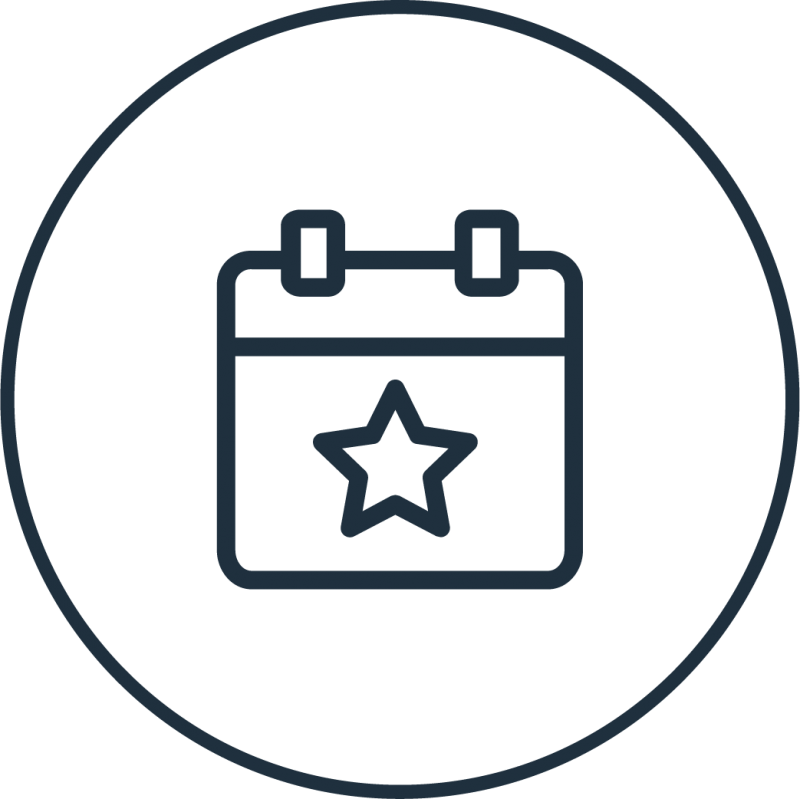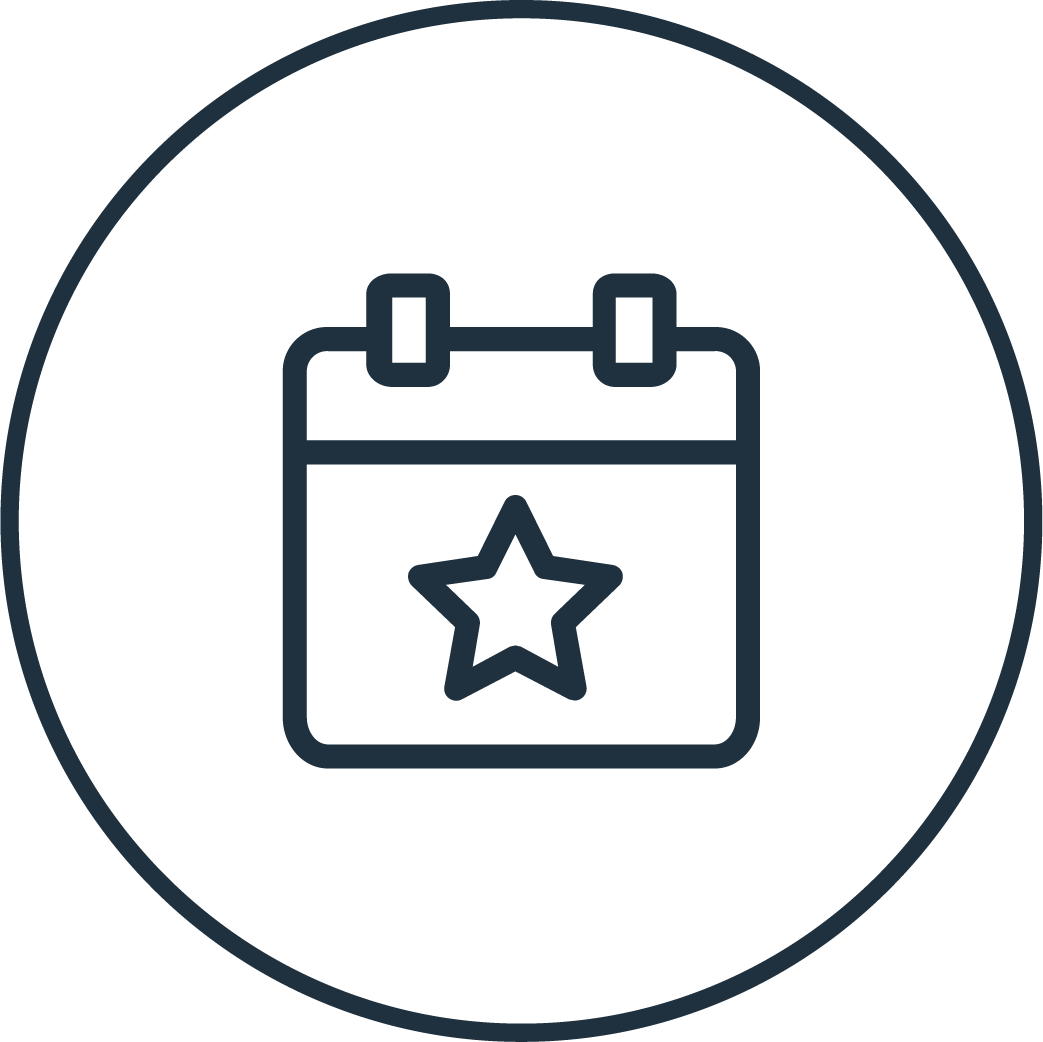 WEEKEND EVENTS
(SEASONAL)

We are currently staying here at at the end of our two weeks! I don't wanna go! I'm his park is absolutely amazing! We had a really bad experience at the park we were at before here so this has been a breath of fresh air … literally! Beautiful well cared for grounds! Quiet! I read reviews prior to coming regarding water yet we have not had one issue! Bathrooms are clean! The live music is great! I have zero complaints and will definitely be coming back!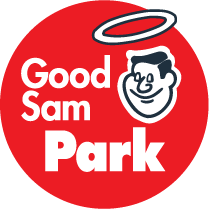 Save 10% with yourGood Sam Membership