GO LOCAL
VIESTENZ-SMITH MOUNTAIN PARK
Our office is open Sunday – Wednesday from 8AM – 5PM and Thursday – Saturday from 8AM – 7PM.
To download a map of Riverview RV Park and Campground click here. For park rules please click here.
We are hiring all positions for grounds, office and housekeeping. Please click here to apply.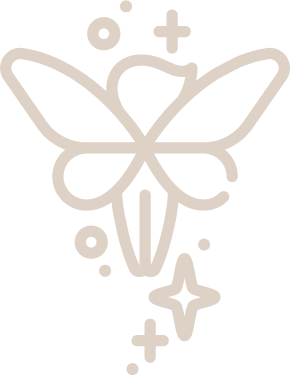 LOCAL, ACCESSIBLE MOUNTAIN PARK
Just fifteen minutes from Riverview, the well manicured Viestenz-Smith Mountain Park inside the Big Thompson Canyon is a great place for a picnic, a stroll with the pups or a splash in the river. Click here for hours of operation.
Viestenz-Smith Mountain Park first opened one year after the historic Loveland Light and Power plant opened in 1925. In 1926 the site was expanded to include 400 acres and was opened for picnics and hiking. In 1976 the Big Thompson River experienced a dramatic flood, during which the water flowed an estimated 30,500 cubic feet per second faster than normal. The dam was washed out, approximately 1,700 feet of pipeline was destroyed, and the entire hydroelectric dam was washed away. A new efficient power plant was constructed out of the pathway of future floods, and a new flood-resistant dam replaced the one before. The plant was reopened in 1978 and the park was restored at the same time. The floods in 1976 and in 2013 devastated the park and the river cut a new path each time further south within the park.
LOCAL ATTRACTIONS
ROCKY MOUNTAIN NATIONAL PARK
Rocky Mountain National Park encompasses the most spectacular mountain environment in the country. Enjoy the breathtaking views of Trail Ridge Road – which peaks at over 12,000 feet.Experience 300 miles of hiking trails, wildflowers and wildlife. Summit Long's Peak, the northernmost fourteener in the Rocky Mountains and the 13th highest peak in Colorado. From ourbasecamp at Riverview RV in Loveland, drive up Big Thompson Canyon through Estes Park (US 34).

Great campground with some semi-permanent clients, restrooms and showers are nicely sized and great campsite location next to the Big Thompson River, staff was very friendly and helpful, lots of trees, grass, level sites, a very nice spot to spend a few days, we look forward to returning.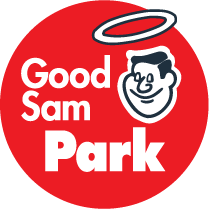 Save 10% with yourGood Sam Membership