GO LOCAL
BENSON SCULPTURE GARDEN
Our office is open Every Day Through October from 8AM – 5PM.
To download a map of Riverview RV Park and Campground click here. For park rules please click here.
Off-season extended stays opening soon! Contact us if you are interested.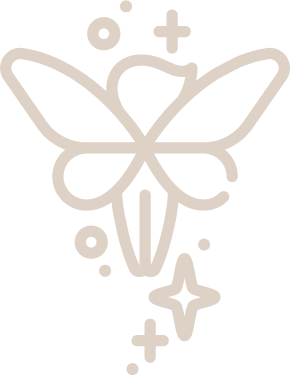 SCULPTURE IN THE PARK
Located at 2908 Aspen Drive in Loveland, Colorado, Benson Sculpture Garden has provided a beautiful and unique outdoor setting for showcasing sculpture since 1985. Currently, there are 172 pieces of sculpture on permanent display by world-renowned artists worth over $5 million. This 10-acre park includes handicap accessible sidewalks, a public restroom and several picnic areas.
From our basecamp at Riverview RV in Loveland, take US 34 east to Loveland. Turn north on Taft street and head east on 29th street.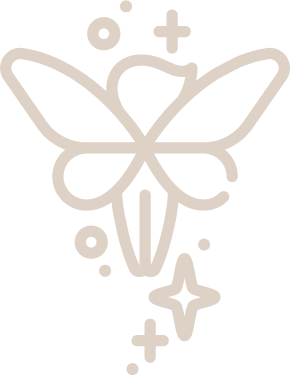 BENSON SCULPTURE GARDEN GALLERY
Please click on the images to enlarge.
LOCAL ATTRACTIONS
ROCKY MOUNTAIN NATIONAL PARK
Rocky Mountain National Park encompasses the most spectacular mountain environment in the country. Enjoy the breathtaking views of Trail Ridge Road – which peaks at over 12,000 feet.Experience 300 miles of hiking trails, wildflowers and wildlife. Summit Long's Peak, the northernmost fourteener in the Rocky Mountains and the 13th highest peak in Colorado. From ourbasecamp at Riverview RV in Loveland, drive up Big Thompson Canyon through Estes Park (US 34).

A well-maintained riverside campground. It is a mix atiny homes , permanent RV residents and campers.They did this mix well keeping enough separationproviding each style of camper with a quiet,comfortable, and safe experience.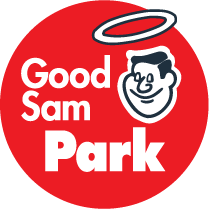 Save 10% with yourGood Sam Membership