GO LOCAL
HORSETOOTH RESERVOIR
Labor Day to Memorial Day we are open 9AM – 5PM Tuesday through Saturday.
To download a map of Riverview RV Park and Campground click here. For park rules please click here.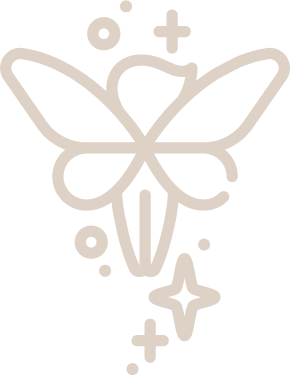 NORTHERN COLORADO'S MOST IDYLLIC WATERFRONT
With 1,900 acres of water surrounded by 2,000 beautiful acres of public land, Horsetooth Reservoir has it all from scenic views to recreational activities. Soak up the sun on the beach shore, go swimming or enjoy other popular water activities such as boating, fishing, stand up paddle boarding, water skiing, and sailing.
Looking to keep dry? Spend the day out in the Colorado sunshine on the many miles of trails surrounding the reservoir, hiking, mountain biking, or horseback riding. Looking for a little more adventure? On the east side of the reservoir is one of the best spots in Colorado for bouldering in Rotary Park.
There is no shortage of outdoor activities when you visit Horsetooth Reservoir located only 25 mins away.
LOCAL ATTRACTIONS
ROCKY MOUNTAIN NATIONAL PARK
Rocky Mountain National Park encompasses the most spectacular mountain environment in the country. Enjoy the breathtaking views of Trail Ridge Road – which peaks at over 12,000 feet.Experience 300 miles of hiking trails, wildflowers and wildlife. Summit Long's Peak, the northernmost fourteener in the Rocky Mountains and the 13th highest peak in Colorado. From ourbasecamp at Riverview RV in Loveland, drive up Big Thompson Canyon through Estes Park (US 34).

We are currently staying here at at the end of our two weeks! I don't wanna go! I'm his park is absolutely amazing! We had a really bad experience at the park we were at before here so this has been a breath of fresh air … literally! Beautiful well cared for grounds! Quiet! I read reviews prior to coming regarding water yet we have not had one issue! Bathrooms are clean! The live music is great! I have zero complaints and will definitely be coming back!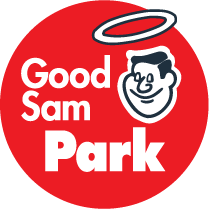 Save 10% with yourGood Sam Membership