RIVERVIEW RV PARK & CAMPGROUND
ADA COMPLIANCE
Our office is open Every Day Through October from 8AM – 5PM.
To download a map of Riverview RV Park and Campground click here. For park rules please click here.
Off-season extended stays opening soon! Contact us if you are interested.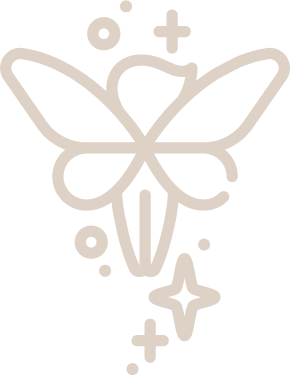 ACCESSIBILITY STATEMENT FOR https://riverviewrv.com
Riverview RV Park is committed to ensuring digital accessibility for people with disabilities. We are continually improving the user experience for everyone and applying the relevant accessibility standards.
CONFORMANCE STATUS
The Web Content Accessibility Guidelines (WCAG) defines guidelines for designers and developers to improve accessibility for people with disabilities. It defines three levels of conformance: Level A, Level AA, and Level AAA. https://riverviewrv.com/ is partially conformant with WCAG 2.1 level AA. Partially conformant means that some parts of the content do not fully conform to the accessibility standard. While WCAG is a set of guidelines rather than enforceable legislation, Riverview RV Park uses every effort apply such recommendations to its web site to ensure equal access to all online users.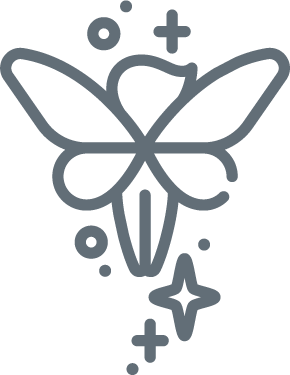 SERVICES & AMENITIES
Riverview RV Park and Campground wants your stay to be comfortable and convenient.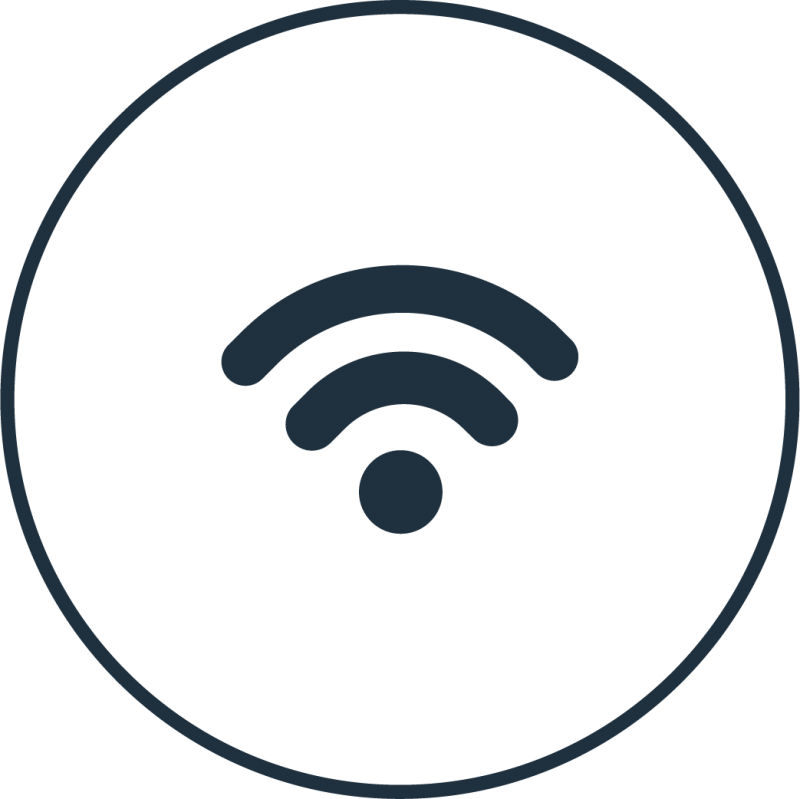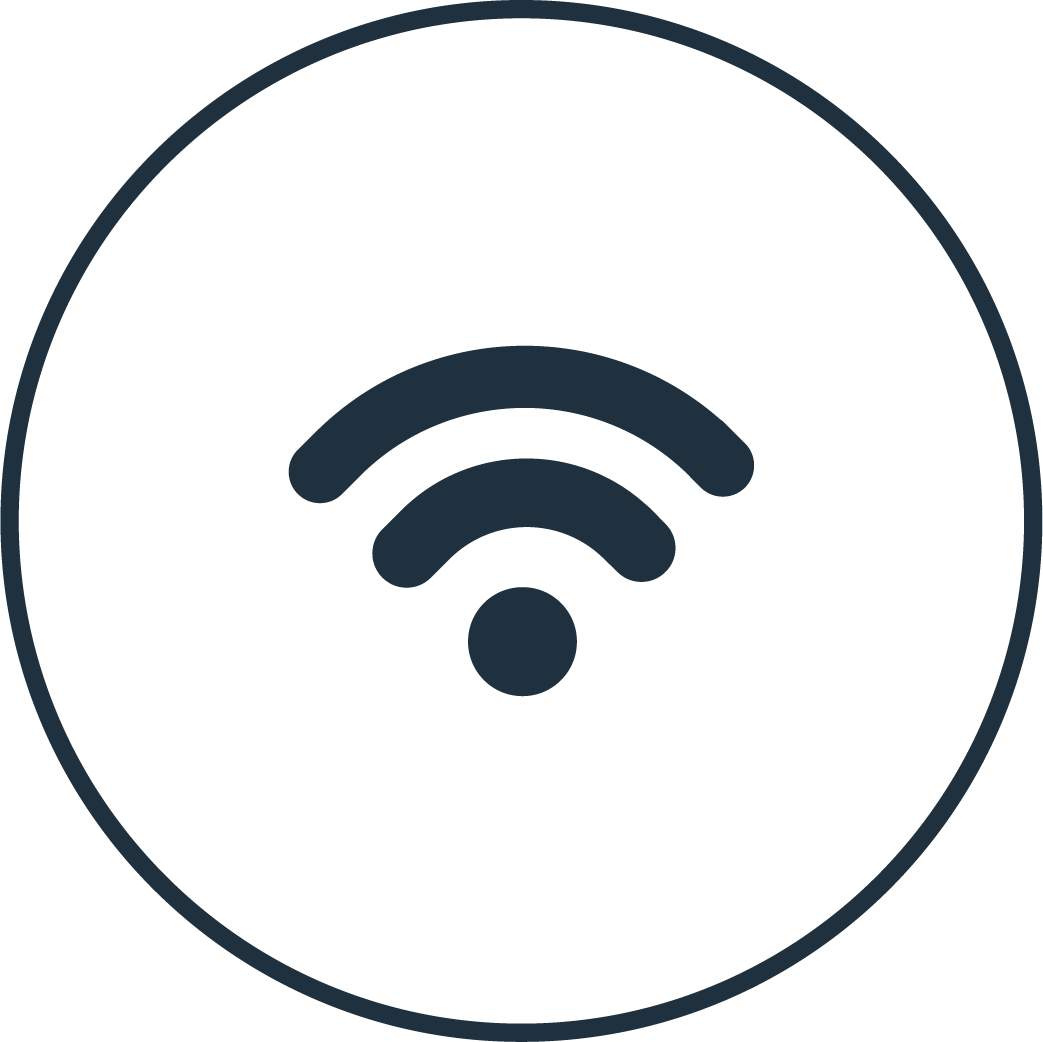 WIFI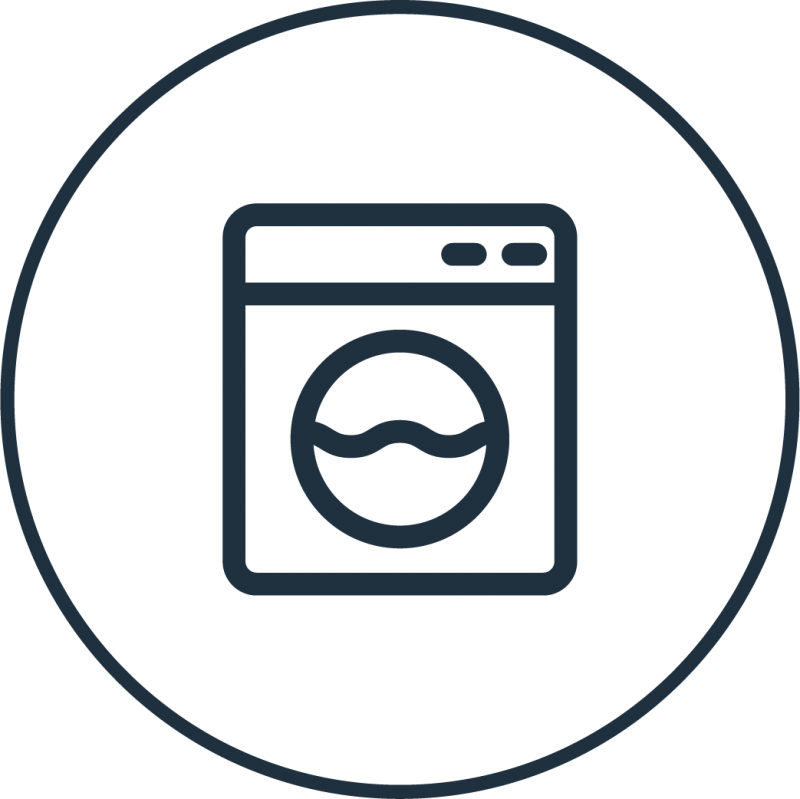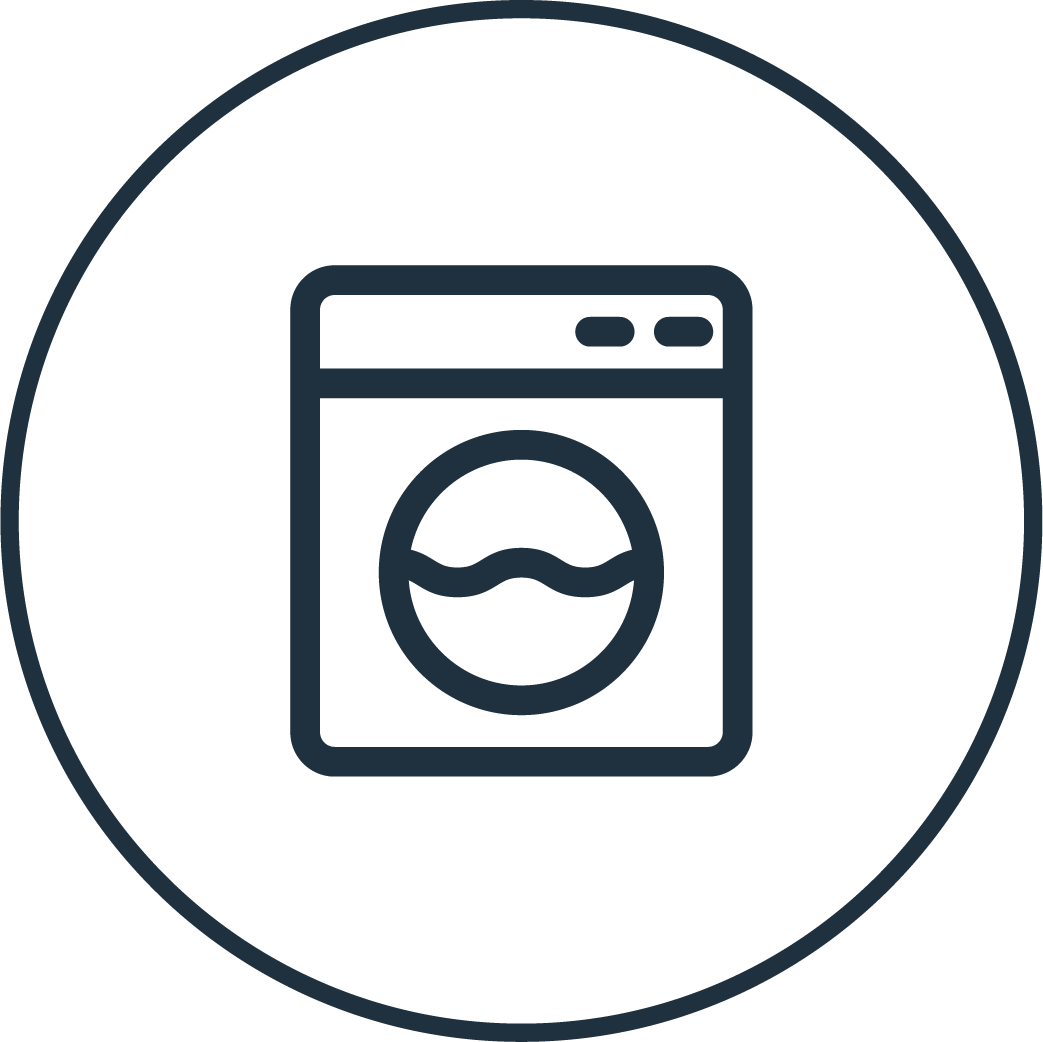 LAUNDRY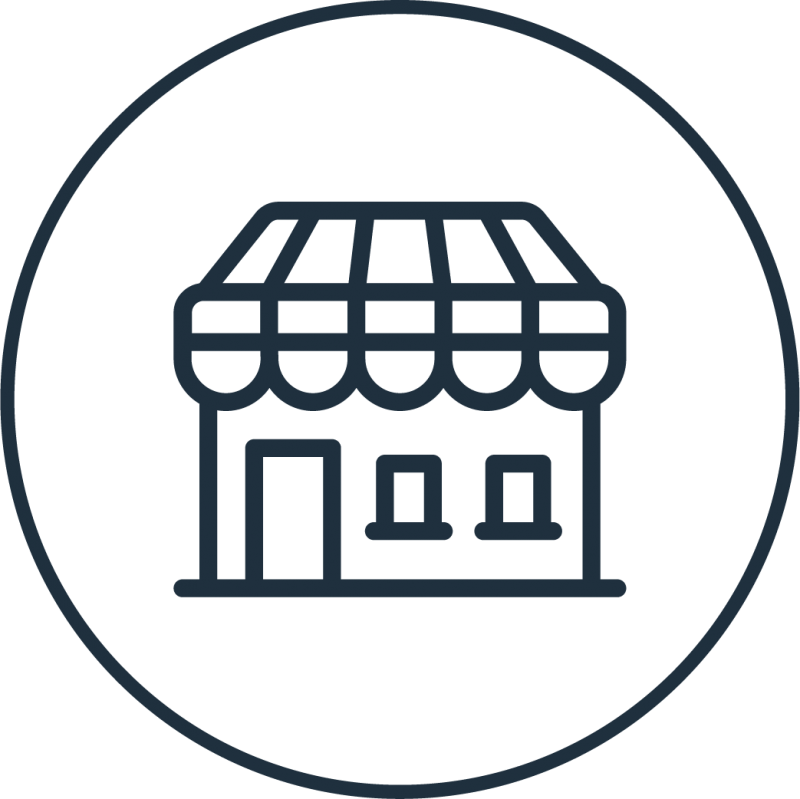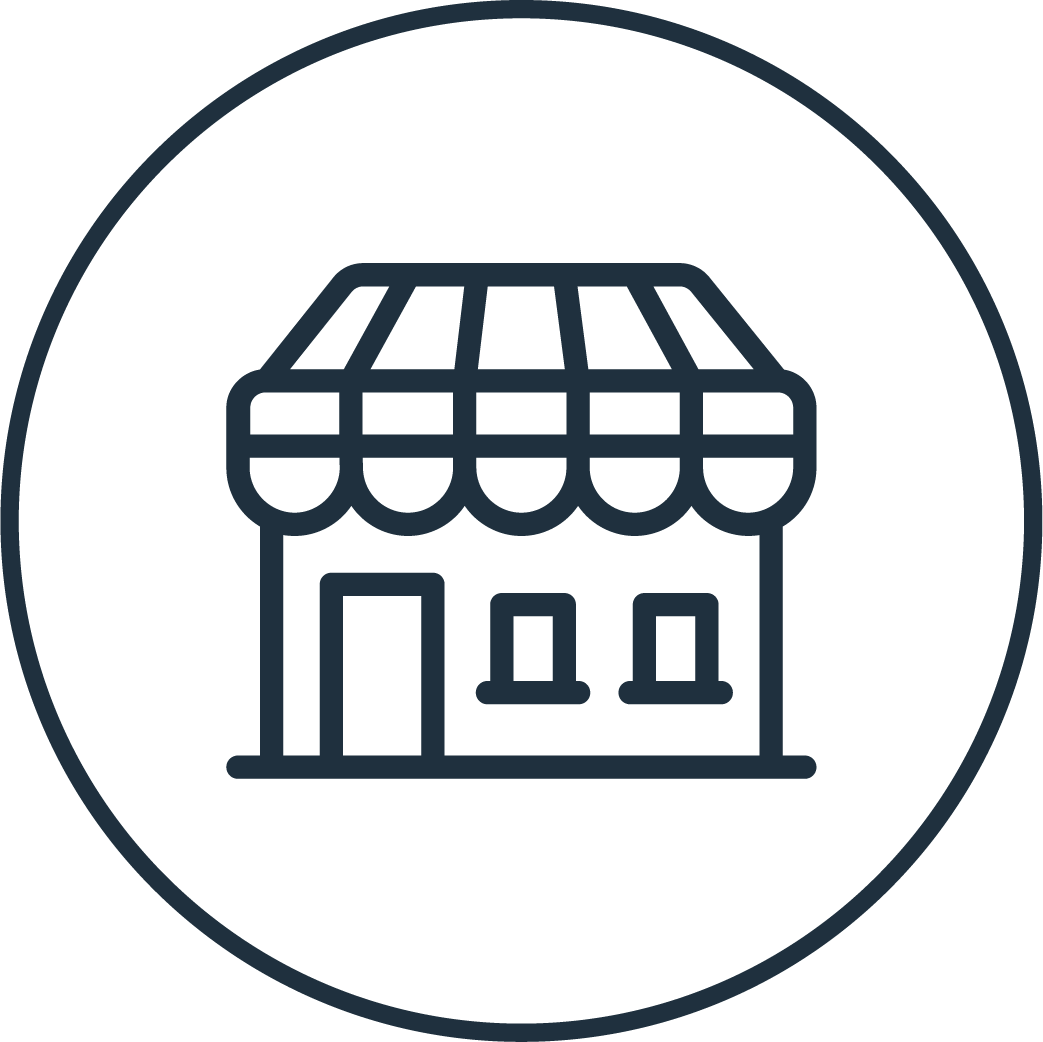 MARKETPLACE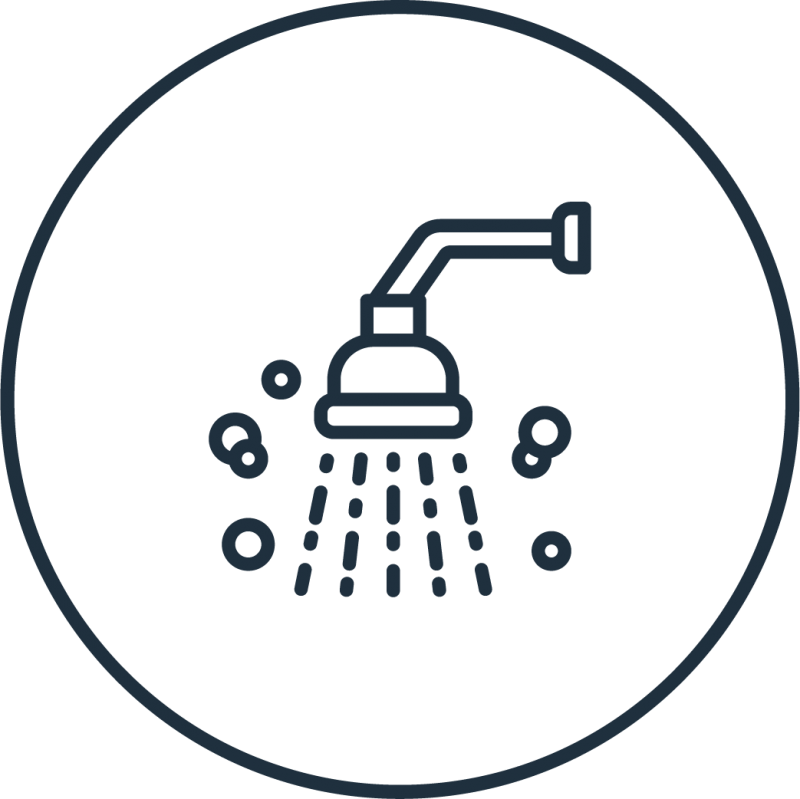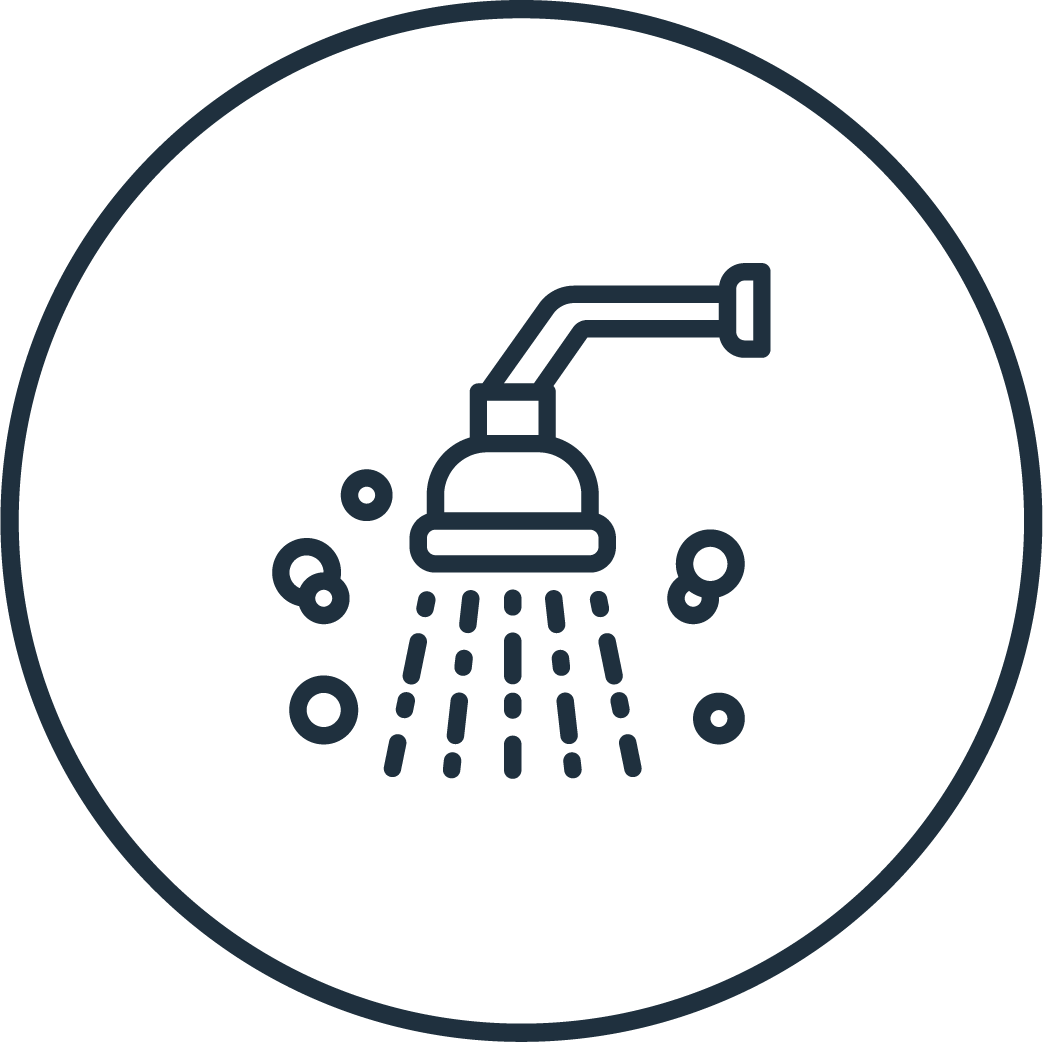 SHOWERS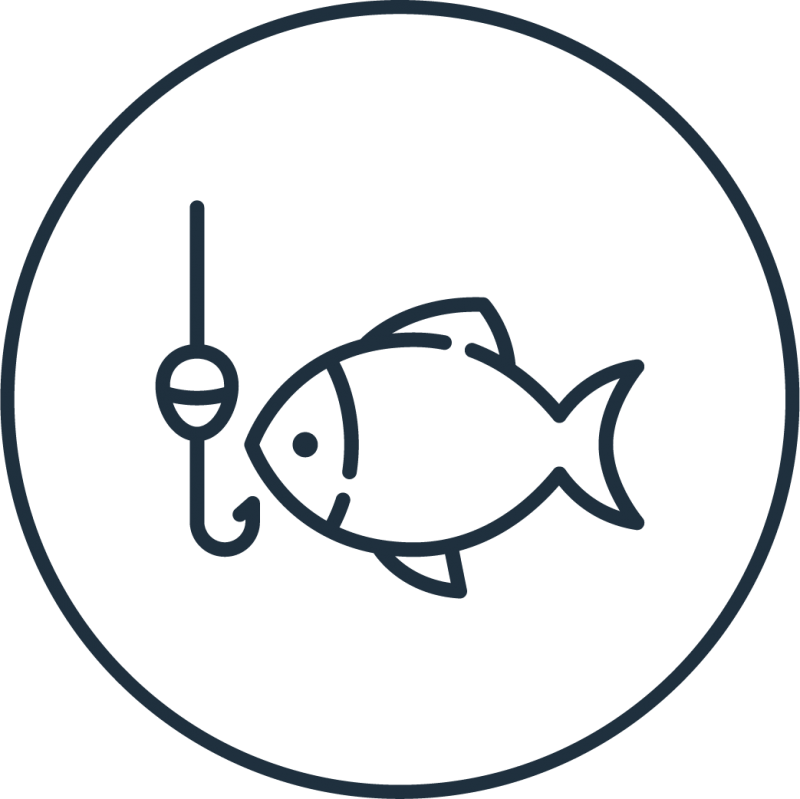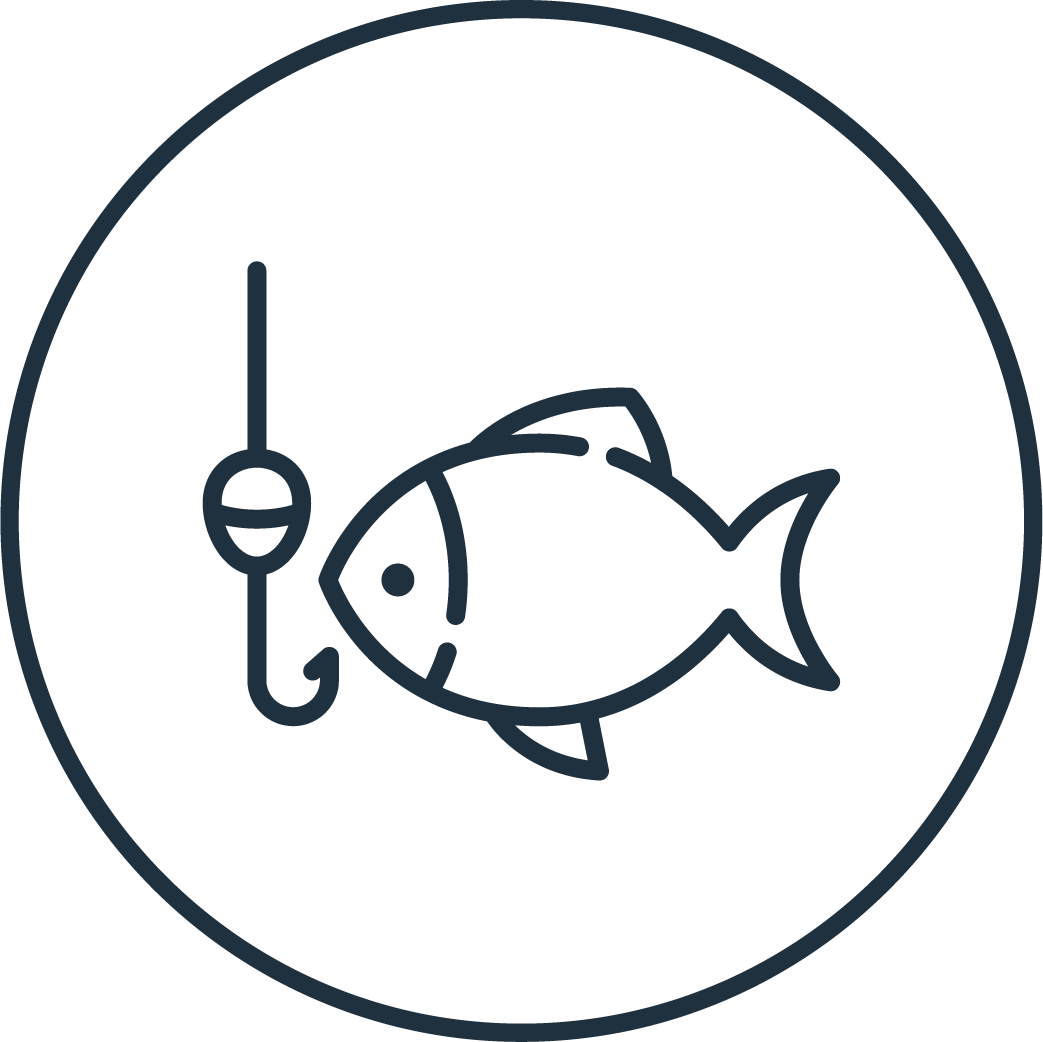 ON-SITE FISHING
(PERMIT REQUIRED)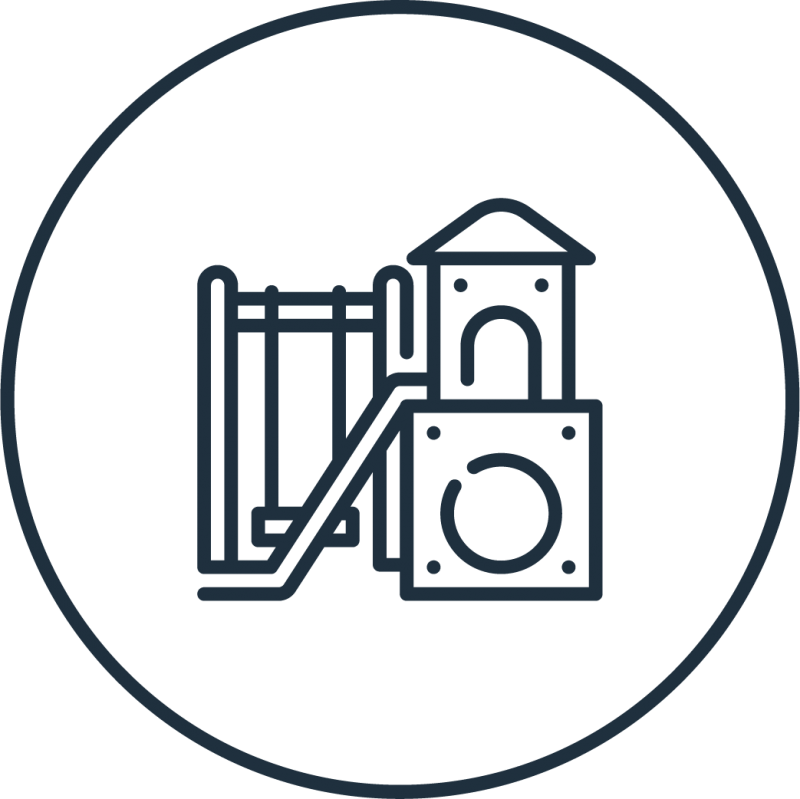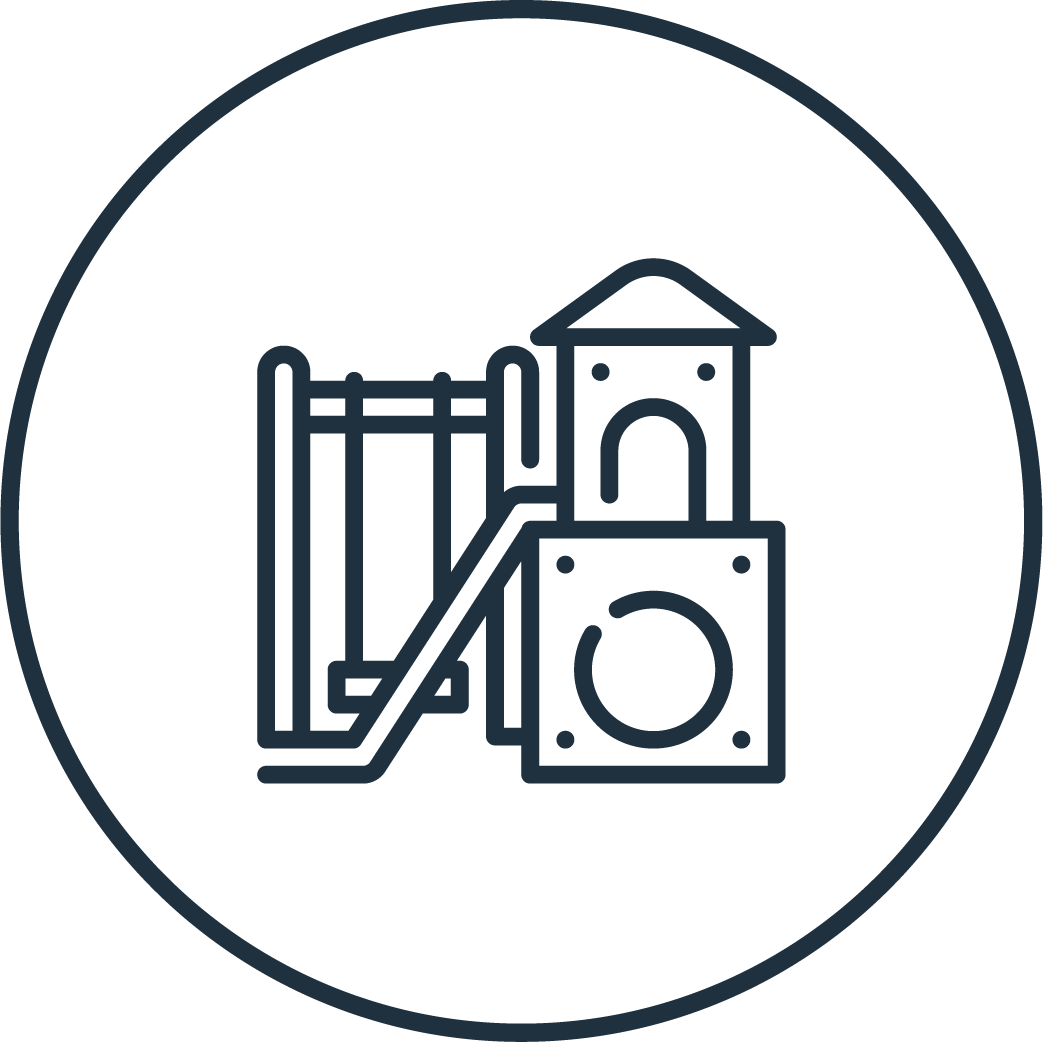 PLAYGROUND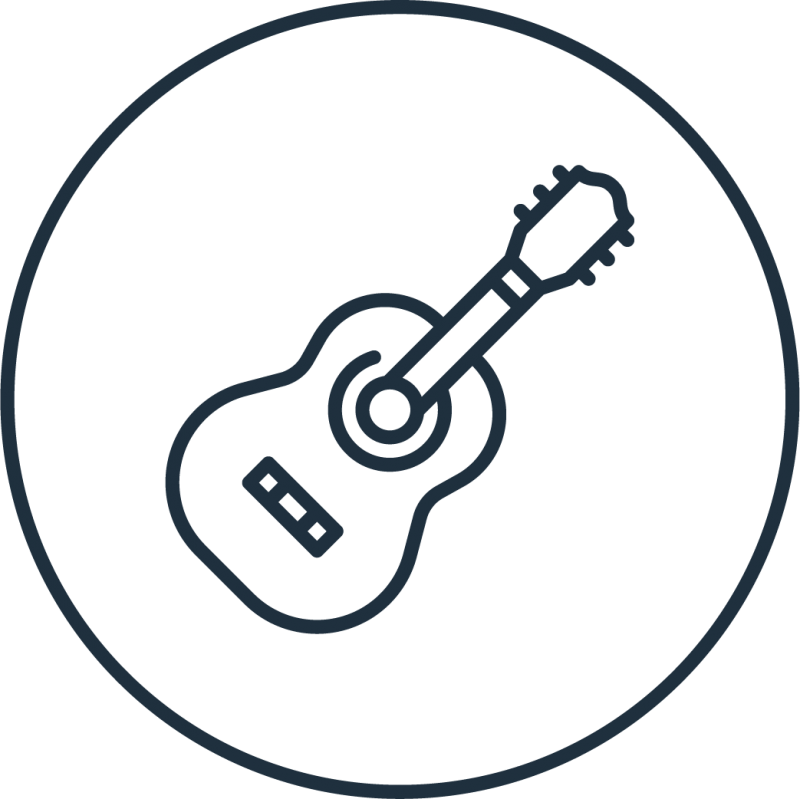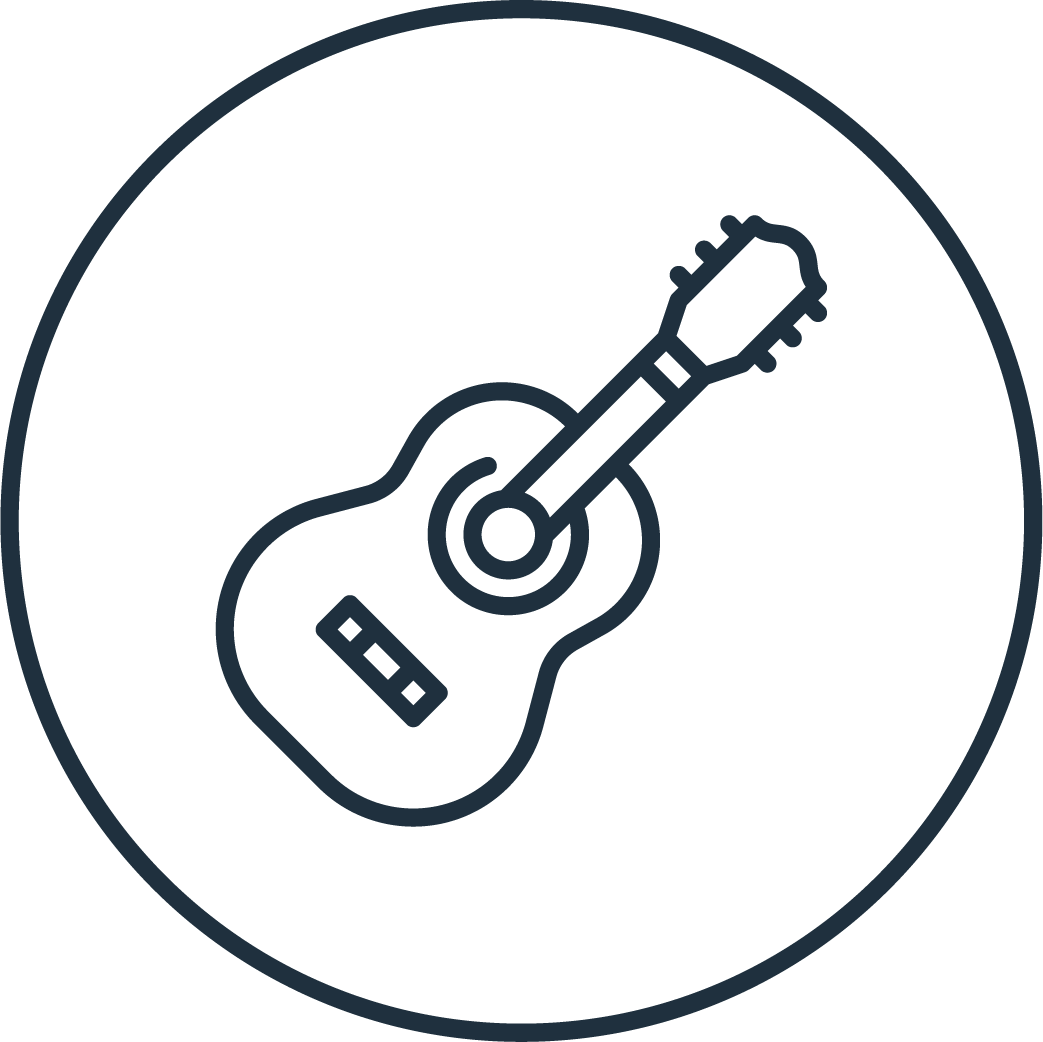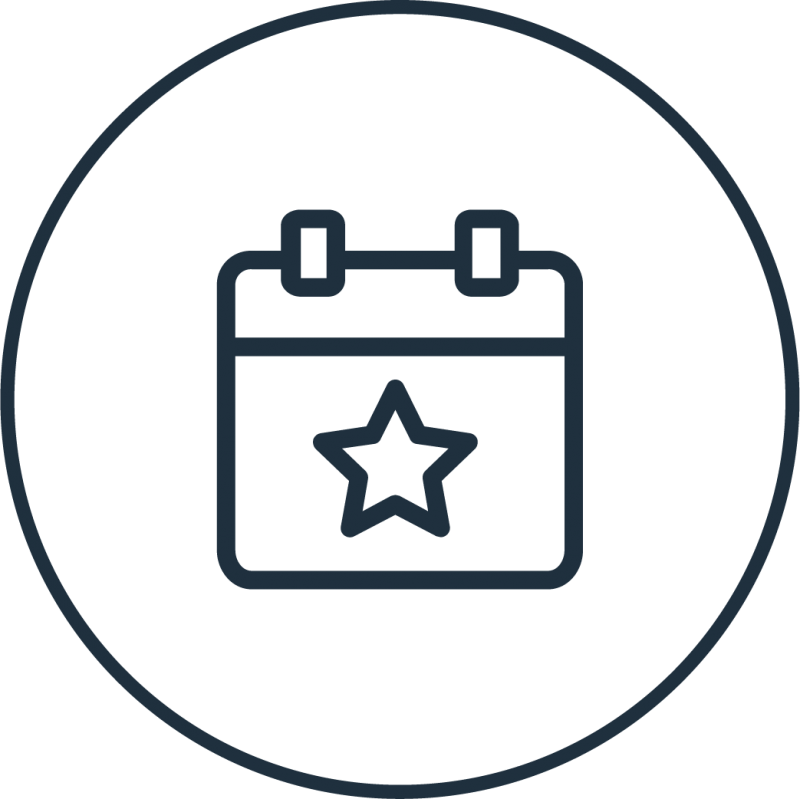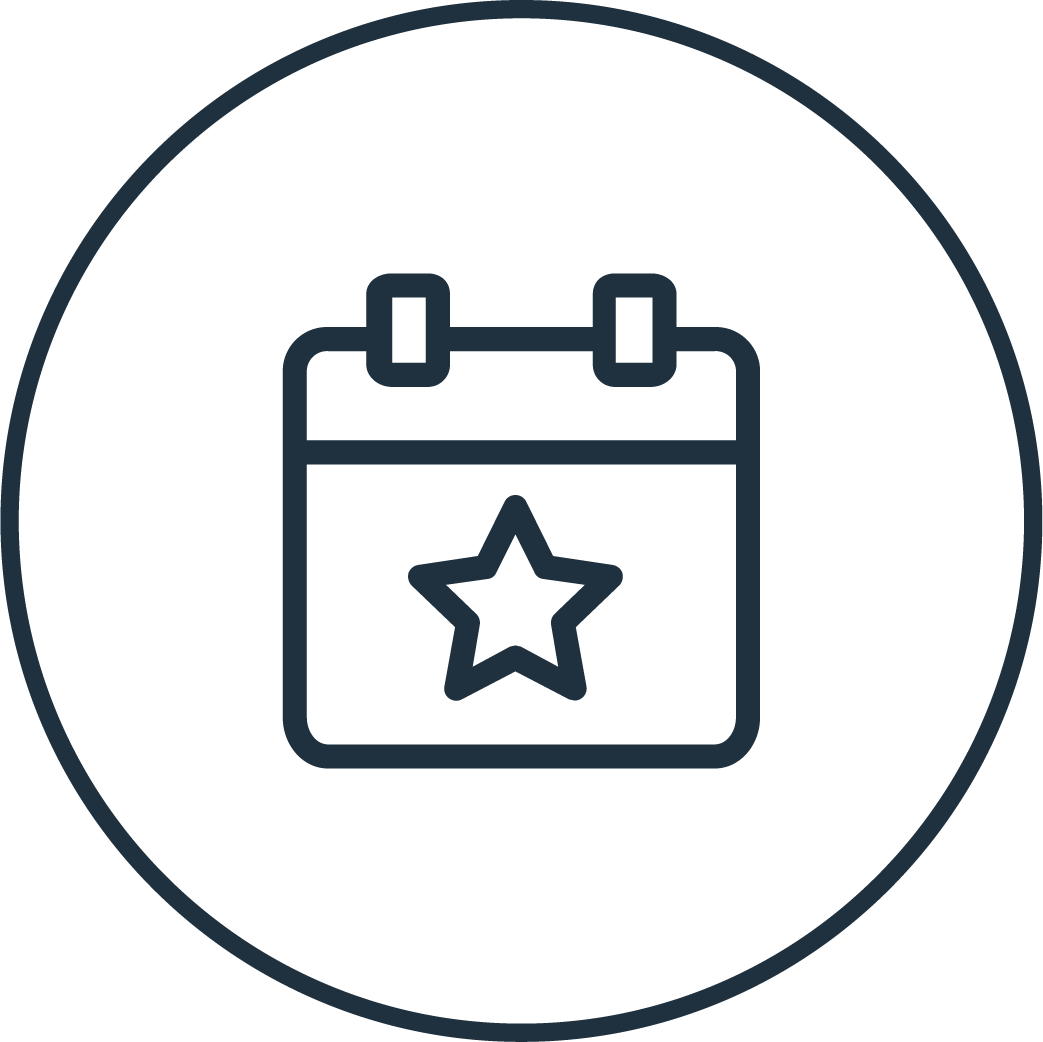 WEEKEND EVENTS
(SEASONAL)

Beautiful. Space sizes are generous. The restrooms and showers were clean and warm. The employees were cheerful and helpful. A great experience!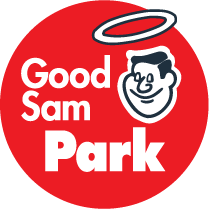 Save 10% with yourGood Sam Membership