RIVERVIEW RV & CAMPGROUND
STORE
Our office is open Every Day Through October from 8AM – 5PM.
To download a map of Riverview RV Park and Campground click here. For park rules please click here.
Off-season extended stays opening soon! Contact us if you are interested.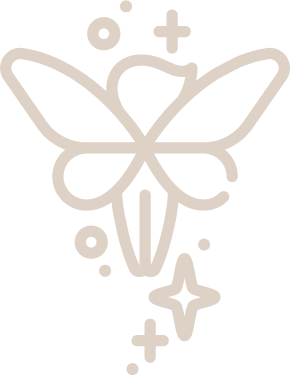 The Riverview store is conveniently located in the center of the RV park and campground. Load up on your essentials like ice and firewood or maybe just quench your thirst with a soda from our cooler. Try our assembled s'mores and barbecue kits to keep your campfire going. Browse our selection of local Colorado goods including honey, natural dog treats, jewelry and more. Don't forget to pick up your Colorado branded apparel and reusable water bottles before you leave us; we want you to have something to remember us by!

Beautiful. Space sizes are generous. The restrooms and showers were clean and warm. The employees were cheerful and helpful. A great experience!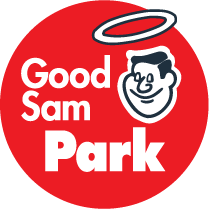 Save 10% with yourGood Sam Membership