Our office is open Every Day Through October from 8AM – 5PM.
To download a map of Riverview RV Park and Campground click here. For park rules please click here.
Off-season extended stays opening soon! Contact us if you are interested.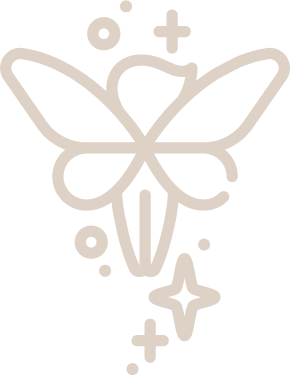 HAVE FUN IN COLORADO'S PLAYGROUND
Estes Park, Colorado is a chic mountain town surrounded by awe-inspiring peaks of the Rocky Mountains National Park. Full of small local shops, dining and souvenirs, travelers can spend much of their time enjoying the town. Known for its unique wilderness activities, you can find local experts and guided excursions for some of Colorado's most popular recreational activities.
Experience the outdoors, enjoy camping, hiking, cycling, rock climbing and water sports (such as stand-up paddle boarding and whitewater rafting), Estes Park is a great Colorado destination!
From our basecamp at Riverview RV in Loveland, drive up Big Thompson Canyon to Estes Park (US 34). Distance approximately 30 minutes.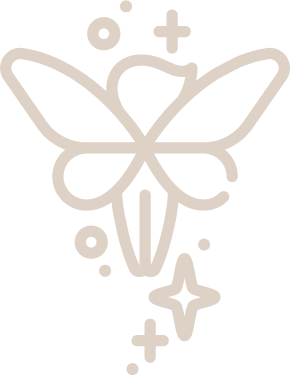 ESTES PARK GALLERY
Please click on the images to enlarge.
LOCAL ATTRACTIONS
ROCKY MOUNTAIN NATIONAL PARK
Rocky Mountain National Park encompasses the most spectacular mountain environment in the country. Enjoy the breathtaking views of Trail Ridge Road – which peaks at over 12,000 feet.Experience 300 miles of hiking trails, wildflowers and wildlife. Summit Long's Peak, the northernmost fourteener in the Rocky Mountains and the 13th highest peak in Colorado. From ourbasecamp at Riverview RV in Loveland, drive up Big Thompson Canyon through Estes Park (US 34).

Beautiful. Space sizes are generous. The restrooms and showers were clean and warm. The employees were cheerful and helpful. A great experience!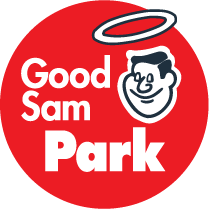 Save 10% with yourGood Sam Membership