RIVERVIEW RV PARK & CAMPGROUND
PARK RULES
Our office is open Every Day Through October from 8AM – 5PM.
To download a map of Riverview RV Park and Campground click here. For park rules please click here.
Off-season extended stays opening soon! Contact us if you are interested.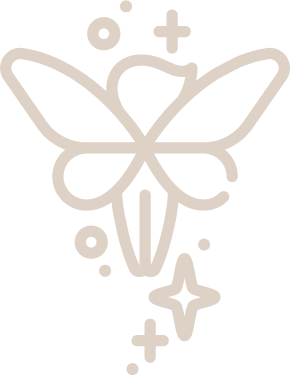 THANK YOU FOR STAYING WITH US!
We love helping our guests enjoy quiet and comfortable vacations. Here are a few of our rules and regulations to help all guests be good neighbors:
Check-in is 2PM and Check-out is 11AM.
Please inquire about early check ins and late check outs, we will accommodate when possible. There will be a fee of $10.00 per hour for each service.
Please observe the speed limit.
Our posted 5mph is suggested, as we have kids, animals and elderly folks wandering around the park. They are here to play, not worry about zooming vehicles. Also, this helps keep our rustic, dirt roads from kicking up dust. Please be aware! Speeders will be ticketed $50.
Quiet times are between 10PM and 7AM.
Please refrain from any activity that could disturb the quiet enjoyment of our park guests.
Please place your garbage and recyclables in the appropriate bins.
Due to bears and other lovable creatures, we ask that you do not leave your trash outside. Please notice the two different bins. Green is for recyclables. Please DO NOT put them in a plastic bag (we are fined for this). For guidance on what items are recyclable in our area please click here.
We love pets! However, we ask that you keep them leashed and under your control always.
We do have an off-leash dog park that all non-aggressive dogs are welcome to use. Please take a baggie with you on each walk to clean up after your pet(s). Failure to do so will result in a $50 fine.
Current certificates of shots need to be presented at our main office and will be kept on file.
We charge $5 per pet with a maximum of (2) pets per site.
Barking or aggressive dogs will be required to leave the park if they become a common nuisance to the other guests.
Dogs may not be kept leashed outside without an owner present with them. Also, no dog kennels, pens or houses on sites.
Boats and other non-camping trailers are unable to be accommodated by our park. For specifics, please contact our office.
Our base rate covers (1) camping unit, (2) vehicles, (2) Adults and (2) Children. There is a maximum of (1) camping unit and (2) vehicles and (7) people per site. Additional adults are $5 per adult, additional children are $5 per child (infants exempt), (1) A golf cart is permitted and is counted as a vehicle. Please register all people, pets, and vehicles upon arrival.
Do not park on the grass anywhere in the park. Thank you!
Paths surrounding the campground are private and vehicle use on these paths is restricted.
Our Cancellation Policy is as follows: Full Refund if canceled 30 days or more before arrival (not including the booking fee). For cancellations between 30 and 15 days prior to arrival there will be a full refund less a $25 deposit (and the booking fee). No refund if canceled within 15 days of arrival.
We do not offer refunds for early departures or weather-related events, unless we are under a mandatory evacuation. We do not accept checks at check in, so please be prepared with a Visa or Mastercard. Of course, we also accept cash.
All children under the age of 16 are required to wear bike helmets when biking around the park.
Please do not allow children to fish, wade or swim in the pond or fish ladder.
We provide fire rings for use at all sites (unless a fire ban is in place), therefore we do not accept the use of personal fire rings.
Please park at your site and not on the road.
Overflow parking is available. Please ask at the office.
No window A/C units are permitted.
Golf carts must stay on the property/designated cart paths.
Please do not enter adjoining neighborhoods with the golf carts. Golf cart drivers must be over the age of 16 and hold a valid drivers license.
Tents, canopies, festival tents, popups, temporary parking structures or anything of the like are not allowed on any of the RV sites.
Colorado regulations require that a hose seal is used between your sewer hose and our septic inlet. Please check with the office if you are unsure of what is acceptable. Please do not wash your vehicles in the park. High winds happen frequently and unexpectedly, please secure all awnings and outside furniture. Please see the office for propane needs.
Be sure to take advantage of all there is to see and do in and around our park. Our friendly staff will be happy to suggest activities on site, or some popular destinations.
Should you need anything during your time with us, please let us know. Thank you! It's your vacation – enjoy it!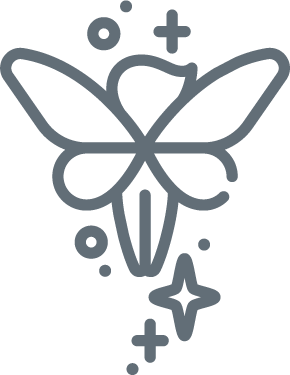 SERVICES & AMENITIES
Riverview RV Park and Campground wants your stay to be comfortable and convenient.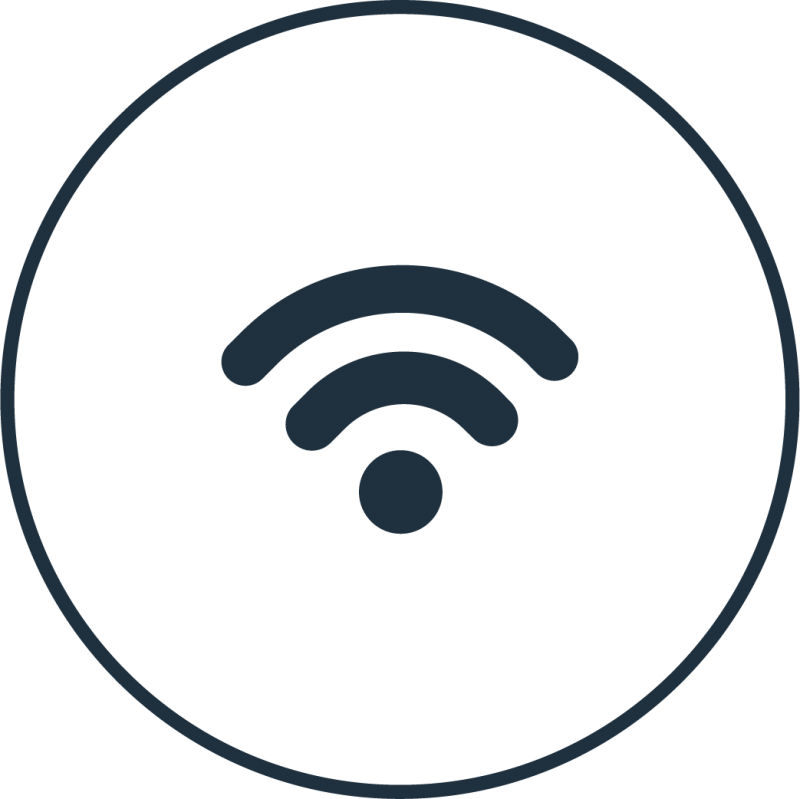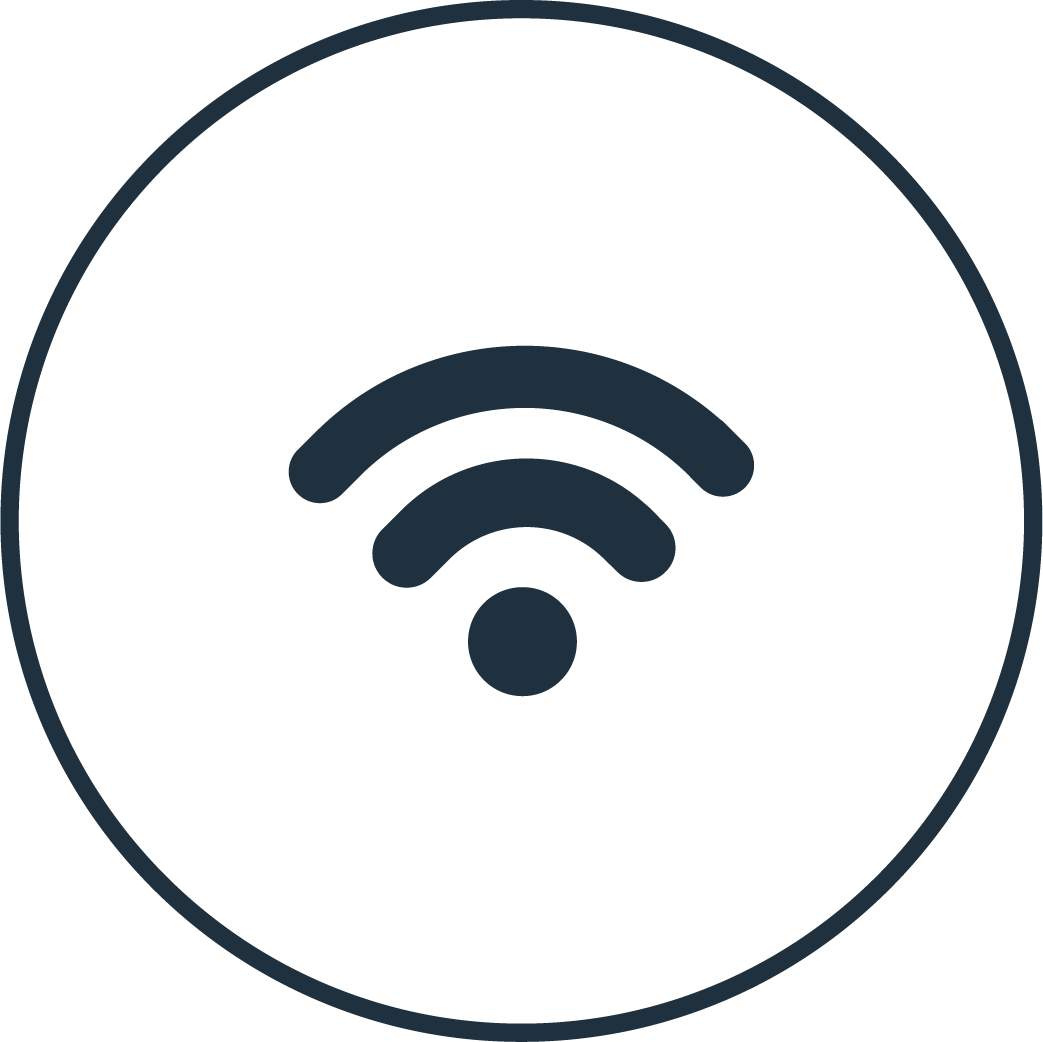 WIFI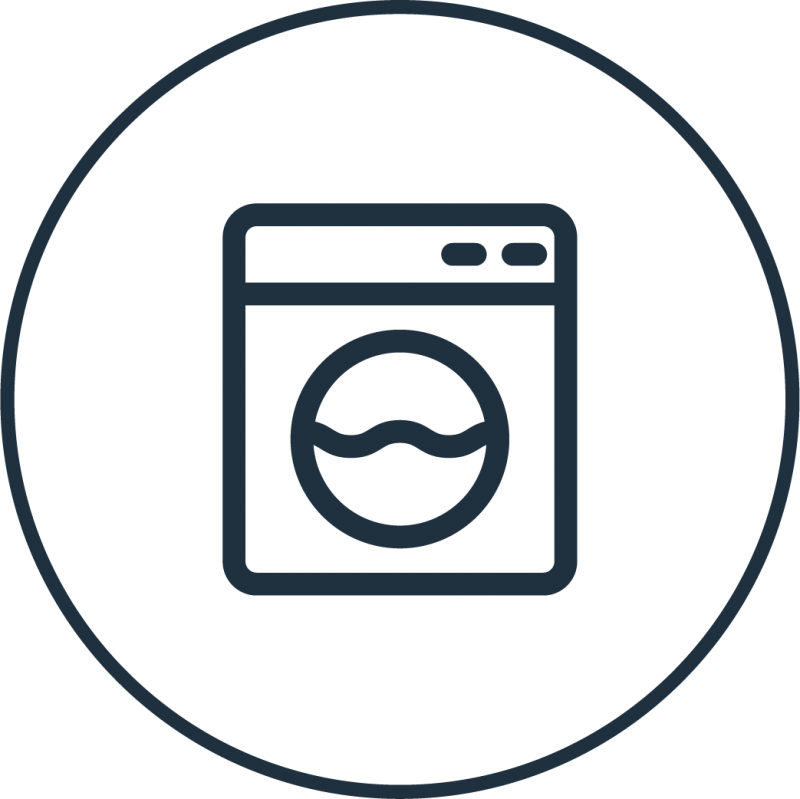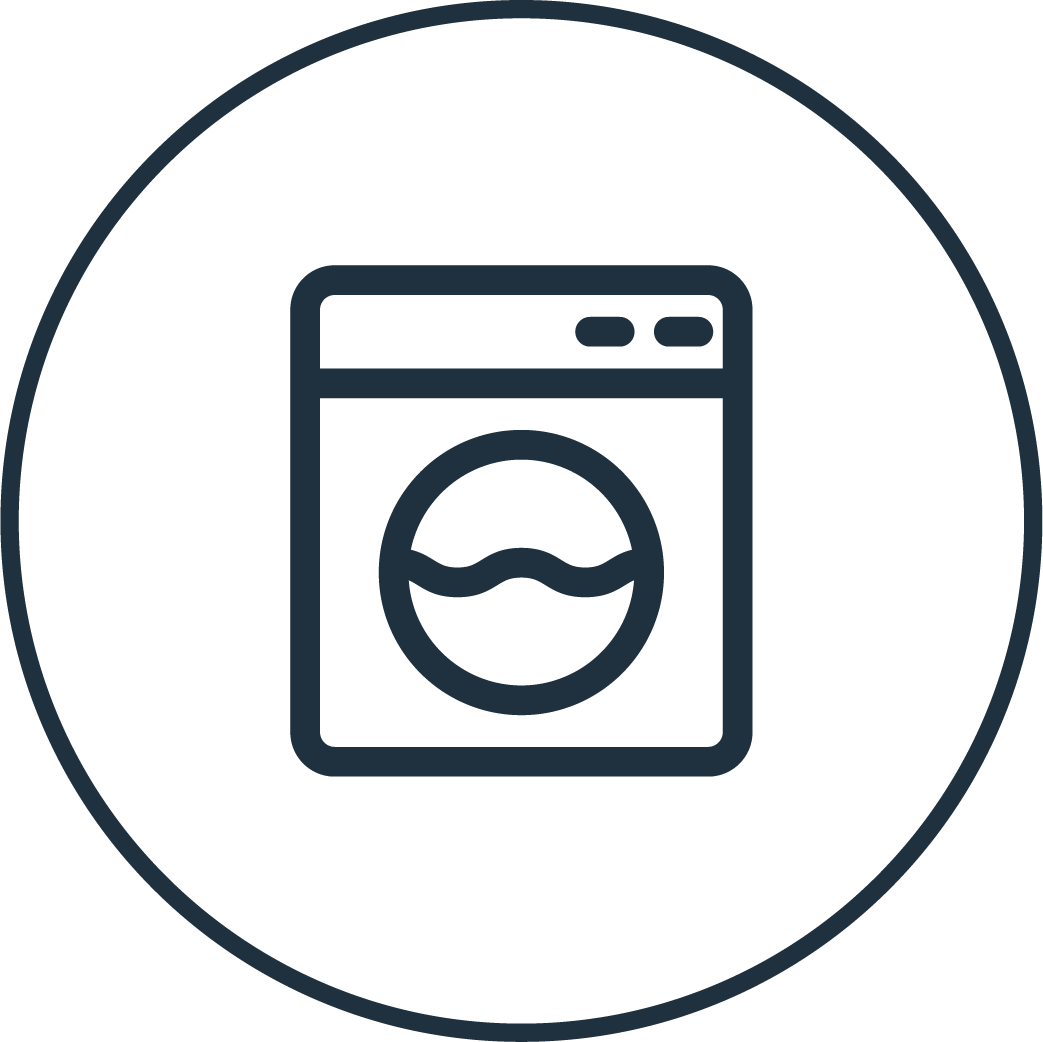 LAUNDRY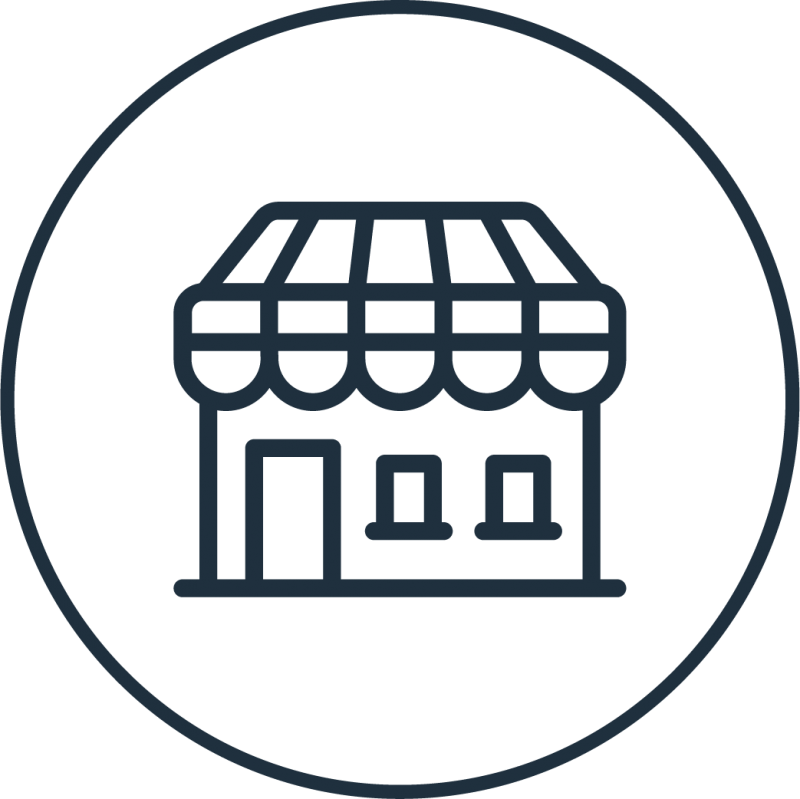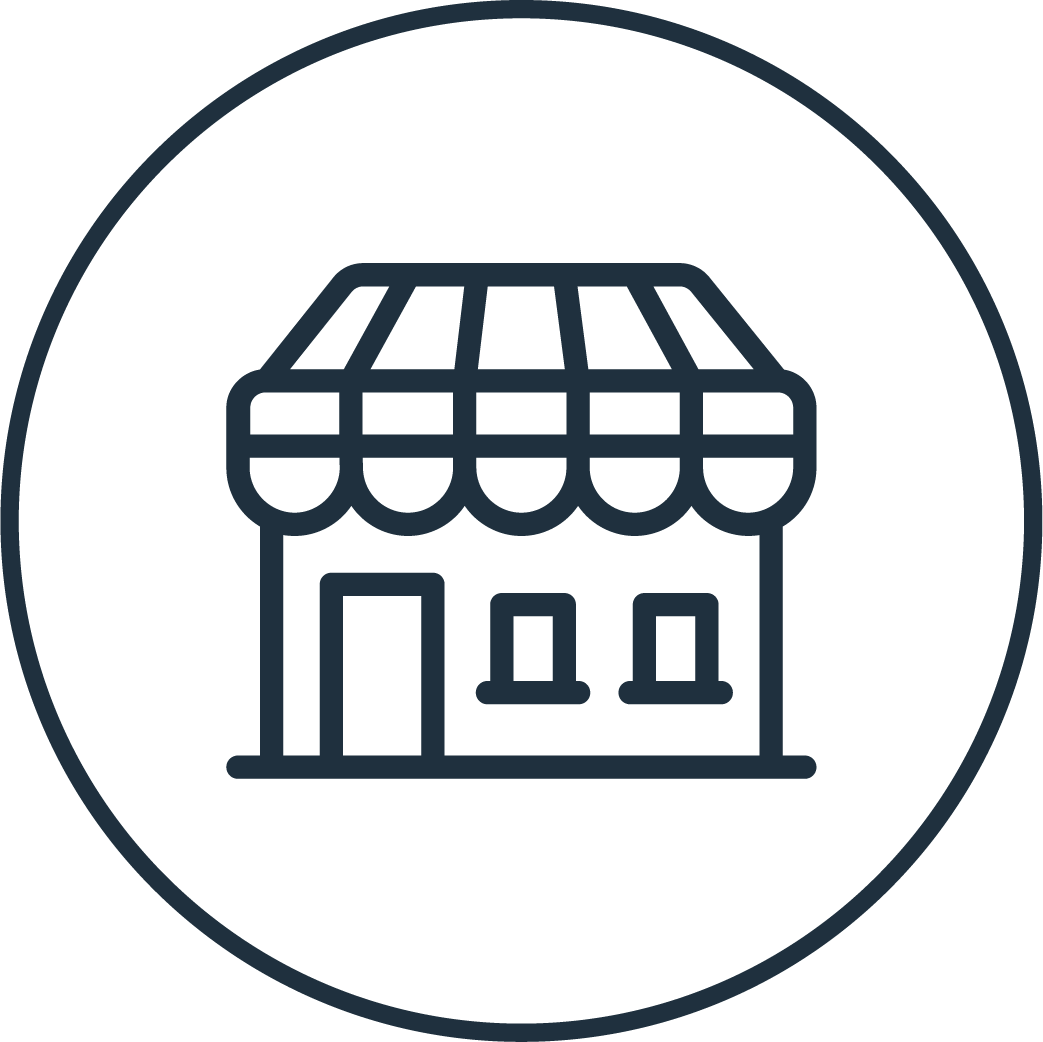 MARKETPLACE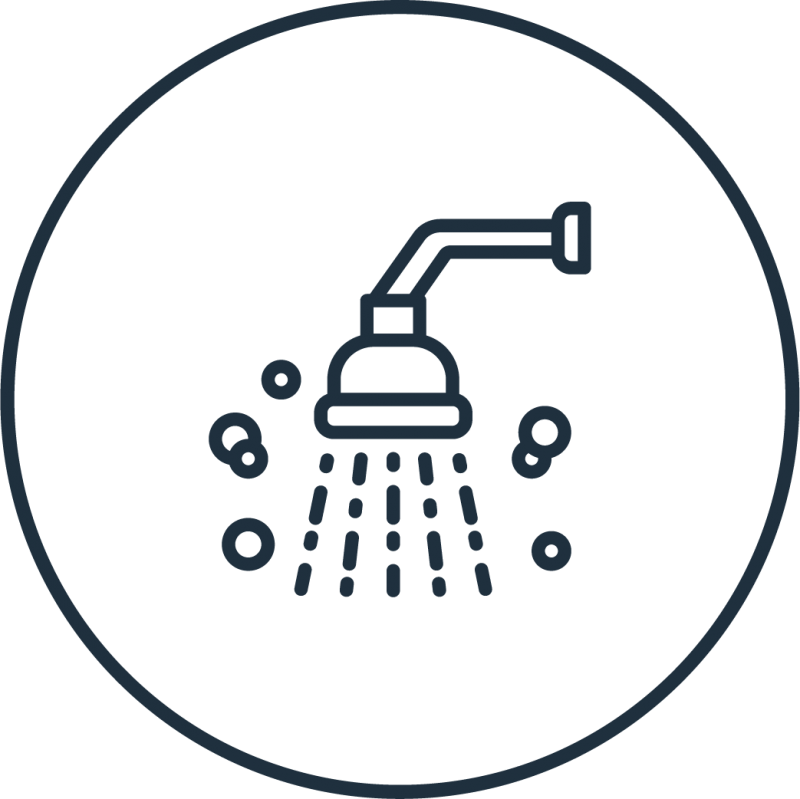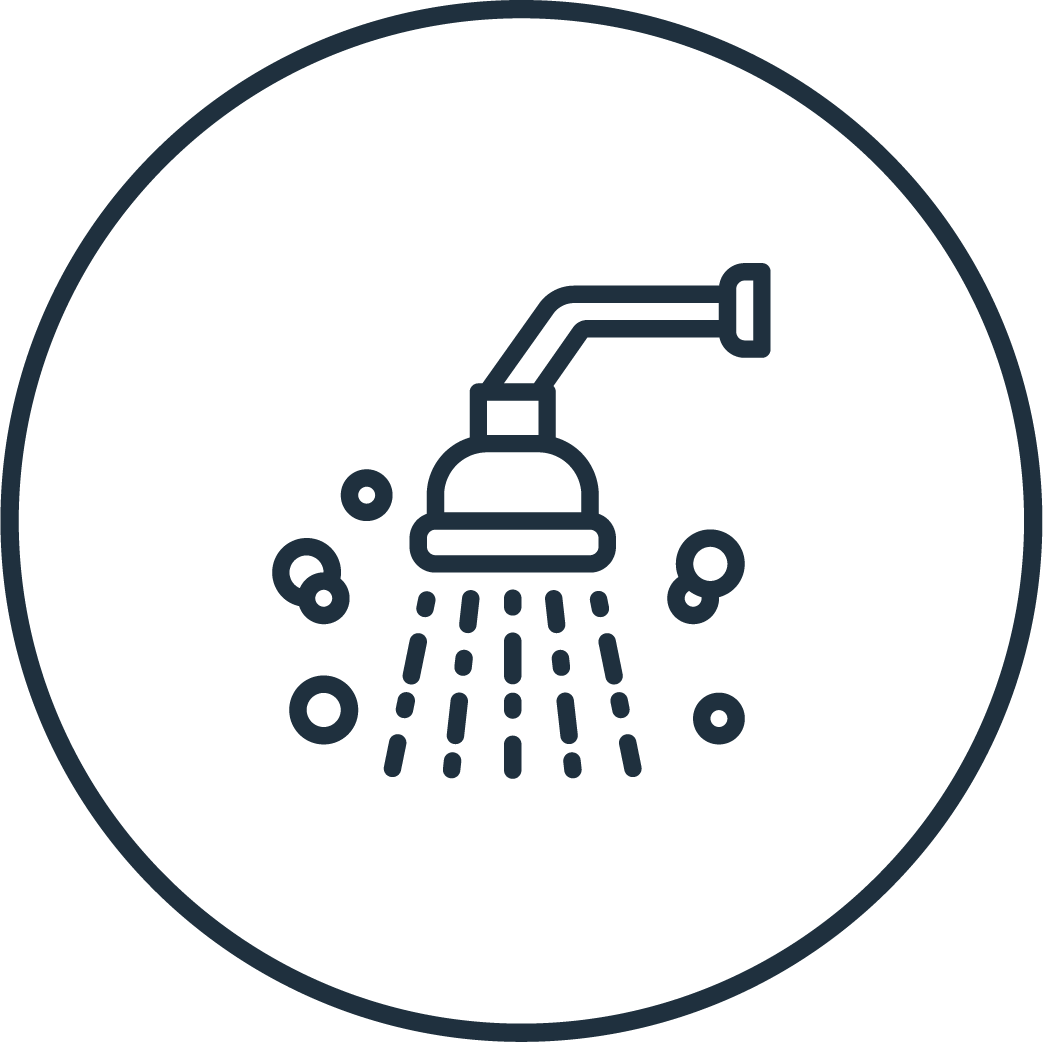 SHOWERS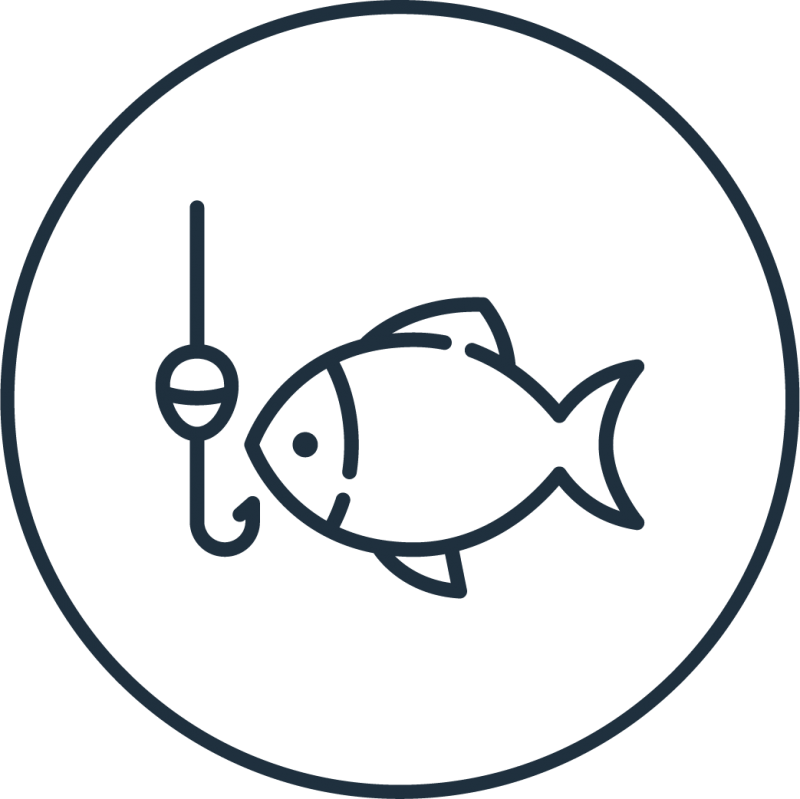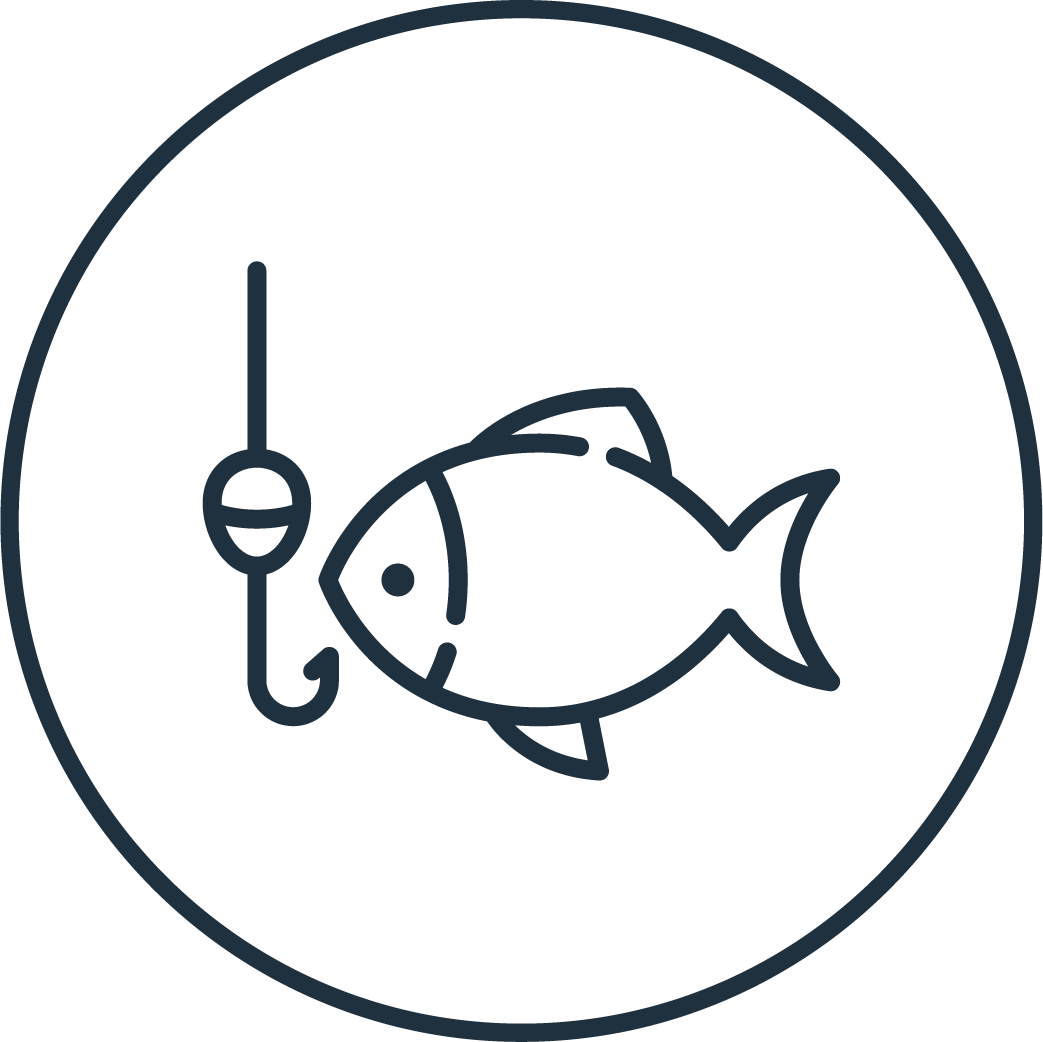 ON-SITE FISHING
(PERMIT REQUIRED)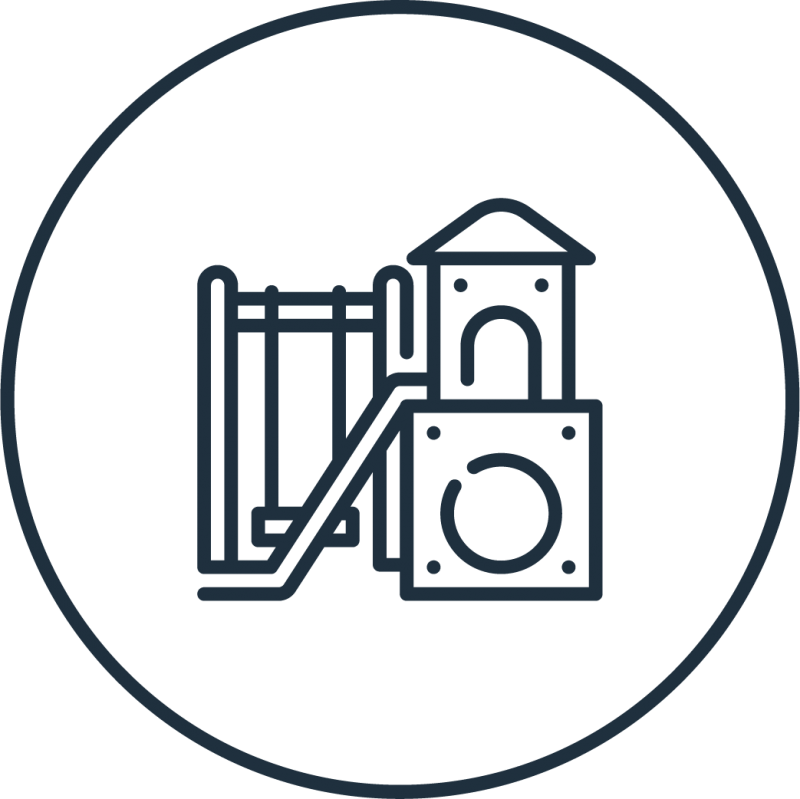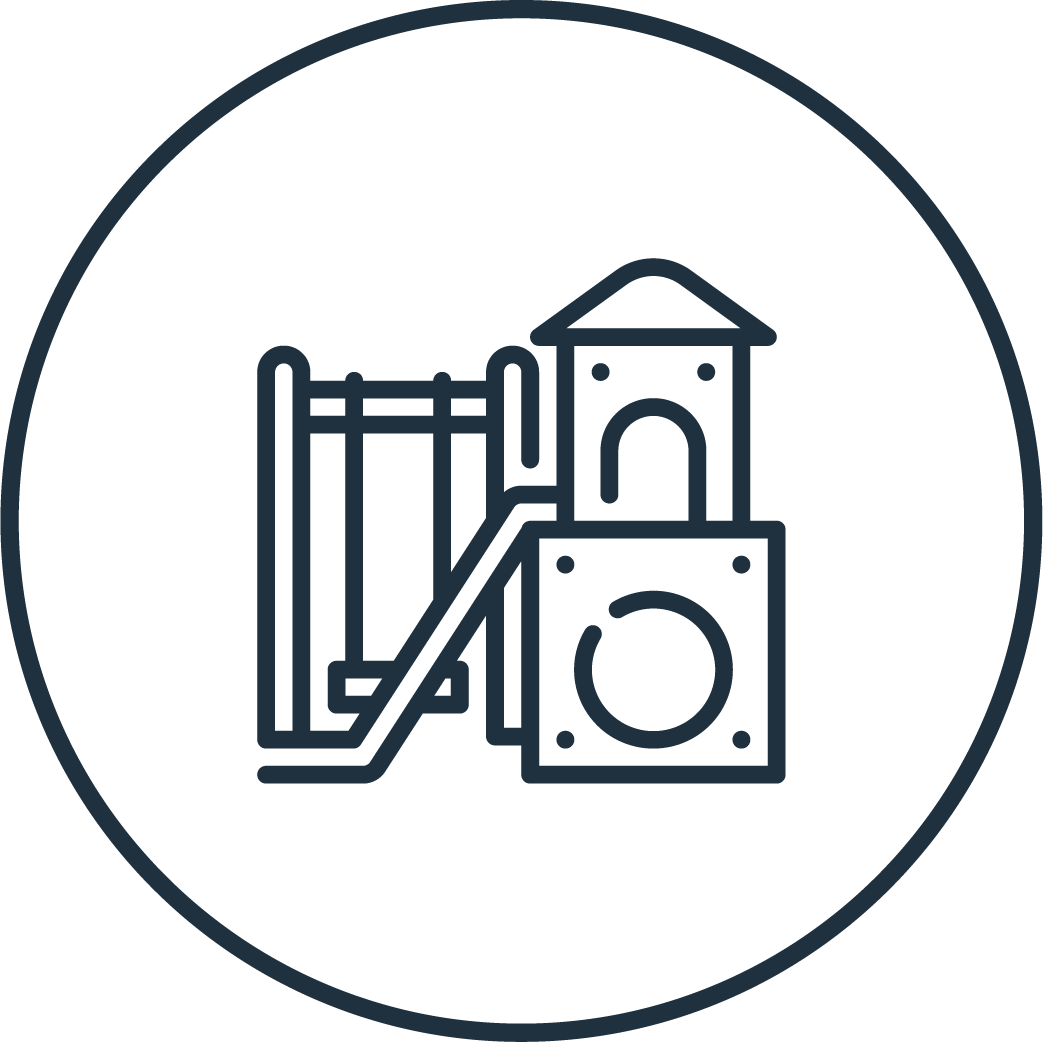 PLAYGROUND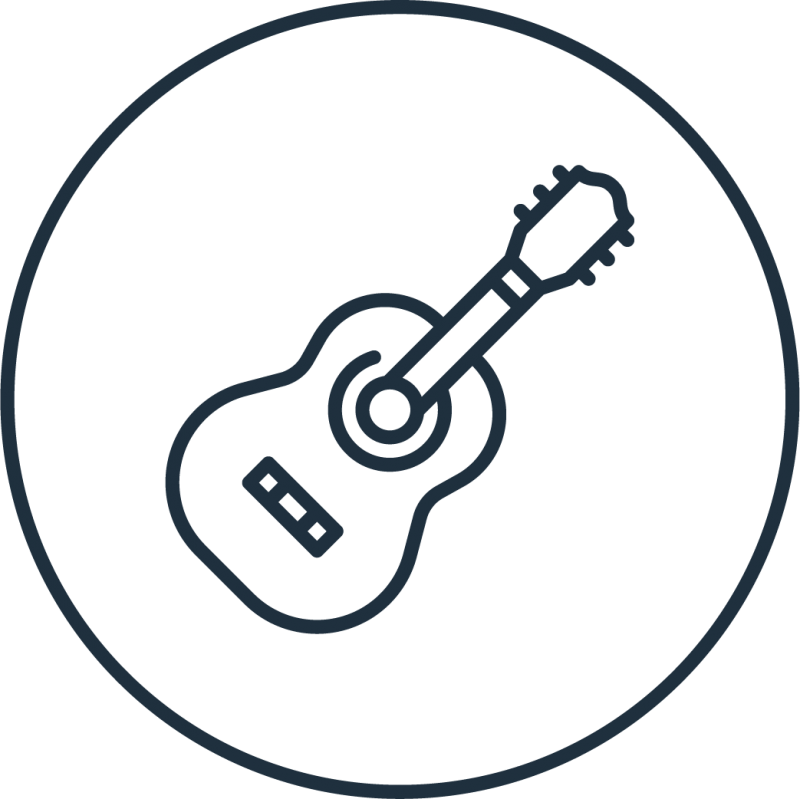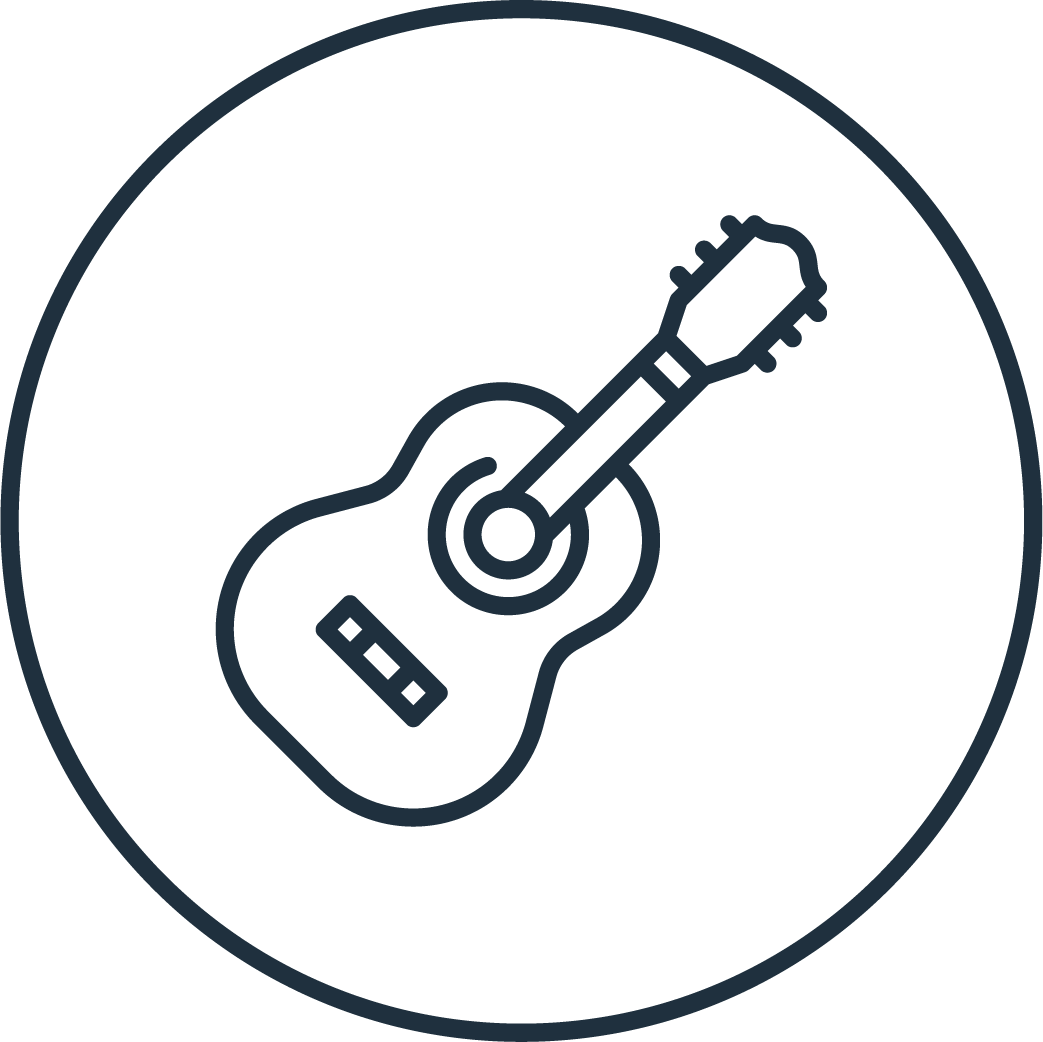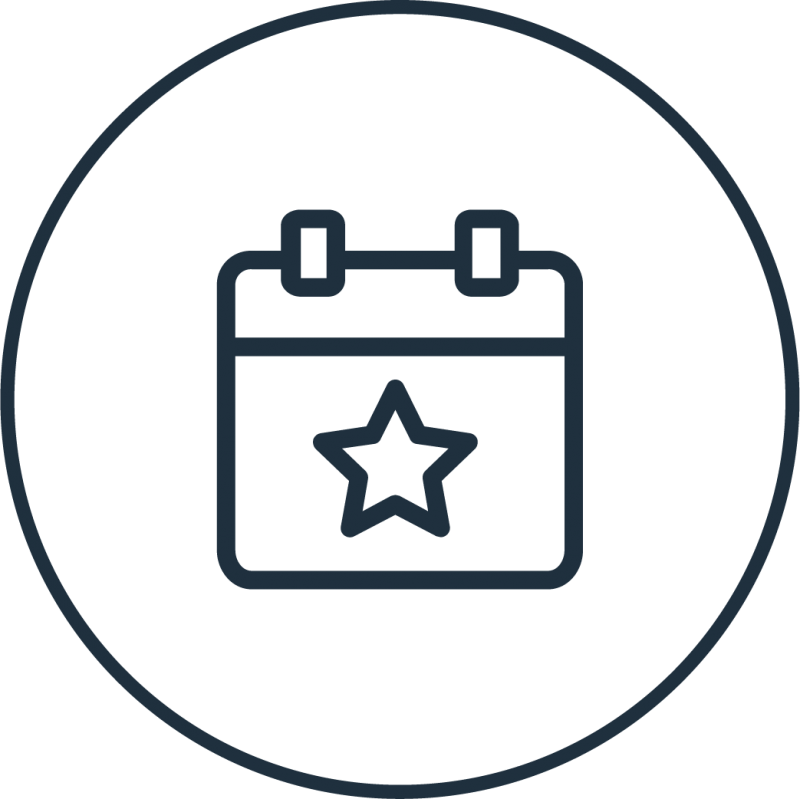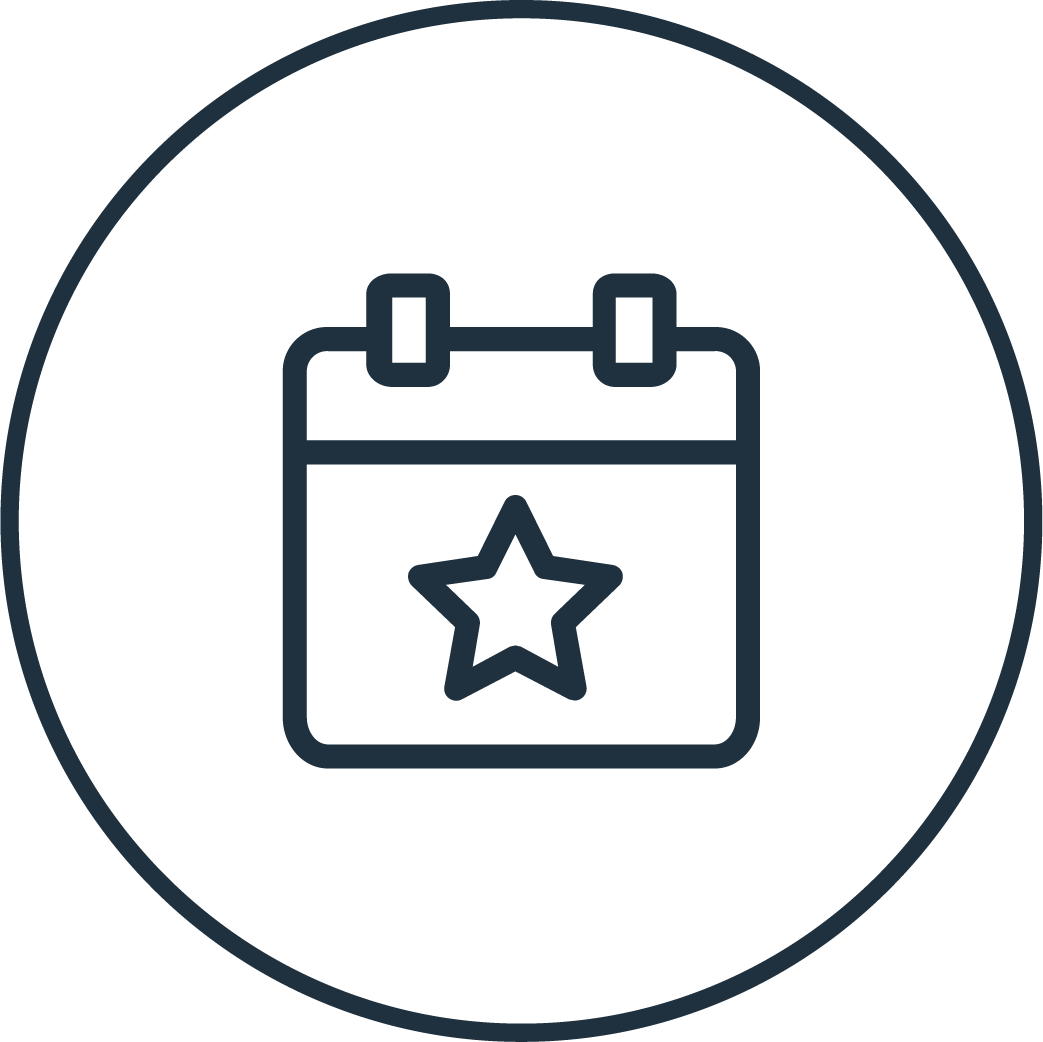 WEEKEND EVENTS
(SEASONAL)

We are currently staying here at at the end of our two weeks! I don't wanna go! I'm his park is absolutely amazing! We had a really bad experience at the park we were at before here so this has been a breath of fresh air … literally! Beautiful well cared for grounds! Quiet! I read reviews prior to coming regarding water yet we have not had one issue! Bathrooms are clean! The live music is great! I have zero complaints and will definitely be coming back!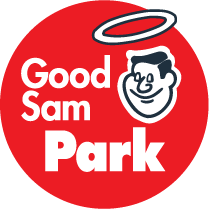 Save 10% with yourGood Sam Membership