Our office is open Every Day Through October from 8AM – 5PM.
To download a map of Riverview RV Park and Campground click here. For park rules please click here.
Off-season extended stays opening soon! Contact us if you are interested.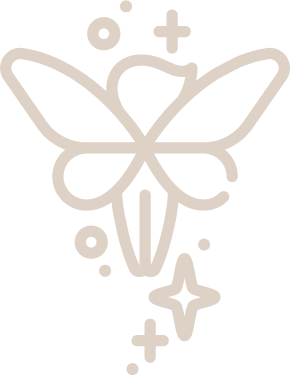 DRINK LOCAL
Experience all the Loveland craft beer scene has to offer. Enjoy artisanal brews of unique combinations of flavors and aromas, new beer releases, tasting specials and more! Learn about each brewery's history, ingredients, and techniques, and try some delicious craft beers! With over 10 microbreweries across the city, beer enthusiasts will love the variety and unique culture of each brewery.
Breweries to patronize include Berthoud Brewing, Big Beaver Brewing Company, Big Thompson Brewing, Crow Hop Brewing Company, Drätz Brewing Company, Grimm Brothers Brewhouse, Loveland Aleworks, Rock Coast Brewery and Verboten Brewing.
LOCAL ATTRACTIONS
ROCKY MOUNTAIN NATIONAL PARK
Rocky Mountain National Park encompasses the most spectacular mountain environment in the country. Enjoy the breathtaking views of Trail Ridge Road – which peaks at over 12,000 feet.Experience 300 miles of hiking trails, wildflowers and wildlife. Summit Long's Peak, the northernmost fourteener in the Rocky Mountains and the 13th highest peak in Colorado. From ourbasecamp at Riverview RV in Loveland, drive up Big Thompson Canyon through Estes Park (US 34).

Great campground with some semi-permanent clients, restrooms and showers are nicely sized and great campsite location next to the Big Thompson River, staff was very friendly and helpful, lots of trees, grass, level sites, a very nice spot to spend a few days, we look forward to returning.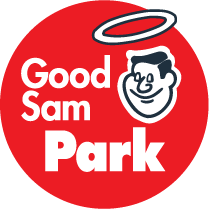 Save 10% with yourGood Sam Membership