Our office is open Every Day Through October from 8AM – 5PM.
To download a map of Riverview RV Park and Campground click here. For park rules please click here.
Off-season extended stays opening soon! Contact us if you are interested.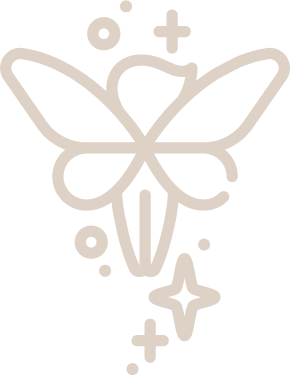 COME AND STAY WITH US
Nestled in foothills just west of Loveland, Colorado is Riverview RV Park. We're perfectly located for all kinds of activities; whether that be the hubbub of Loveland or Fort Collins or the serenity of our mountains majesty. Estes Park, your gateway to Rocky Mountain National Park, is just a thirty minute drive up the canyon.
Riverview RV is a destination in itself. Whether this is your first time passing through or you visit us regularly, we'd like to welcome you to our little slice of paradise!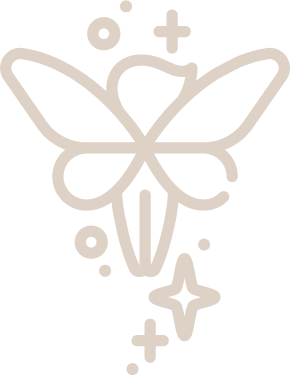 GALLERY
Please click on the images to enlarge.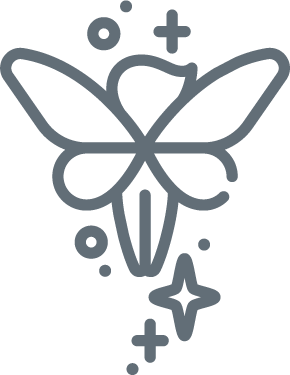 SERVICES & AMENITIES
Riverview RV Park and Campground wants your stay to be comfortable and convenient.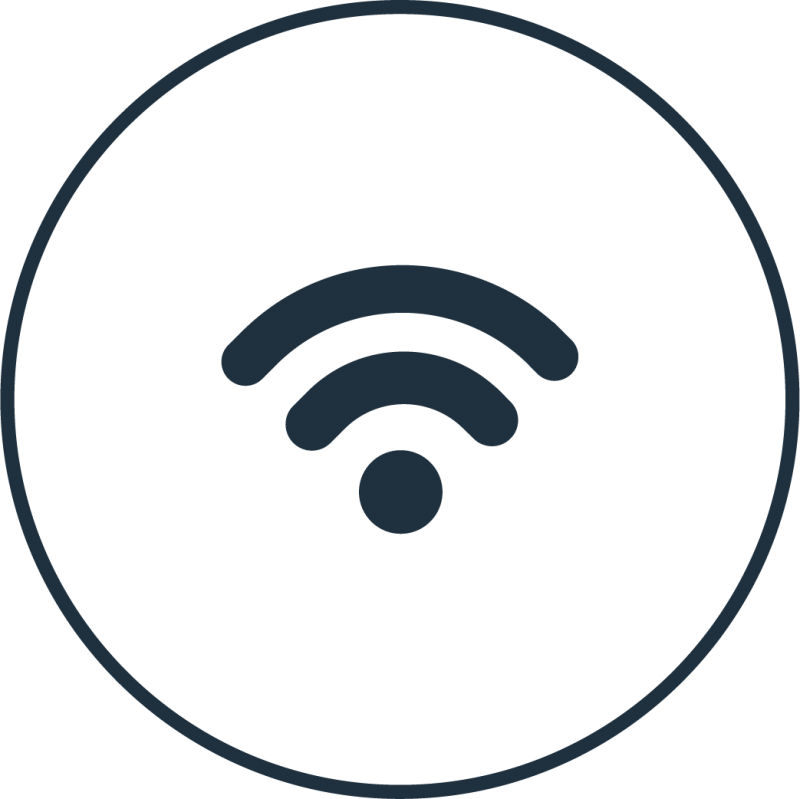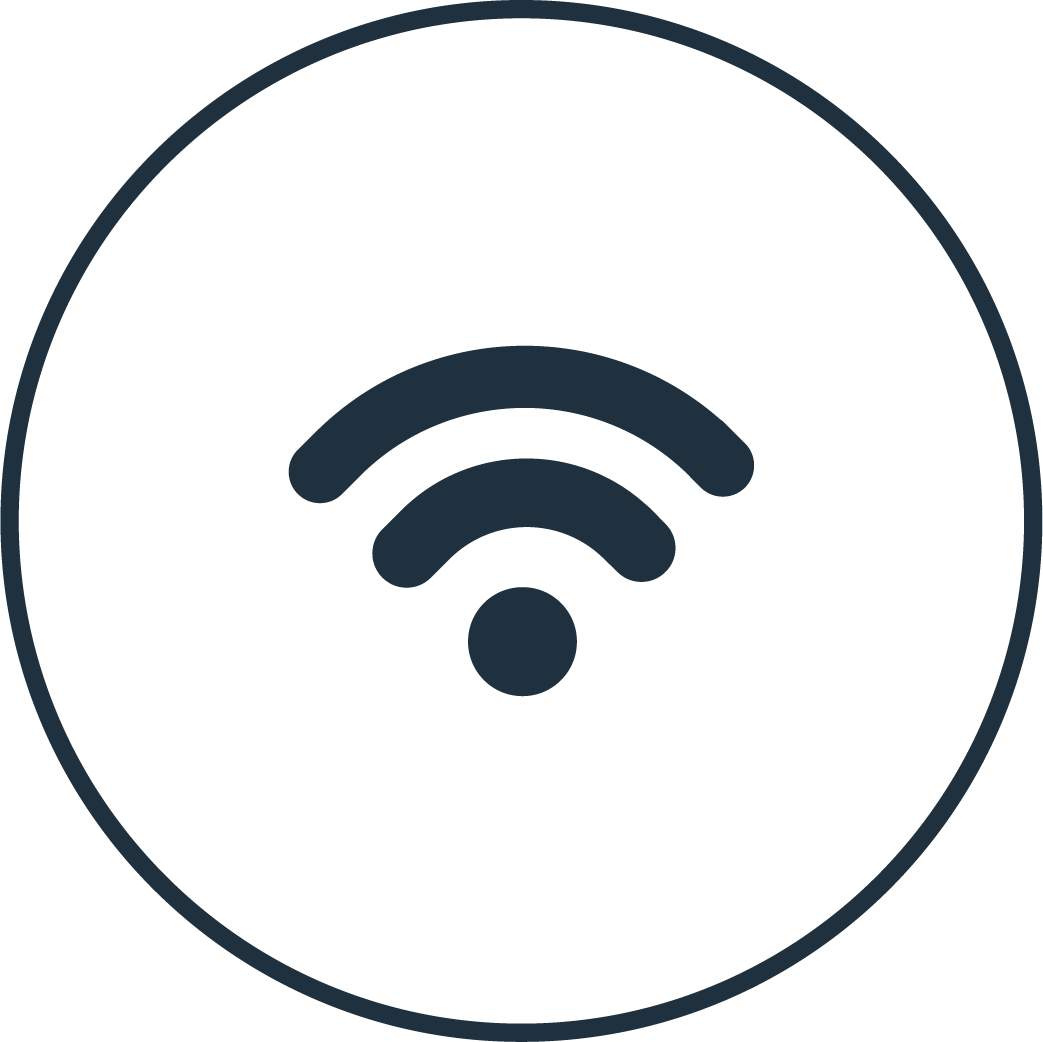 WIFI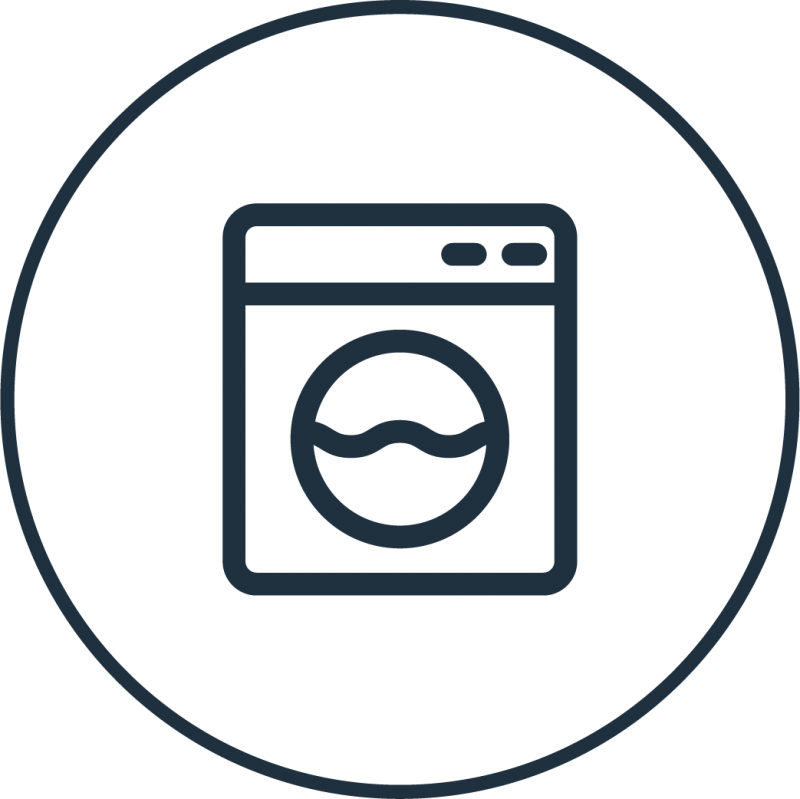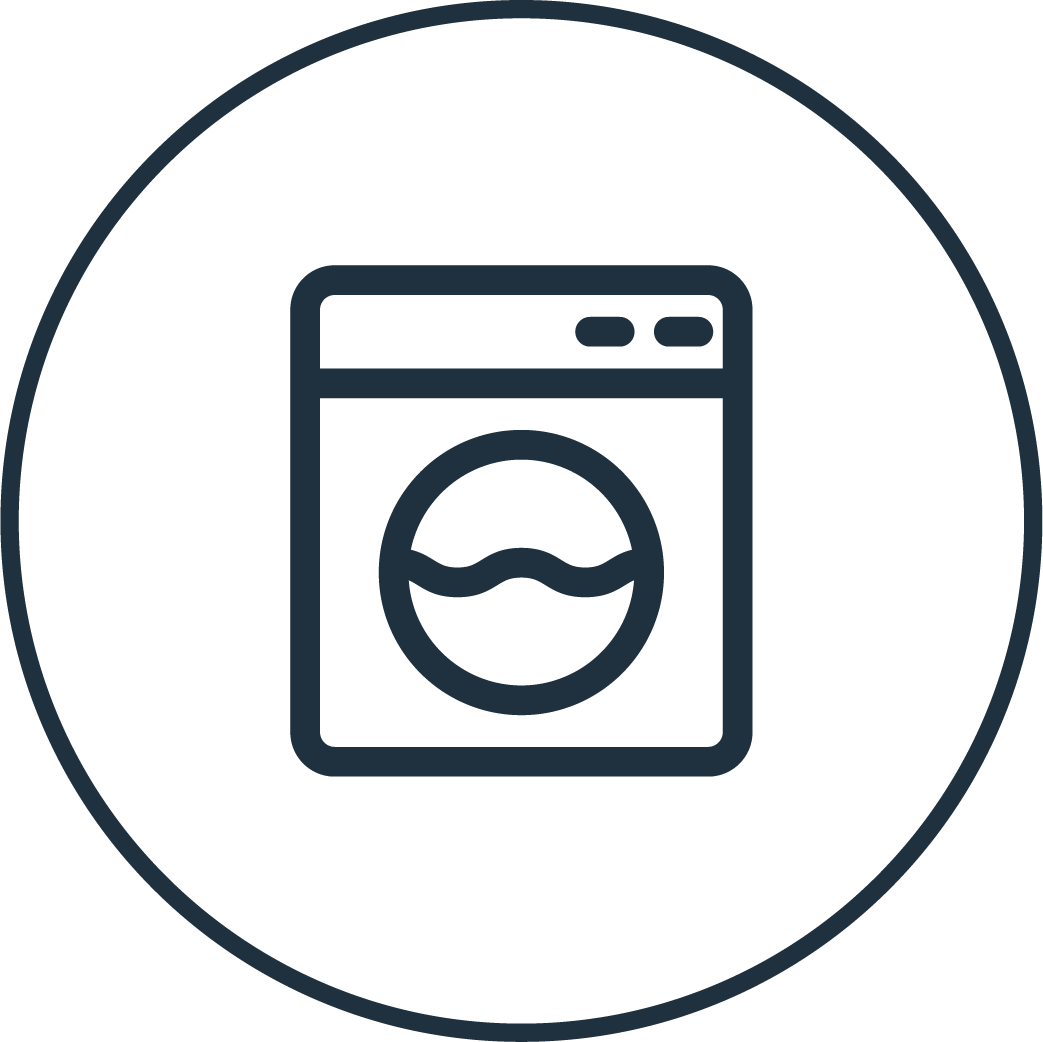 LAUNDRY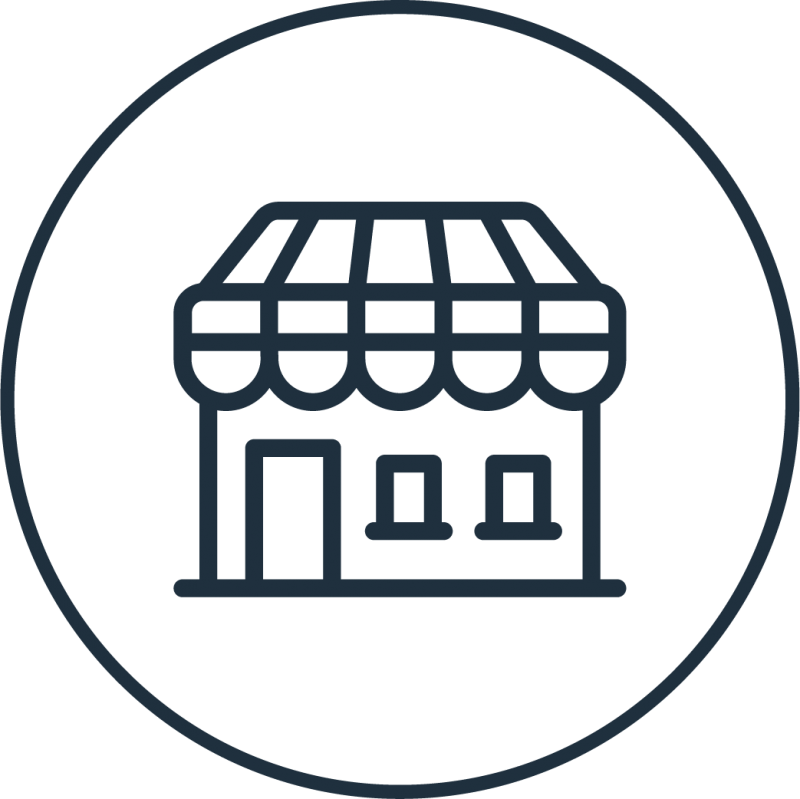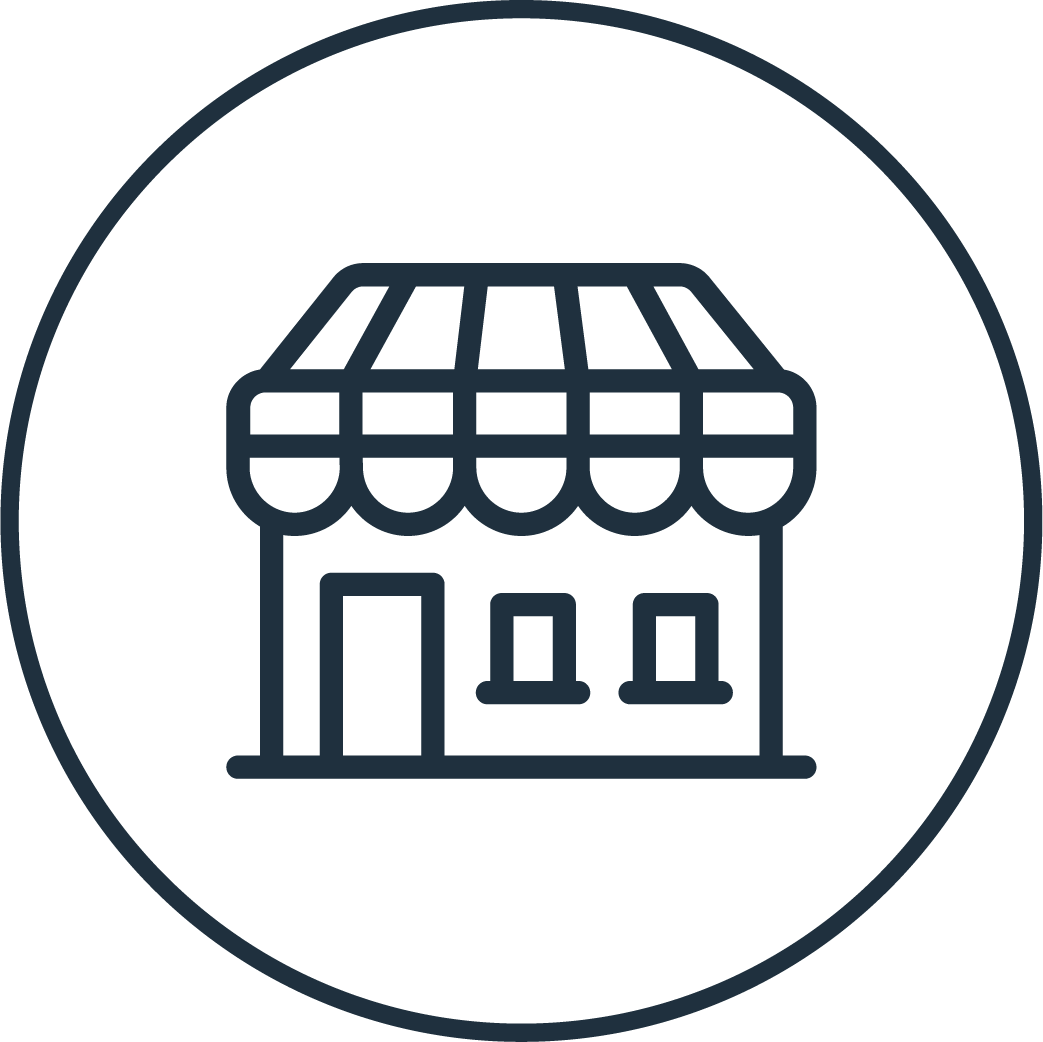 MARKETPLACE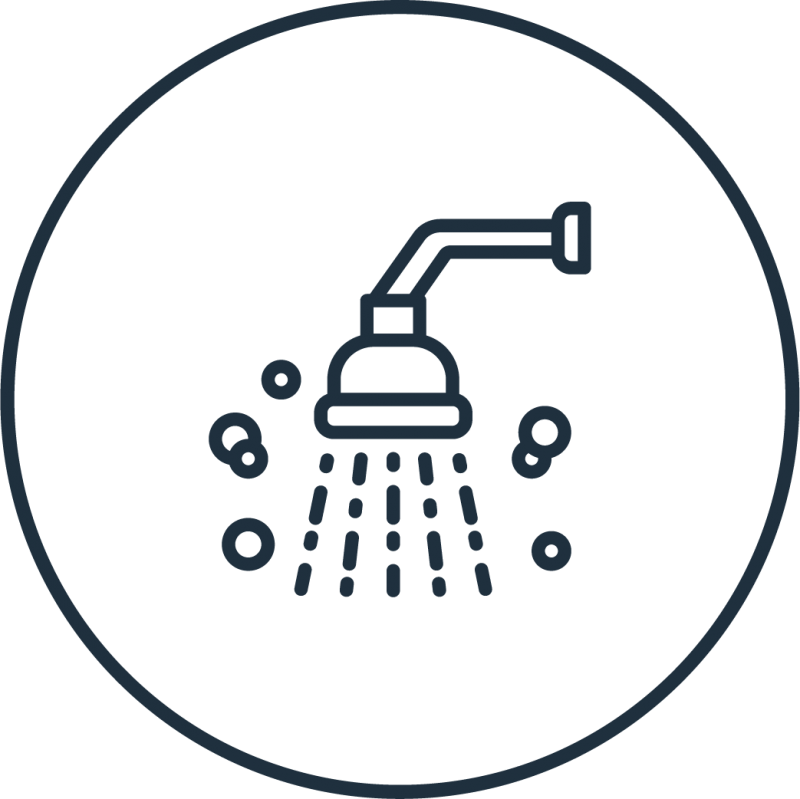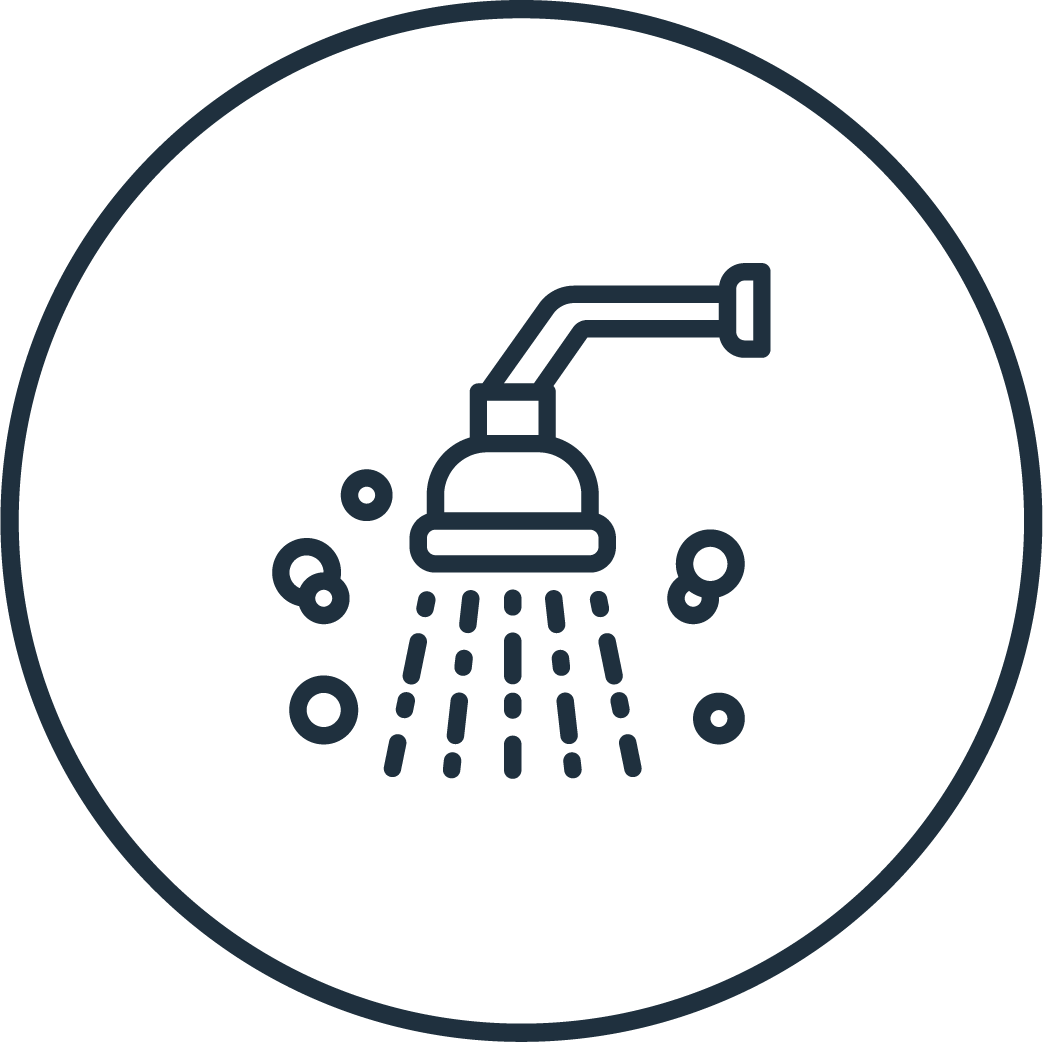 SHOWERS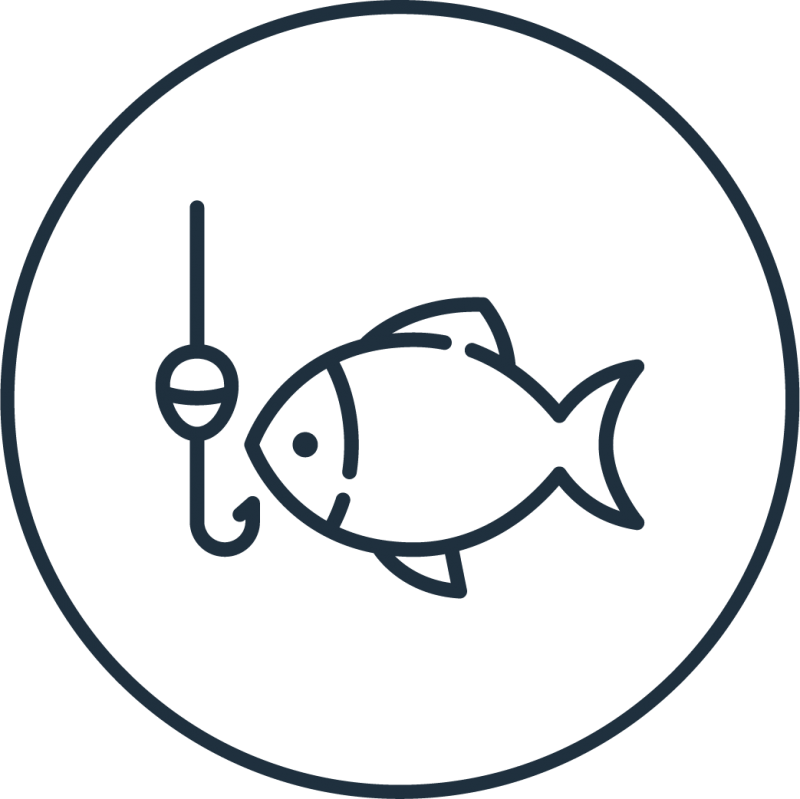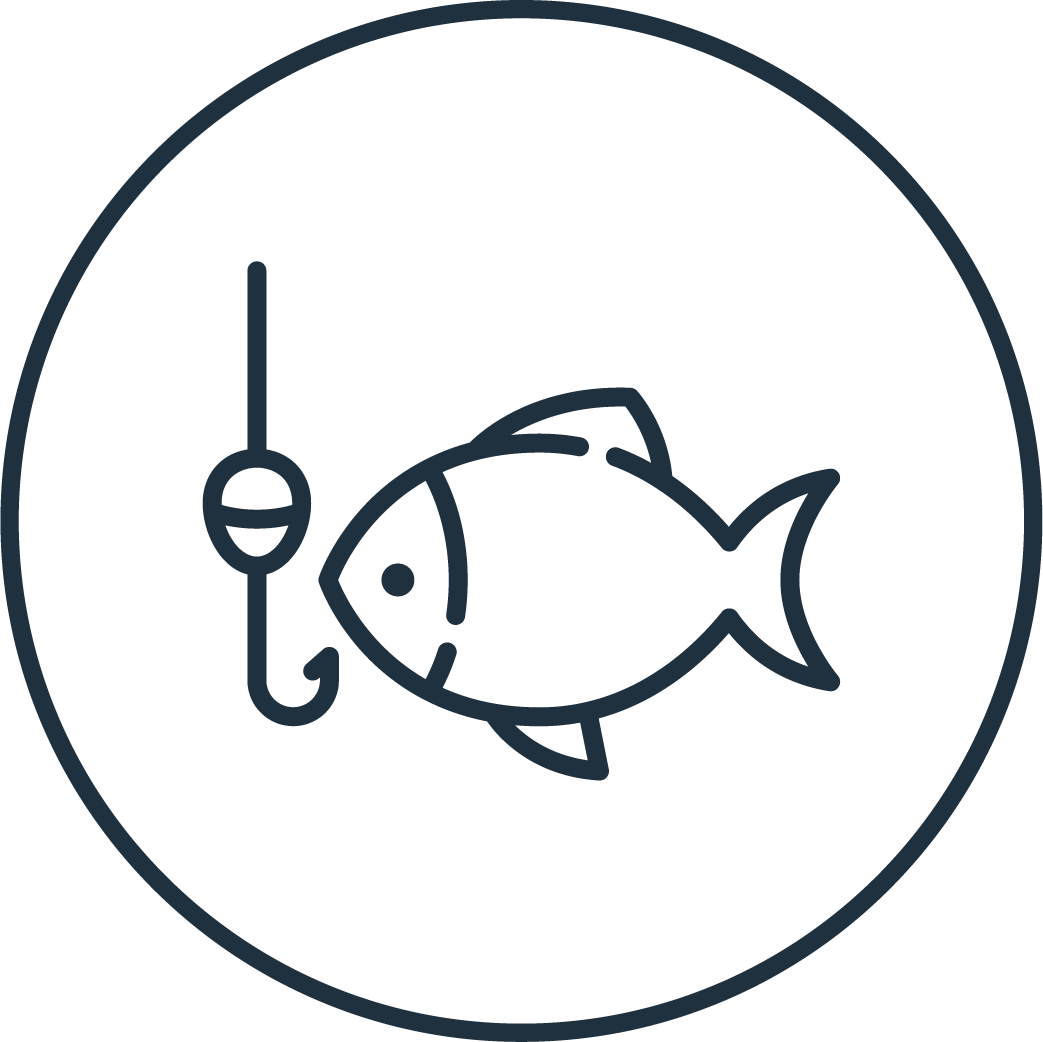 ON-SITE FISHING
(PERMIT REQUIRED)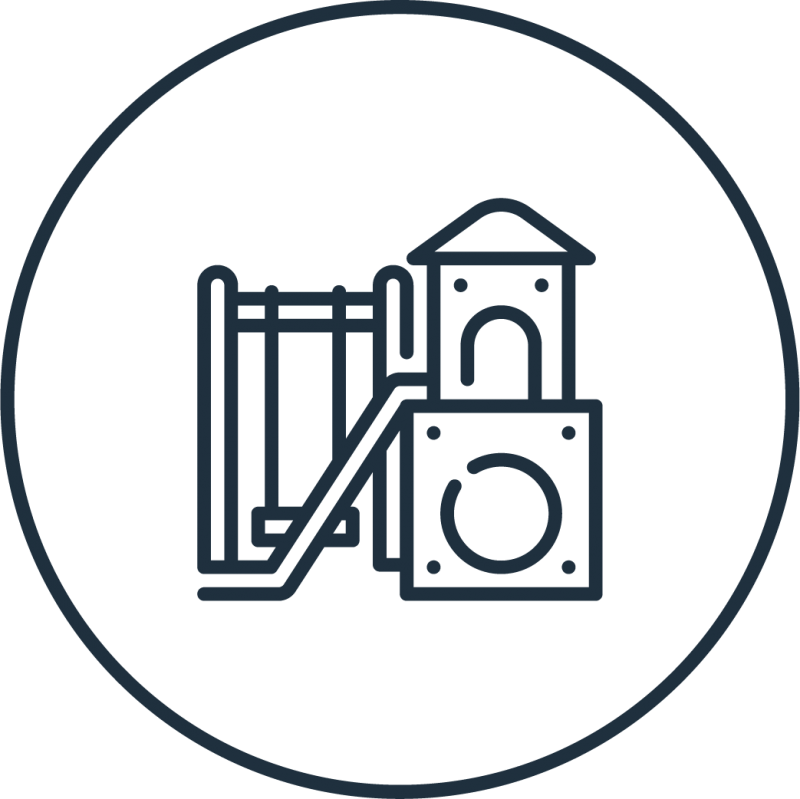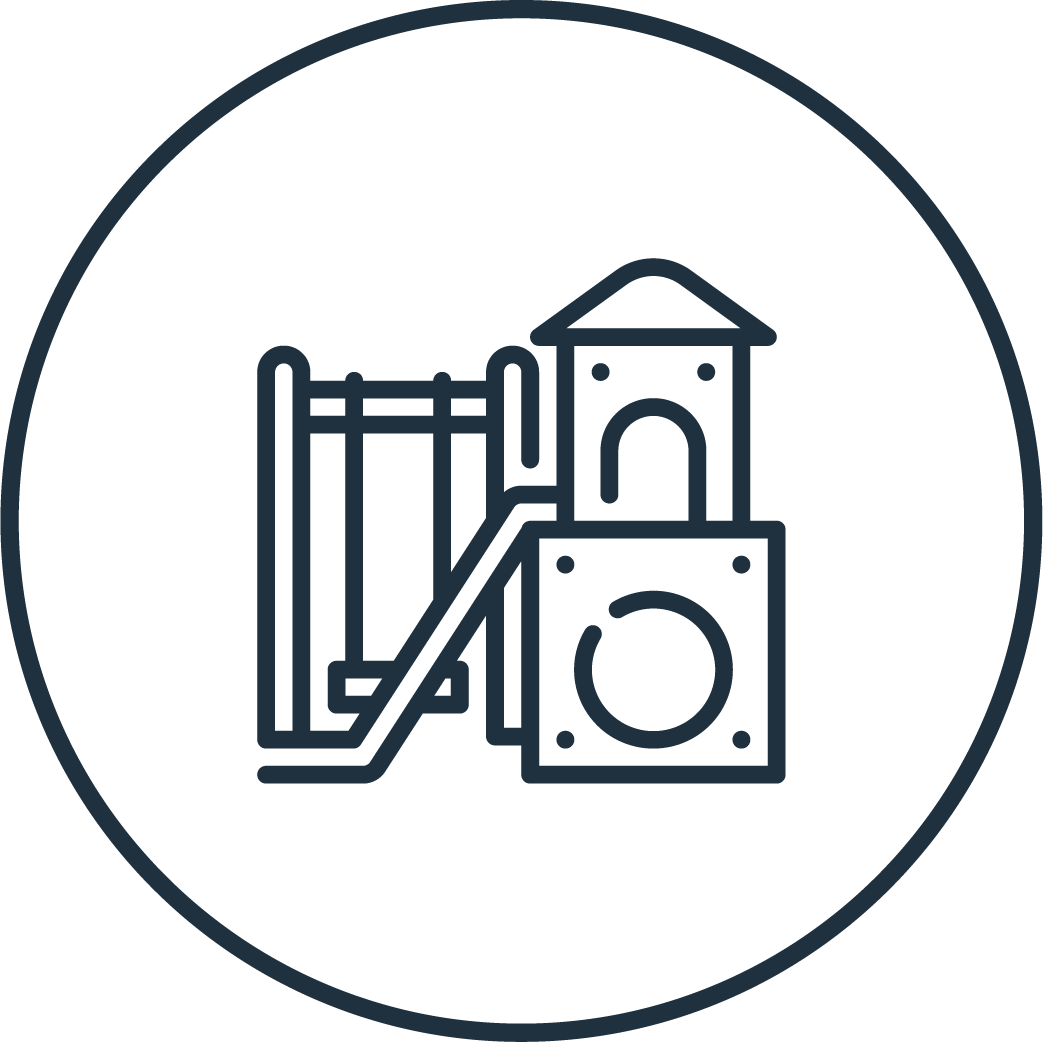 PLAYGROUND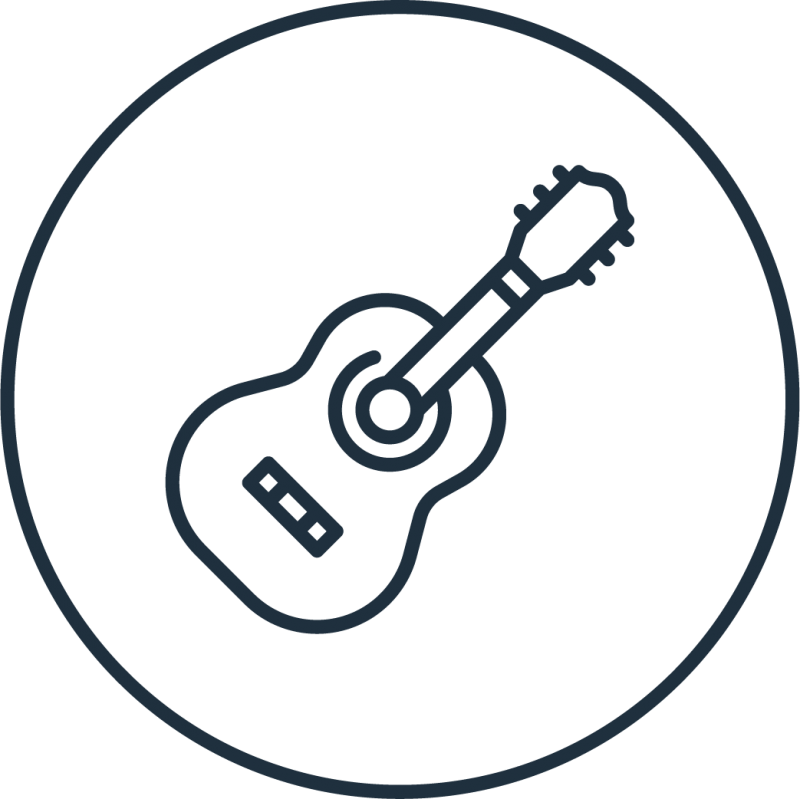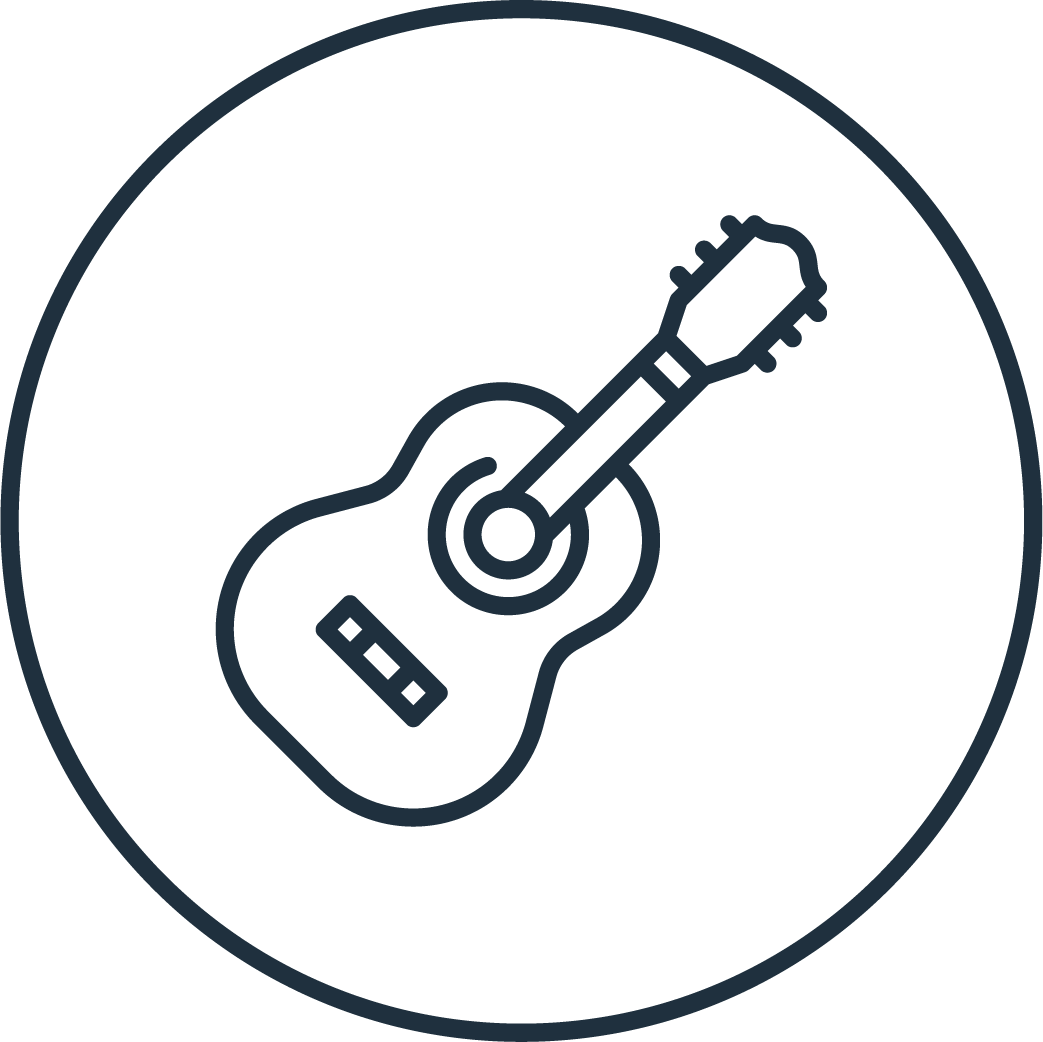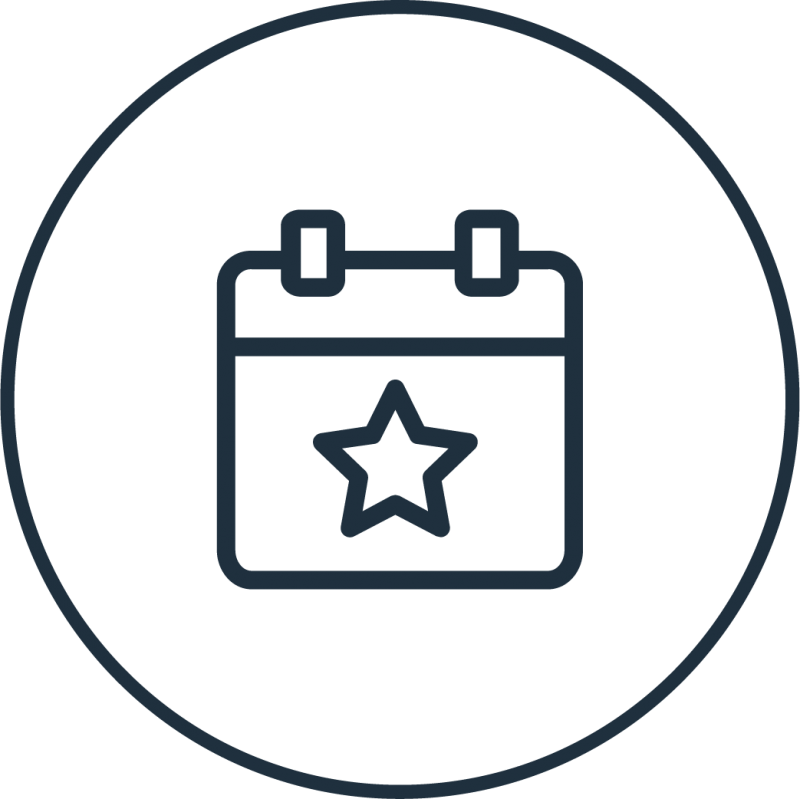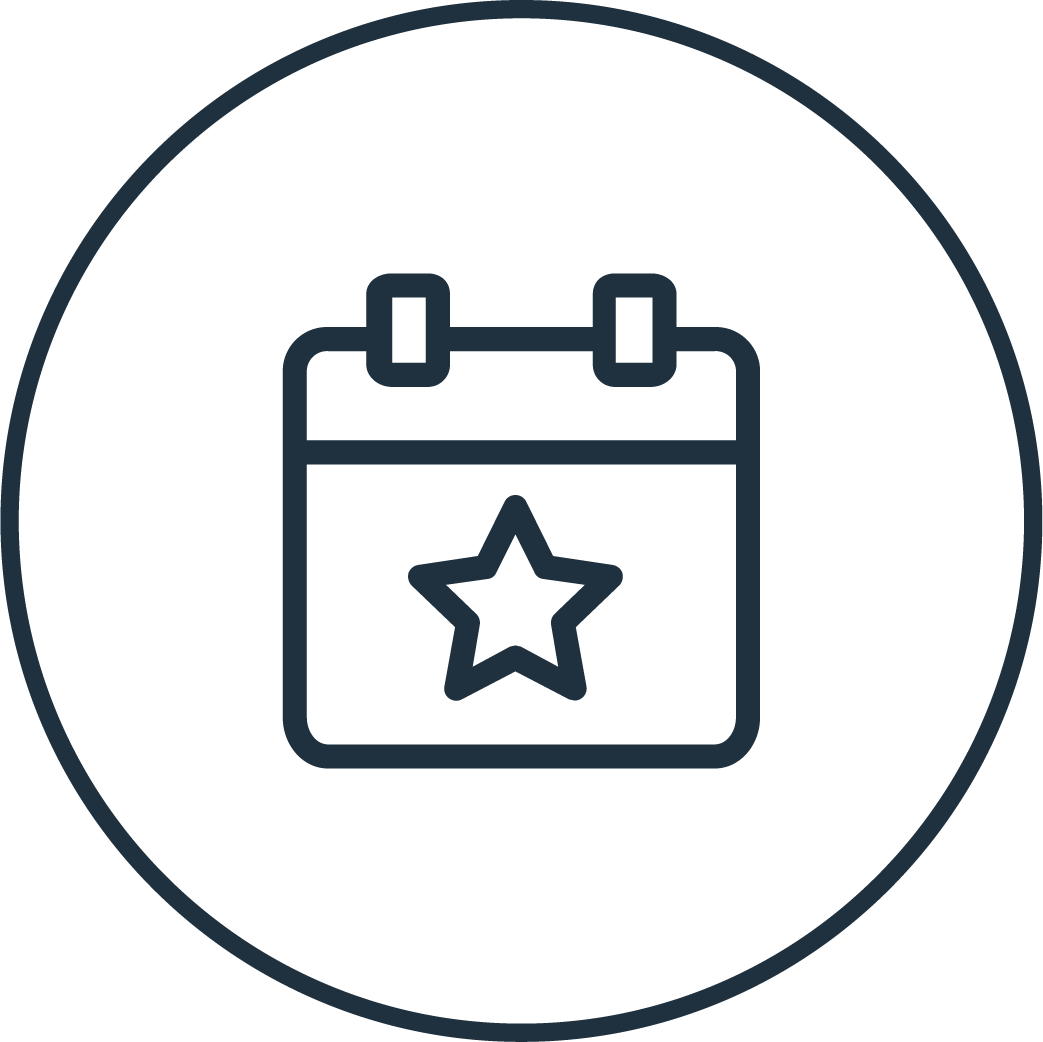 WEEKEND EVENTS
(SEASONAL)

Beautiful. Space sizes are generous. The restrooms and showers were clean and warm. The employees were cheerful and helpful. A great experience!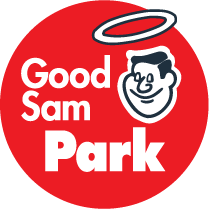 Save 10% with yourGood Sam Membership