Our office is open Every Day Through October from 8AM – 5PM.
To download a map of Riverview RV Park and Campground click here. For park rules please click here.
Off-season extended stays opening soon! Contact us if you are interested.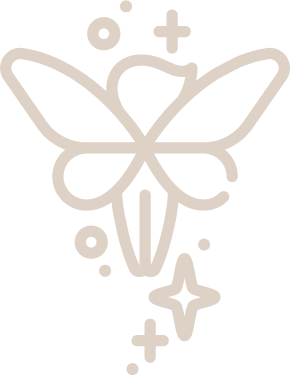 RENT A TINY HOME
The Riverview RV tiny home is a perfect cozy getaway! Our space and its little details make it a place you want to quarantine on purpose. On-site services and amenities include WiFi, laundry facilities, community market, shower facilities and on-site fishing.
Whether you want to use the tiny home as a basecamp to explore the beauty of Colorado's Front Range or just curl up with a good book in peace and comfort, we've got you covered!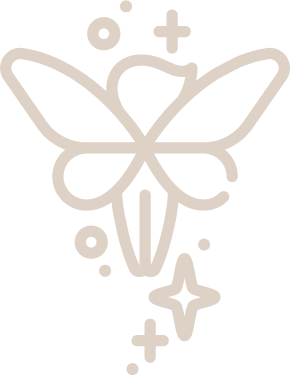 TINY HOME GALLERY
Little details make all the difference.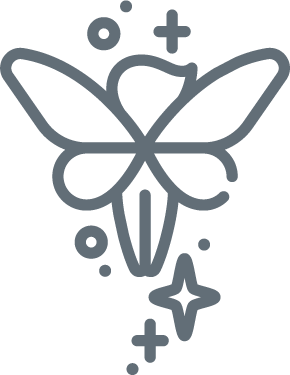 SERVICES & AMENITIES
Riverview RV Park and Campground wants your stay to be comfortable and convenient.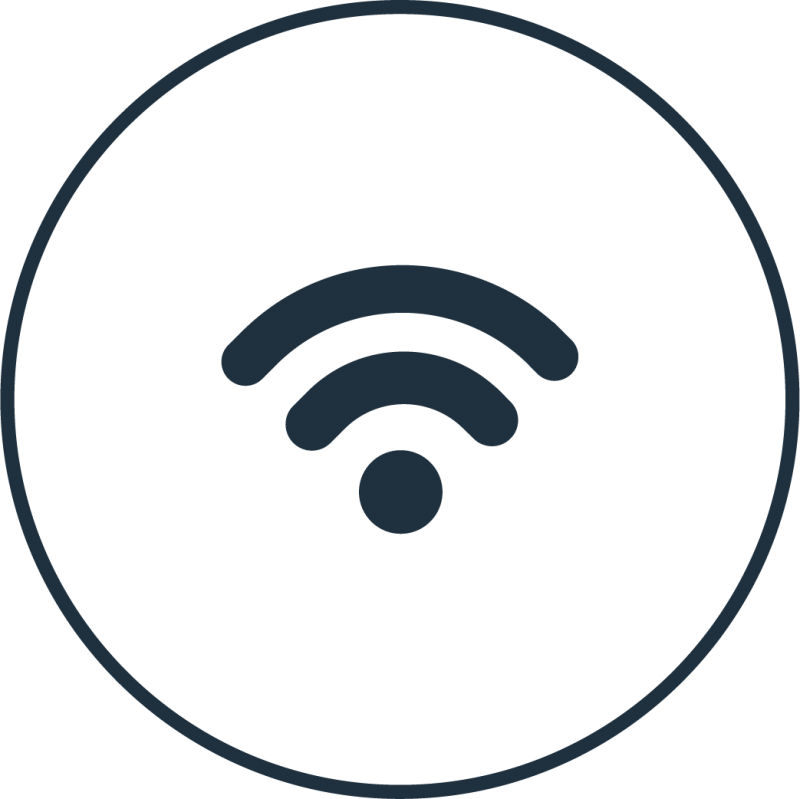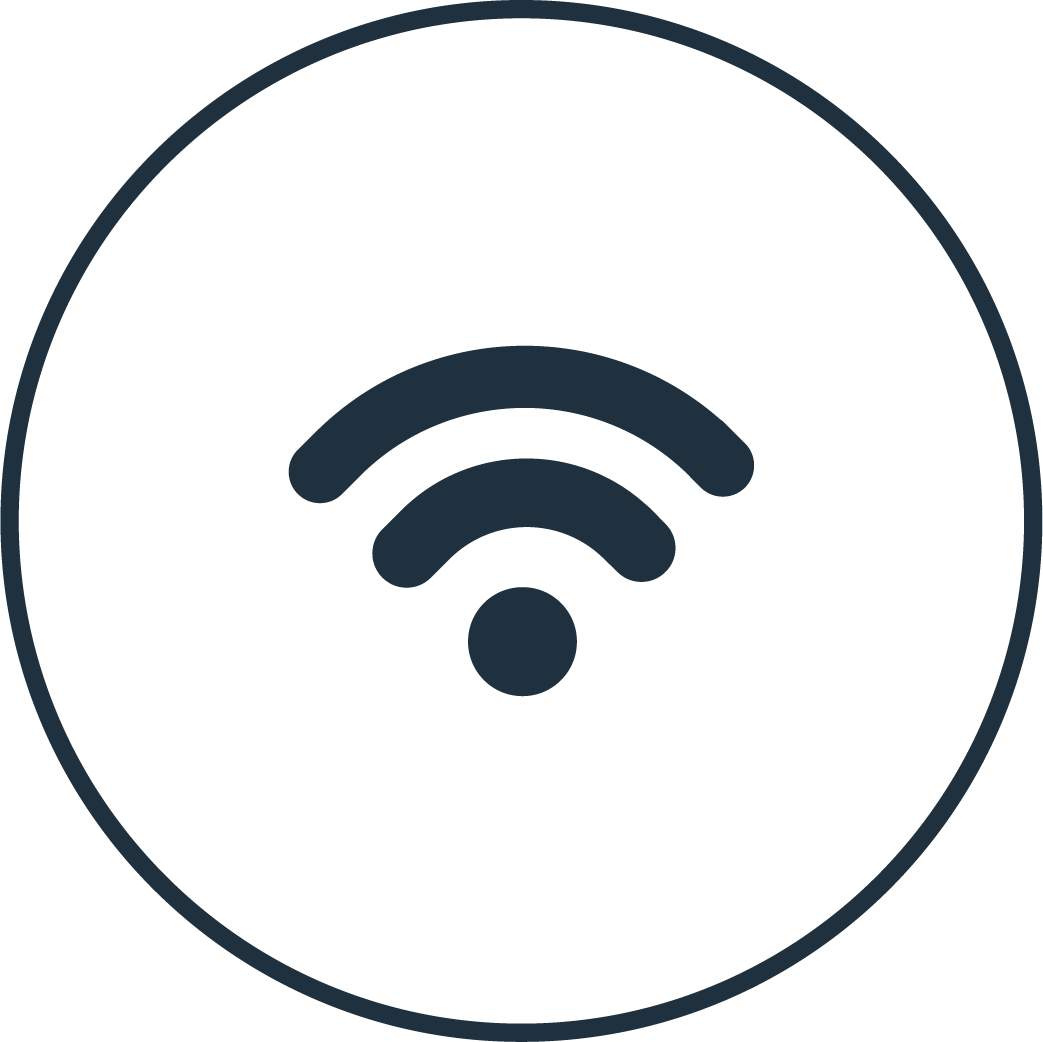 WIFI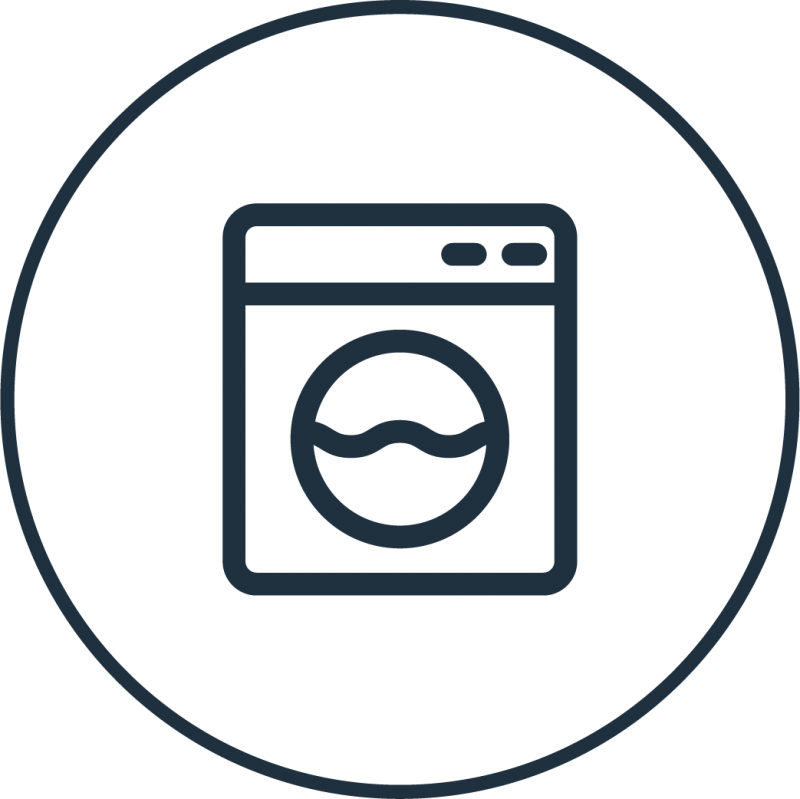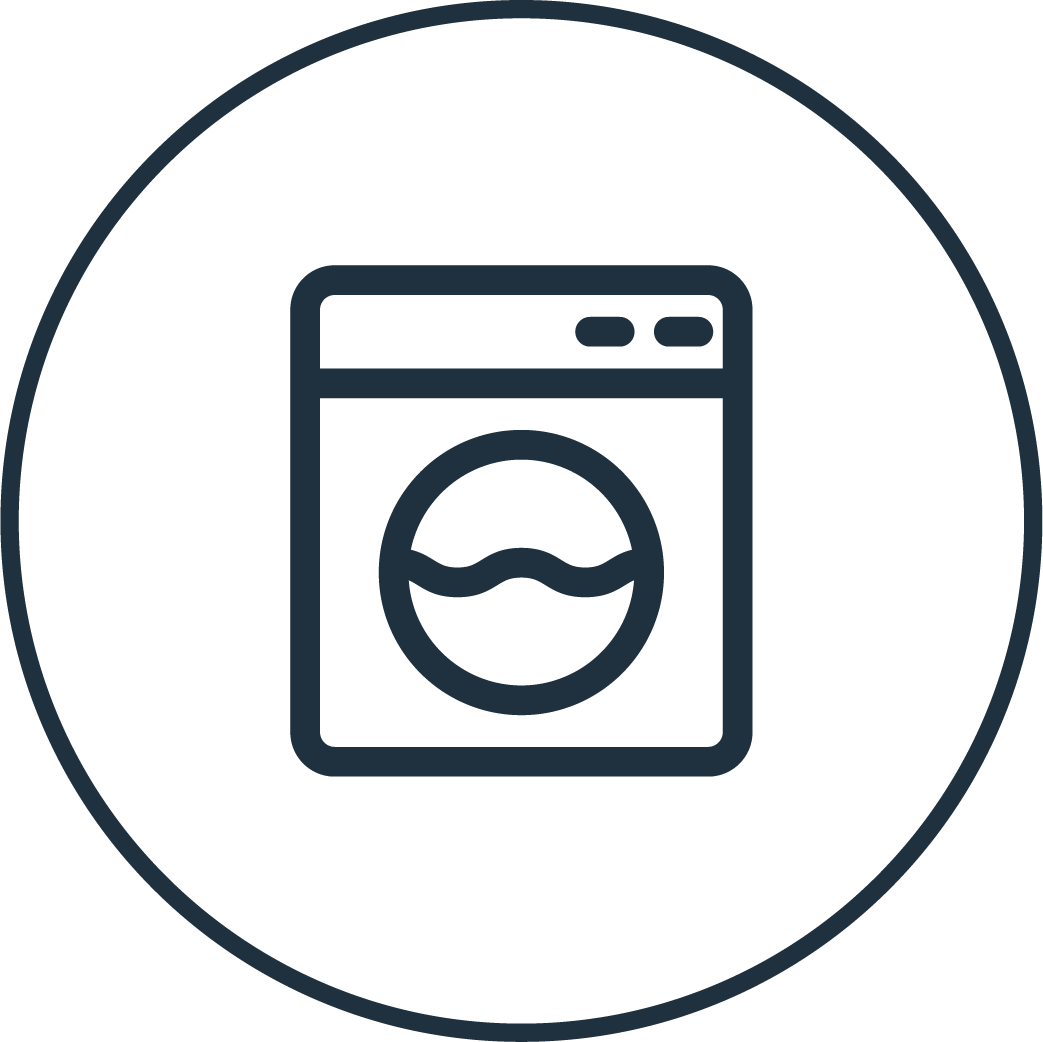 LAUNDRY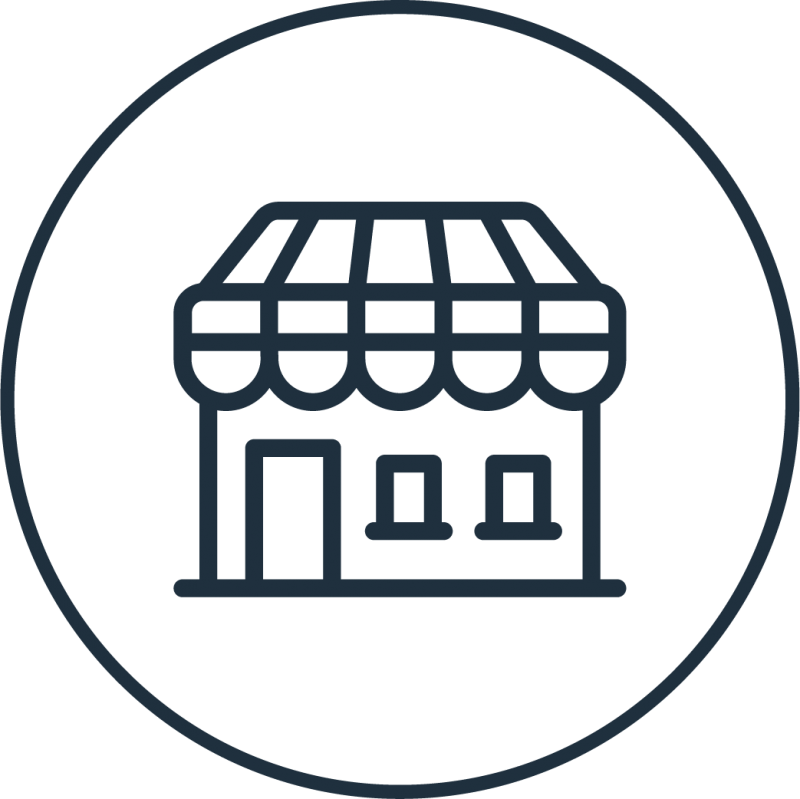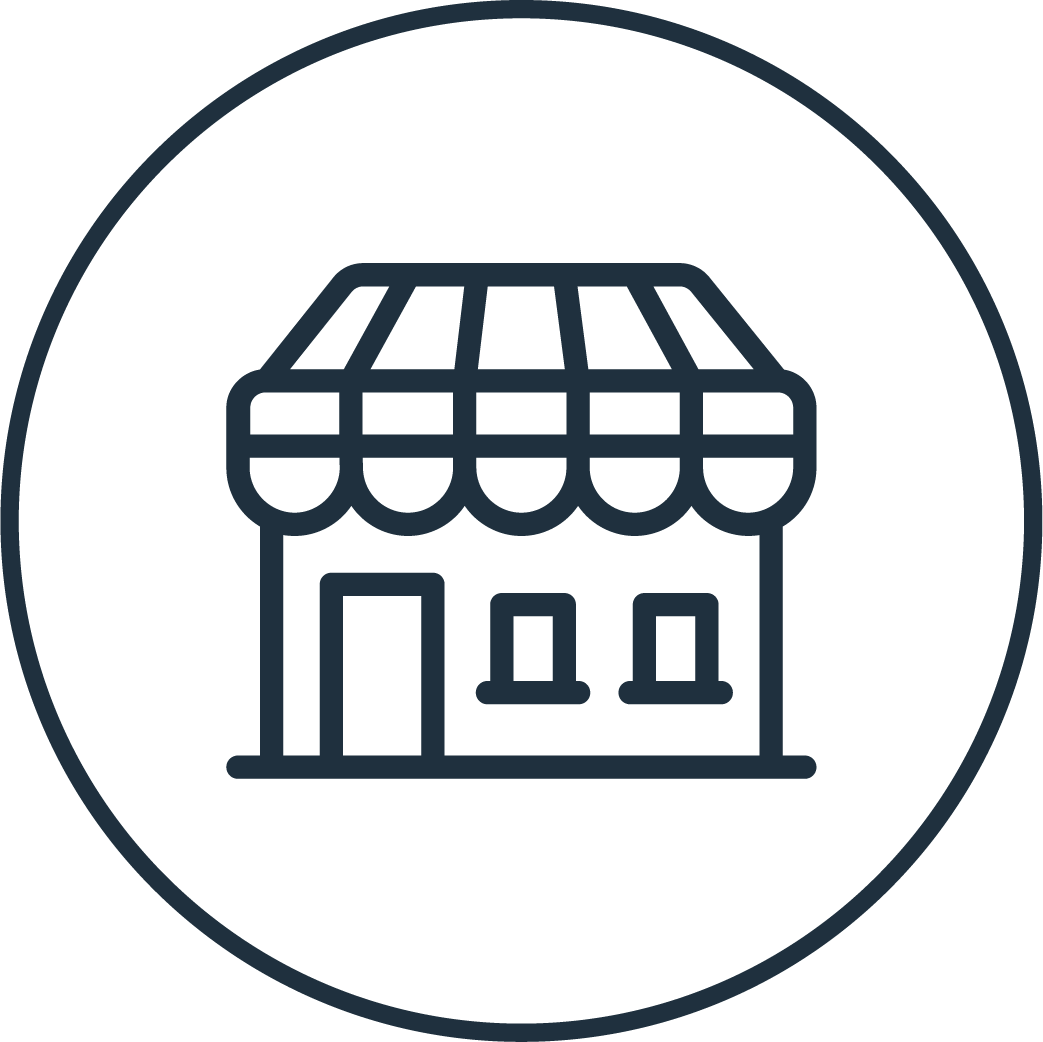 MARKETPLACE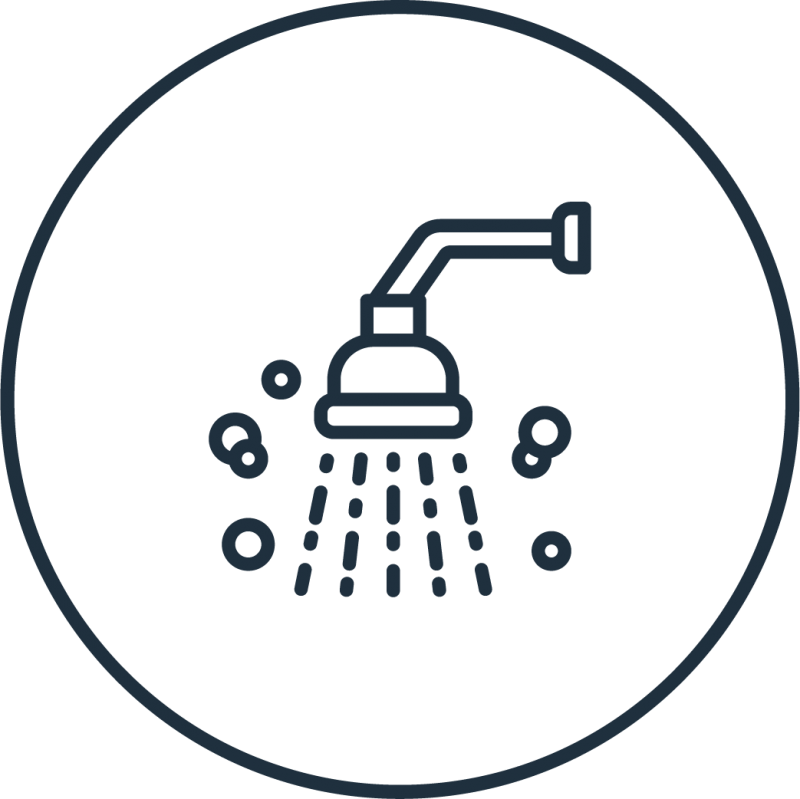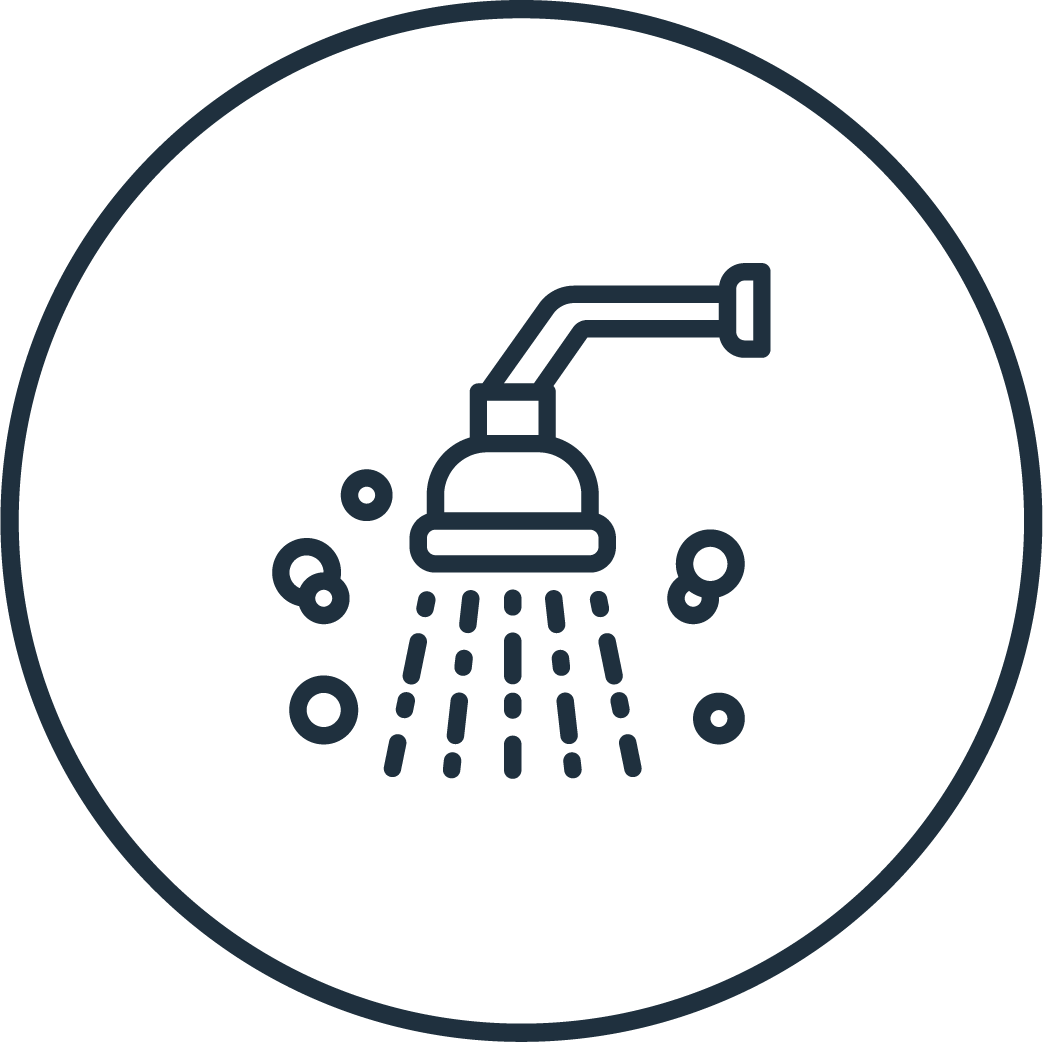 SHOWERS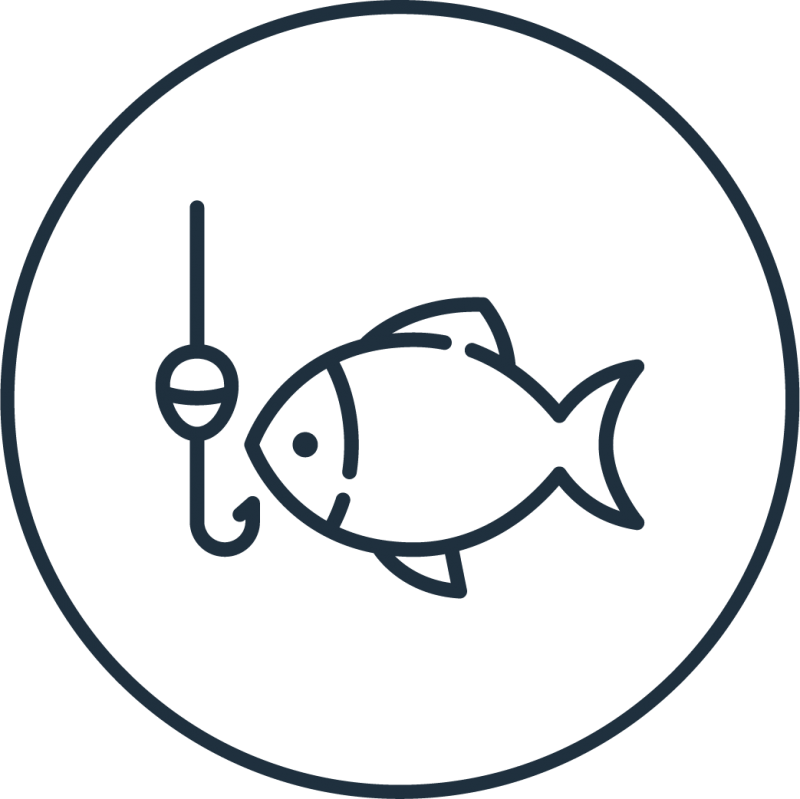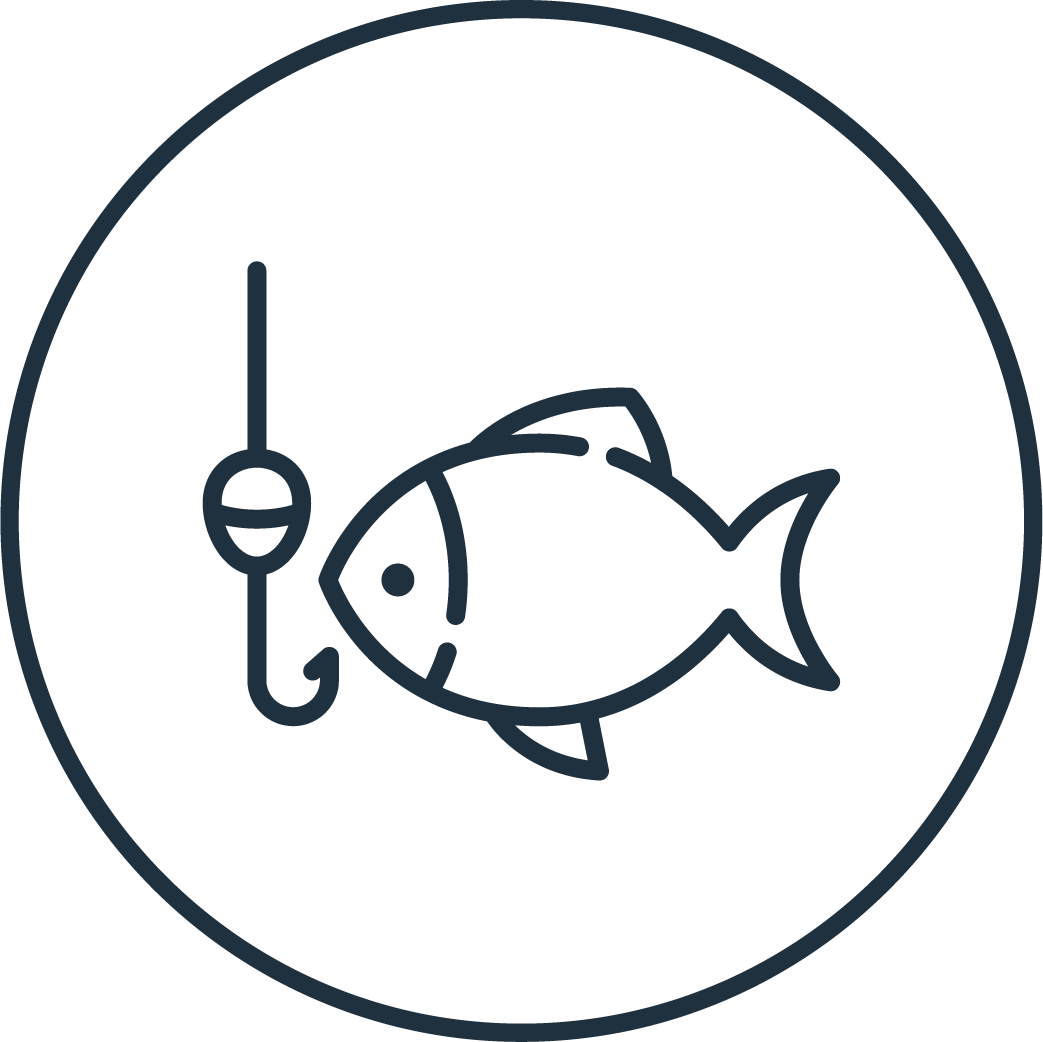 ON-SITE FISHING
(PERMIT REQUIRED)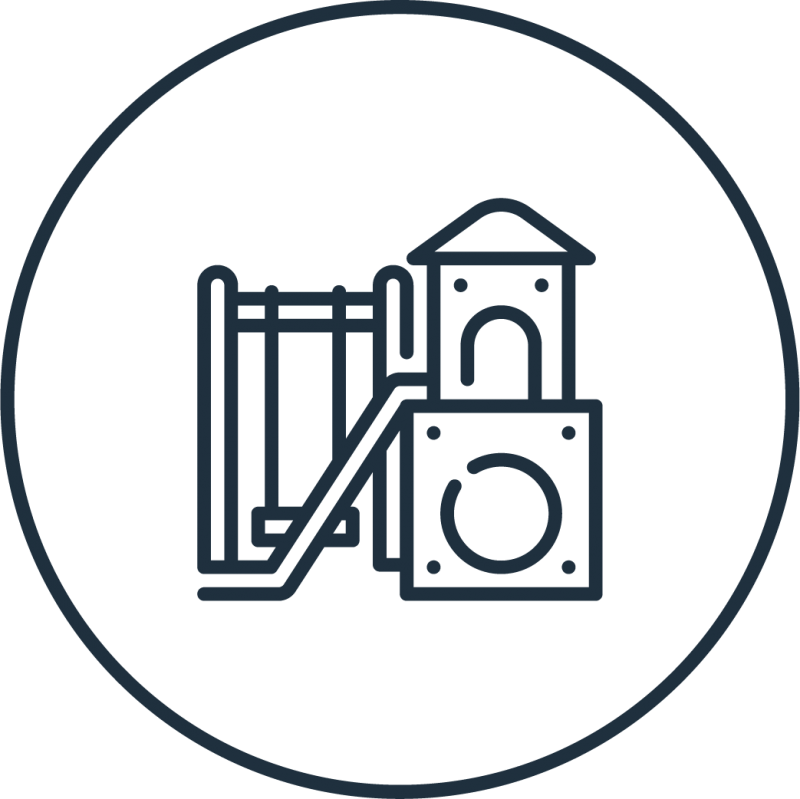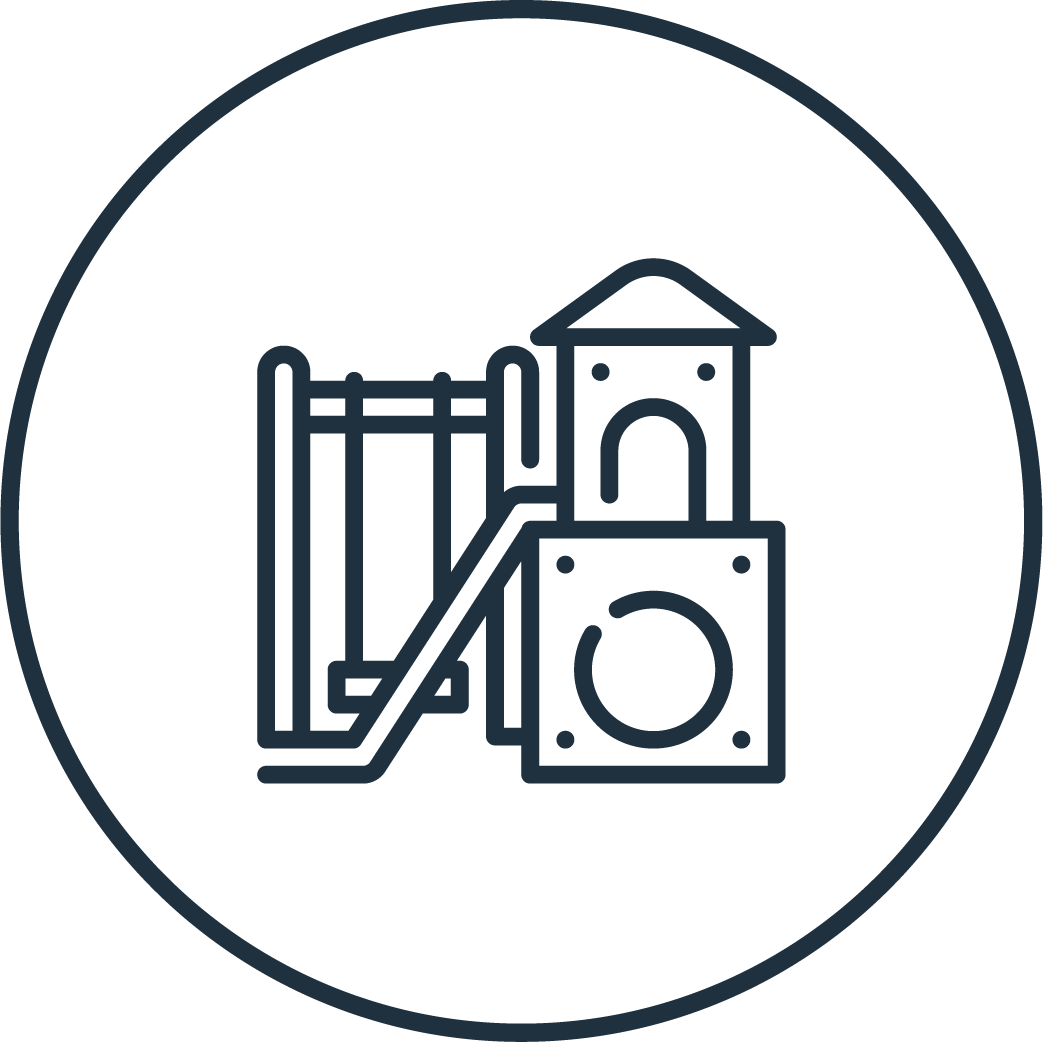 PLAYGROUND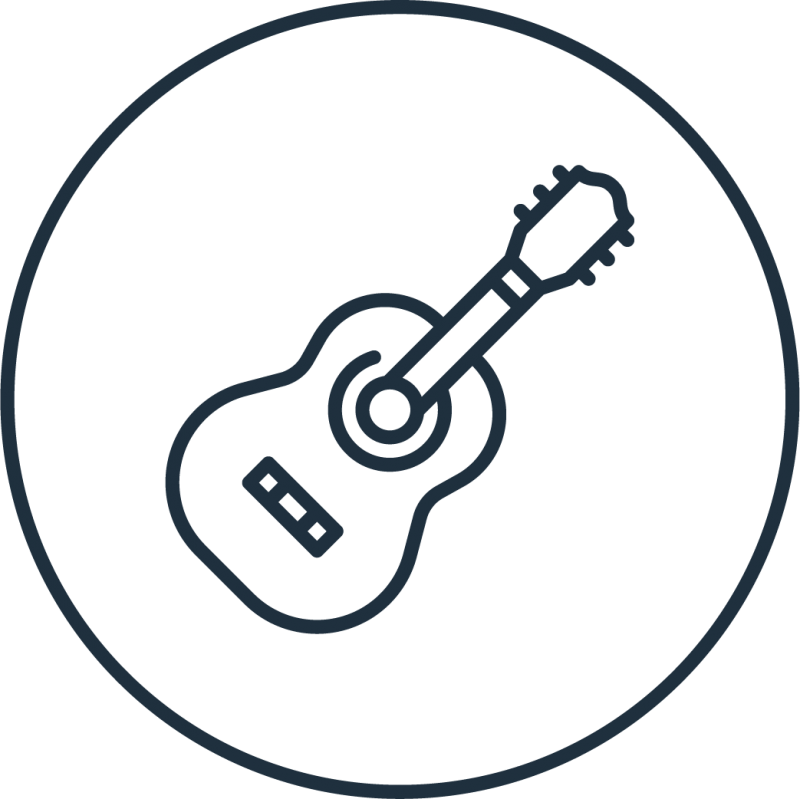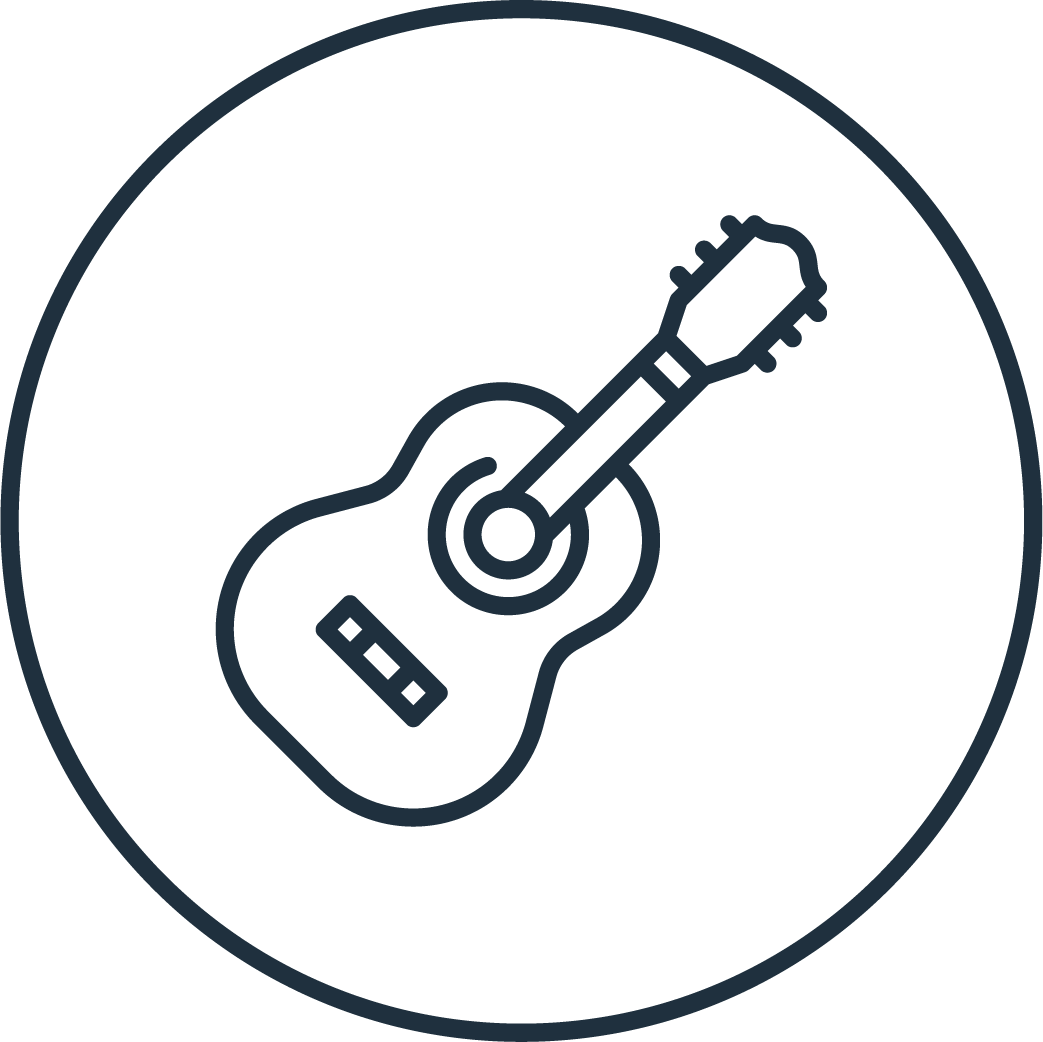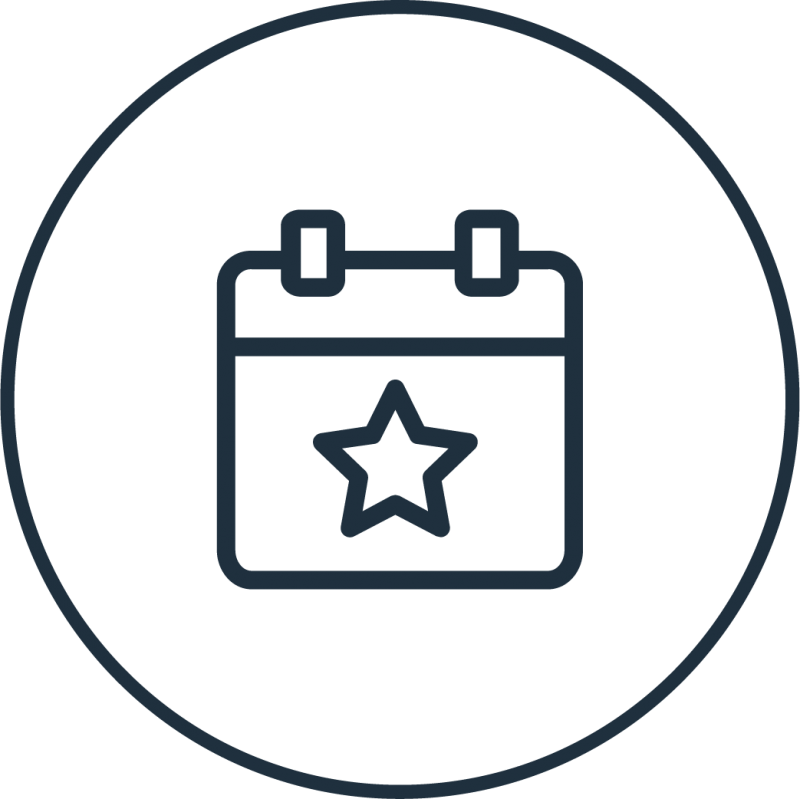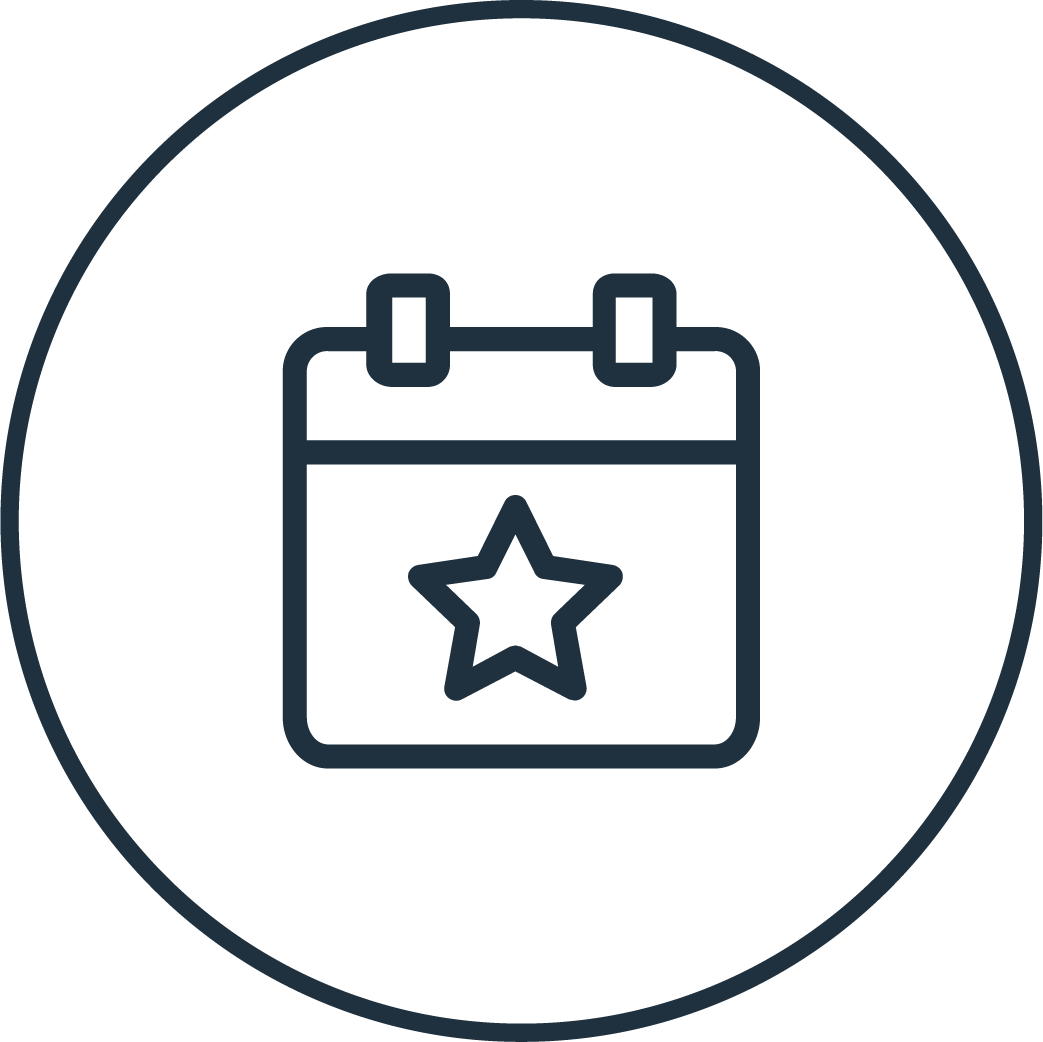 WEEKEND EVENTS
(SEASONAL)

Great campground with some semi-permanent clients, restrooms and showers are nicely sized and great campsite location next to the Big Thompson River, staff was very friendly and helpful, lots of trees, grass, level sites, a very nice spot to spend a few days, we look forward to returning.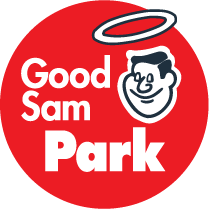 Save 10% with yourGood Sam Membership