YOUR INFORMATION HAS BEEN RECEIVED
THANK YOU
Our office is open Every Day Through October from 8AM – 5PM.
To download a map of Riverview RV Park and Campground click here. For park rules please click here.
Off-season extended stays opening soon! Contact us if you are interested.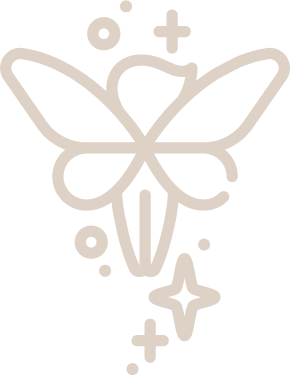 THANK YOU FOR YOUR INQUIRY
A Riverview RV Park & Campground representative will be in touch with you within the next 48 hours.

We are currently staying here at at the end of our two weeks! I don't wanna go! I'm his park is absolutely amazing! We had a really bad experience at the park we were at before here so this has been a breath of fresh air … literally! Beautiful well cared for grounds! Quiet! I read reviews prior to coming regarding water yet we have not had one issue! Bathrooms are clean! The live music is great! I have zero complaints and will definitely be coming back!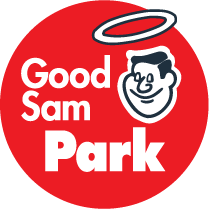 Save 10% with yourGood Sam Membership